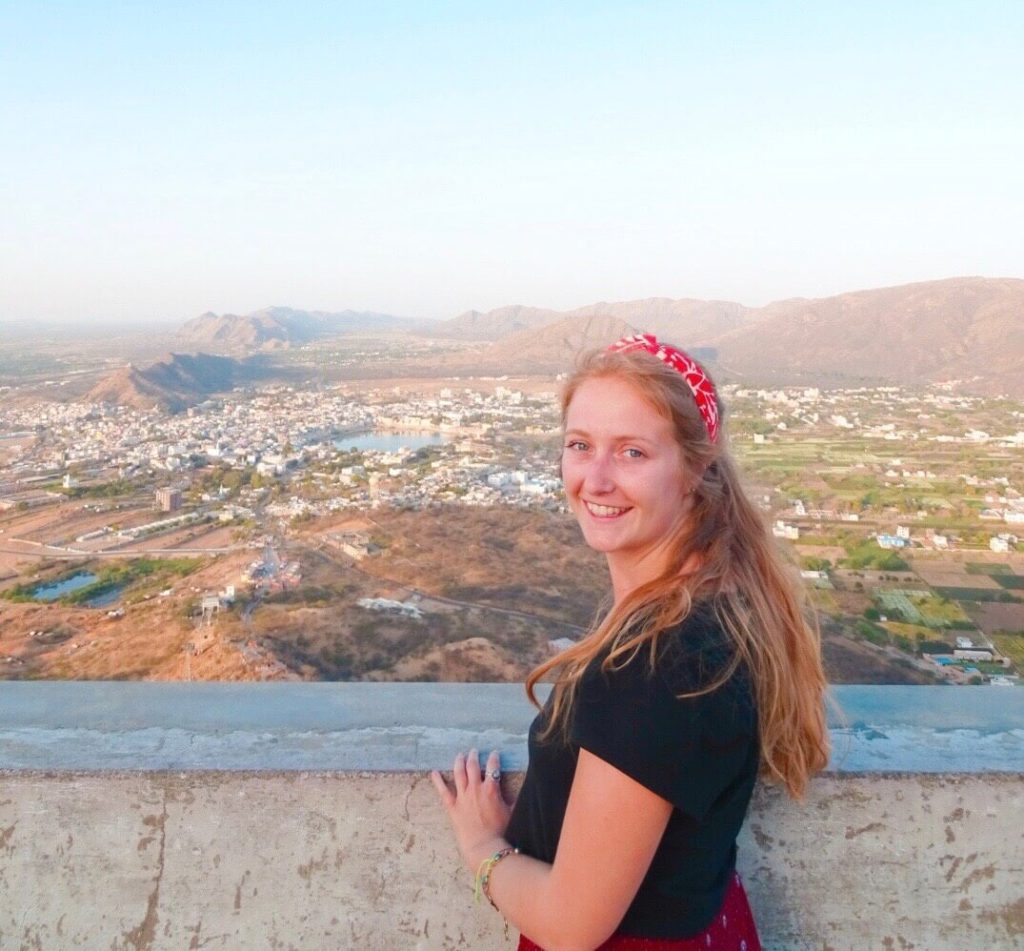 Welcome to Where Goes Rose?
Welcome to my website! I'm a solo female traveller originally from the UK, travelling the world full-time since 2018.
You'll find plenty of travel inspo in this blog in the form of solo travel tips, budget travel guides, food blogs and nomad & blogging resources.

Current location: Croatia!
Read about me