This post may contain affiliate links to things like tours, hotels, Amazon associates and products. These help me earn a small commission at no additional charge to you.
Much as you might want to travel all the time, sometimes you just can't.
Finishing my last trip after 11 months away was miserable. I booked a last-minute flight when I was totally out of money and cried all the way back to the UK. So it's safe to say I'm an advocate of travelling all the time.
Funds are the usual spanner in the works, but there are a whole host of reasons why now might not be the right time to travel (a strange thing for a travel blog to say, right?)
But even if you're back in your hometown and living with your parents, it doesn't need to be all doom and gloom. The traveller in you doesn't need to vanish for good (though yes, you may need to stop wearing bikinis instead of normal underwear, soz). Here are my top tips for embracing the times you have to stay put:
1. Think of the money you're saving
The obvious one. For every day you work and save, imagine what that will buy you next time you travel. Even if you work for minimum wage, an hour's pay equates to a night's accommodation in many backpacker stops around the world.
2. Invest in your relationships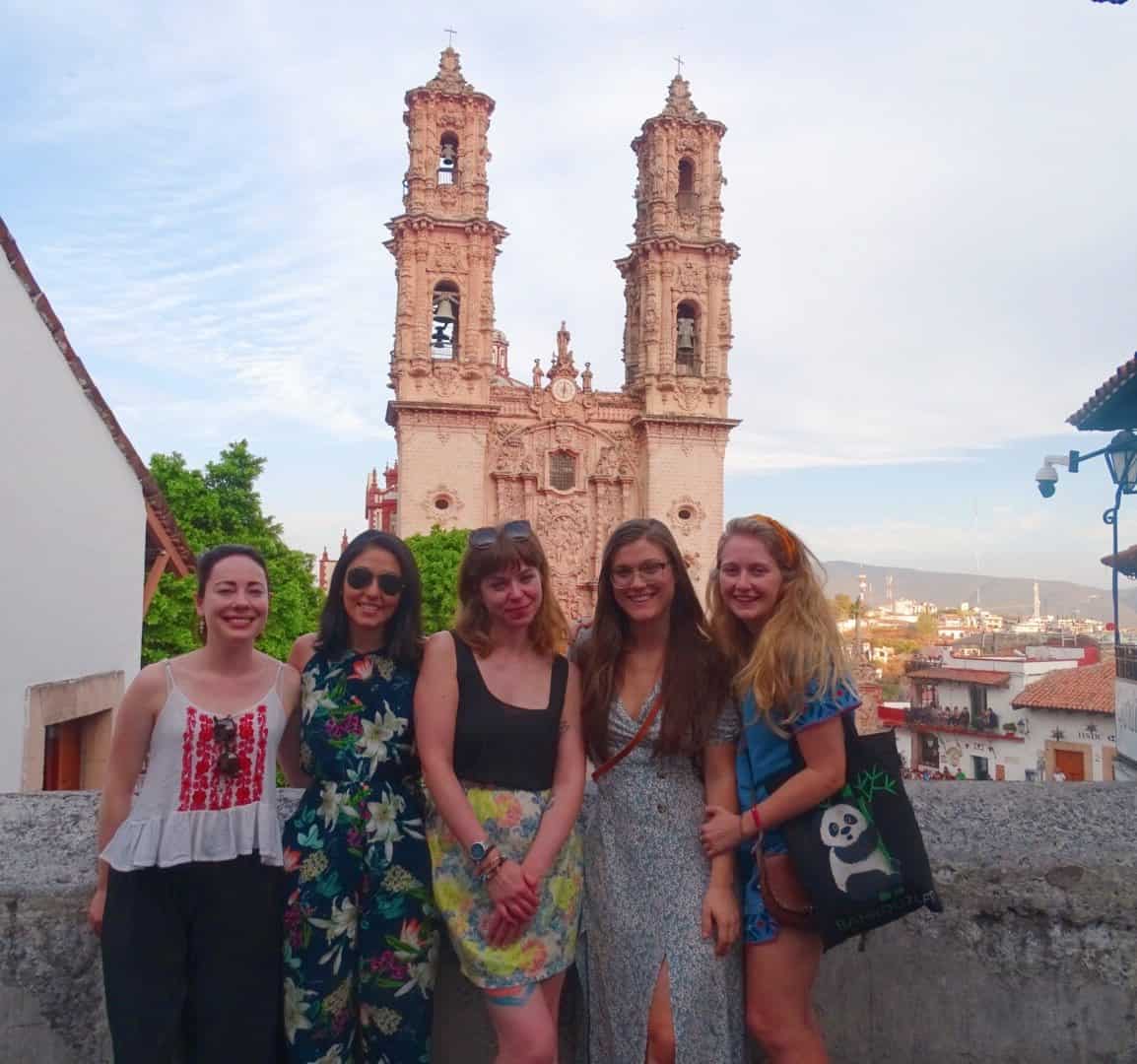 Stay away all the time and you'll miss out on the changes in your friend's and family's lives. Spend some time in your hometown, make those meet ups and nurture the relationships you've missed whilst you were away.
(Also by doing this, people are much more likely to forgive you the next time you miss their birthday because you were in the rainforest with no Wi-Fi).
3. Gather your skills
I always saved money for travel rather than putting it towards learning to drive, so now I still can't. While I'm really doing learning to increase the likelihood of foreign road trips over the next few years, it's definitely a life skill and one that I couldn't get under my belt whilst travelling.
Maybe you want to take a blogging course, learn to cook or go back to uni… Perhaps your new skills are to equip you next time you travel, or maybe they're not. Either way, being home is a great opportunity to invest your time in YOU.
4. See your city in a different light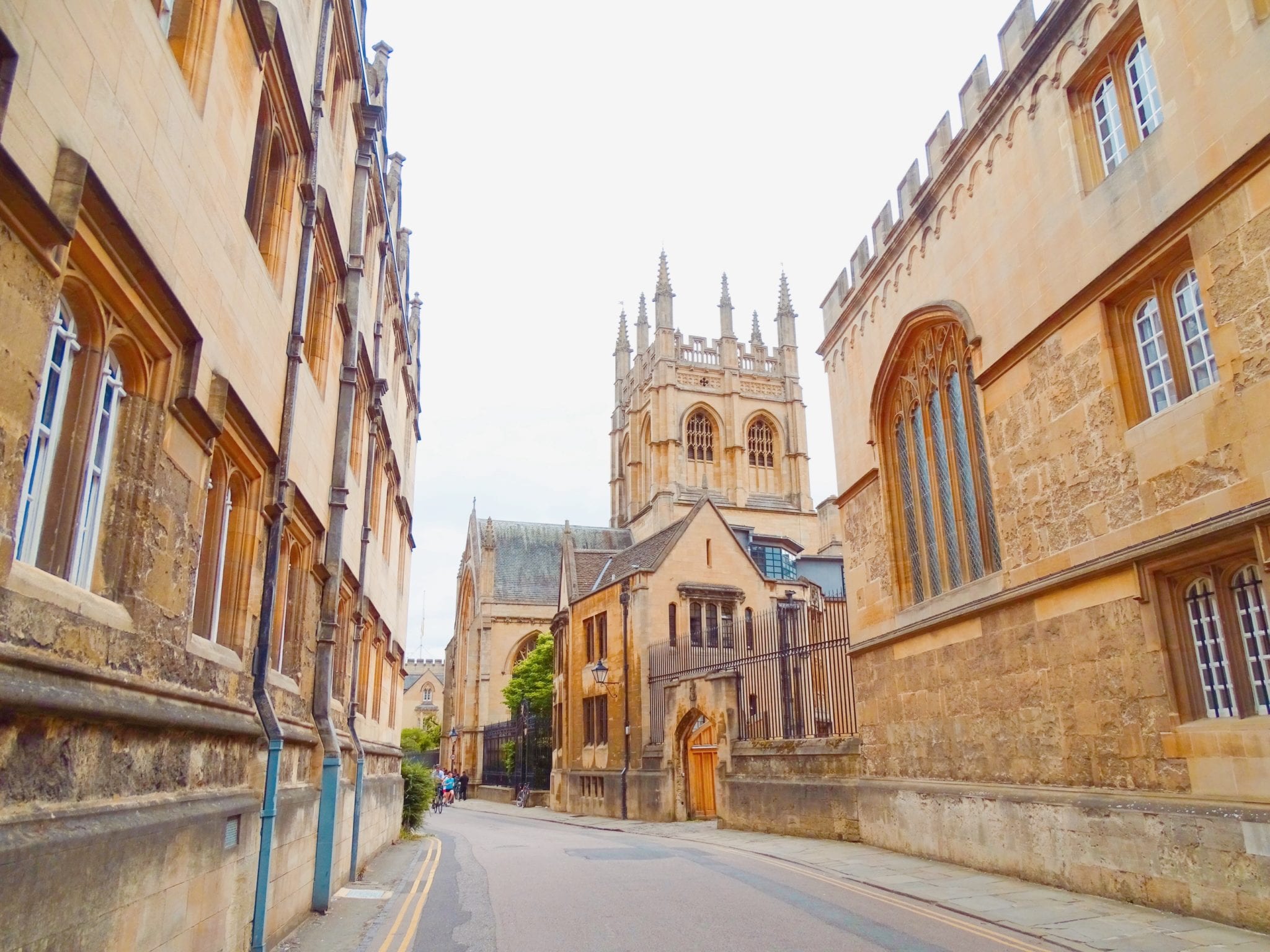 Now you're a seasoned traveller, think how you'd see your own city if you'd just arrived with a backpack. Maybe there's an open top bus tour or historical building that seemed dull to you before but with your new traveller mindset could be ripe for exploring.
When I arrived back in Oxford I thought about what was on my doorstep. A city bursting with history and fascinating buildings, and plenty of Cotswold scenery, much of which I'd never thought to explore before. With a new taste for Asian cuisine, I've even found a few eateries that have been right under my nose for years but are brand new to me.
5. Gain a sense of perspective
Maybe last time you were away you partied the whole time and missed more meaningful experiences. Why not consider volunteering next time? Or maybe you moved from place to place every few days. Next time you might consider establishing more of an overseas base. Whether your downtime encourages you to do things differently next time or reassures you that your way's best, being home is great for perspective.
6. Relax
I don't know about you but I find travelling tiring sometimes. Not everyone gets it – after 11 months backpacking, volunteering, teaching, blogging, trekking, diving and organising myself around the globe, all whilst sharing a room and living out of a bag, some of my friends seemed surprised I was a little tired. 'But you've had a year off work on the beach every day!' they said.
Being on the road all the time does take it out of you. I travelled without a laptop or tablet so the little things like kicking back and catching up on Game of Thrones were off on the cards. There's nowhere to recharge your batteries like home, especially when the Wi-Fi actually works and there's no one else in the hostel room dropping spoilers.
7. Indulge in the foods you've missed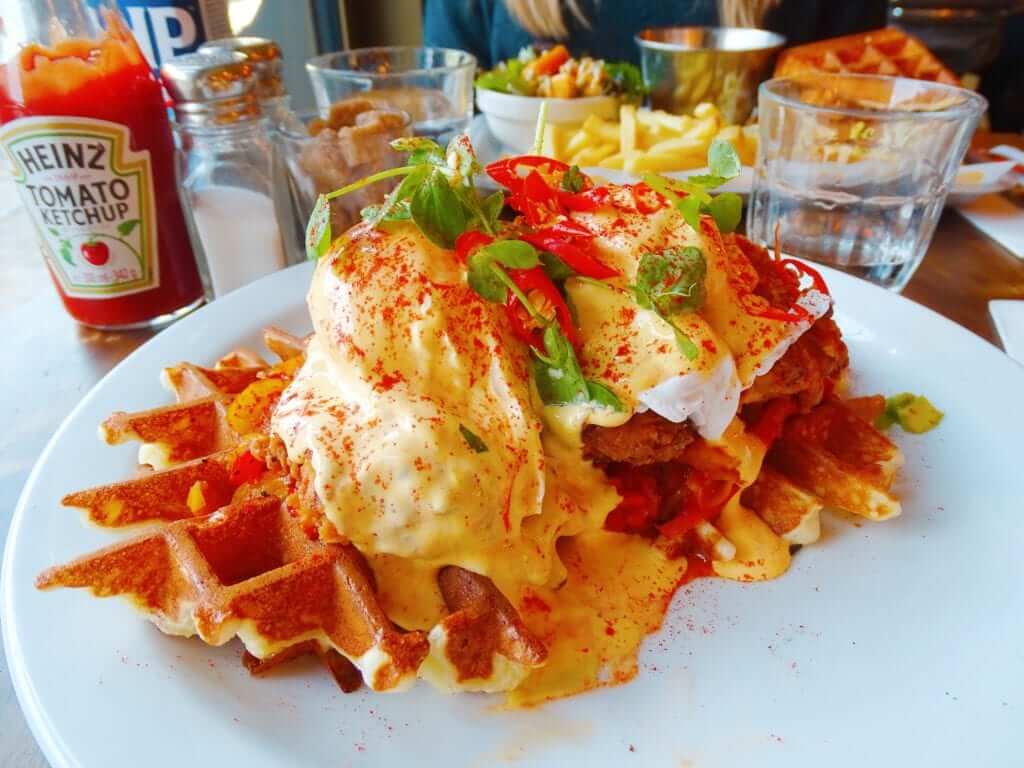 Eating around Asia was divine (hello pho, pad Thai and ramen) but there were things I couldn't get my hands on. Whether your vice is Marmite, Pinot Grigio, halloumi or avocado (the list goes on!), my favourite pastime at home is eating the contents of the fridge. You may as well enjoy it now as next time you hit the road it'll be one big cheese-free zone…
8. Go on staycations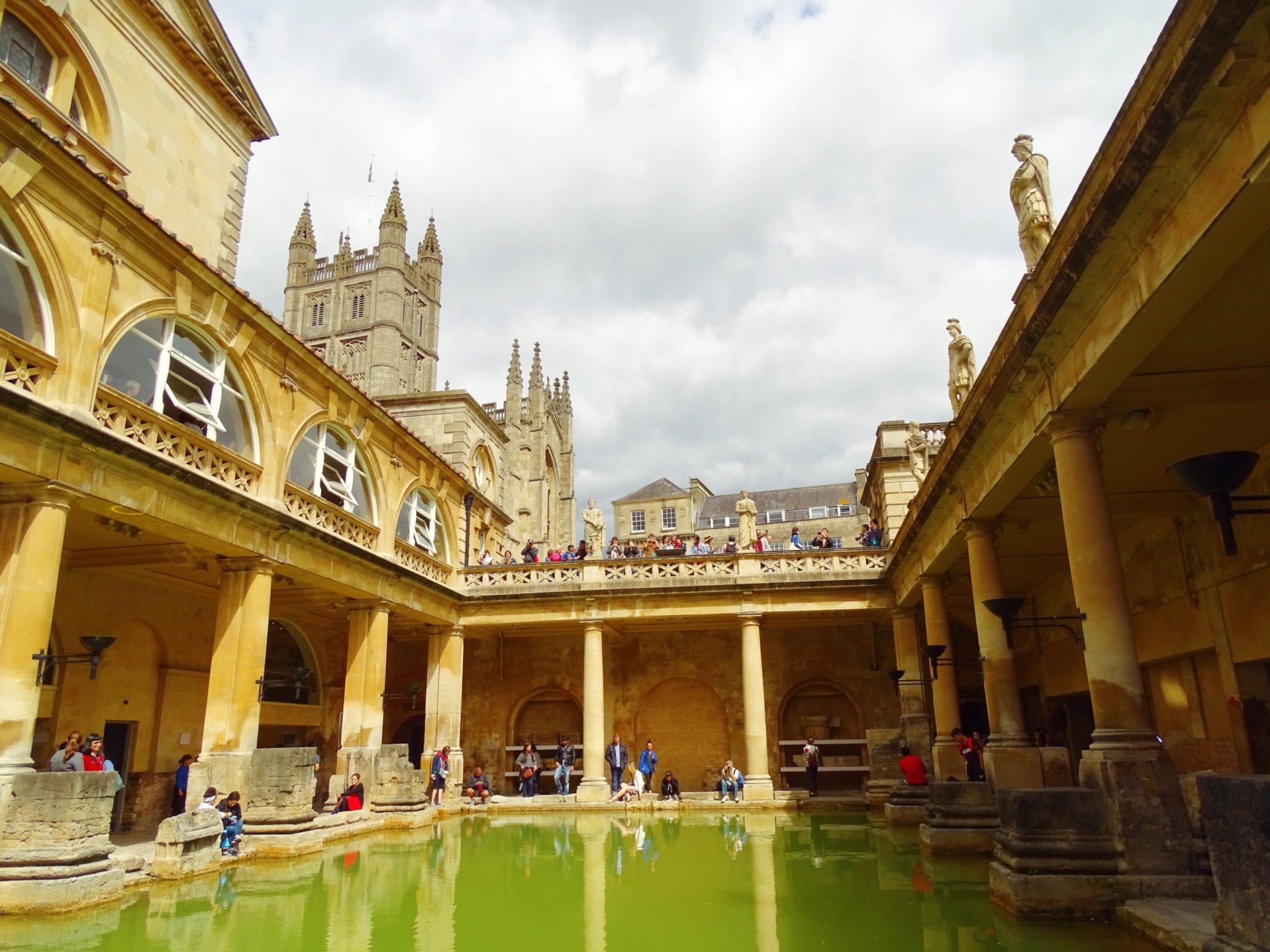 No, your next trip might not include snowy glaciers, tropical beaches or rice terraces, but don't despair just yet. Chances are your home country has a few hidden gems too. Corners of the UK like Cornwall, Devon and the Peak District provide enough scenery and Instagram material that you might still be inspiring someone, somewhere to wander.
If your friendship group is like mine, people will have scattered themselves all over the country which means free accommodation in a host of vibrant cities. Combine that with a few cheap Megabus journeys and you're almost back travelling (kind of).
9. Work on your career
I don't mean knuckle down for years and become a CEO (though that's great if you want to). This one can be done as much or as little as you like – think about what you'd like to do, take an online course, do a temp job. Whatever experience you get on your CV will still be there next time you get back.
It might even help you to travel, too. I worked as a writer in London then bagged free accommodation abroad in exchange for helping a new hostel with their blog.
10. Get excited about going away again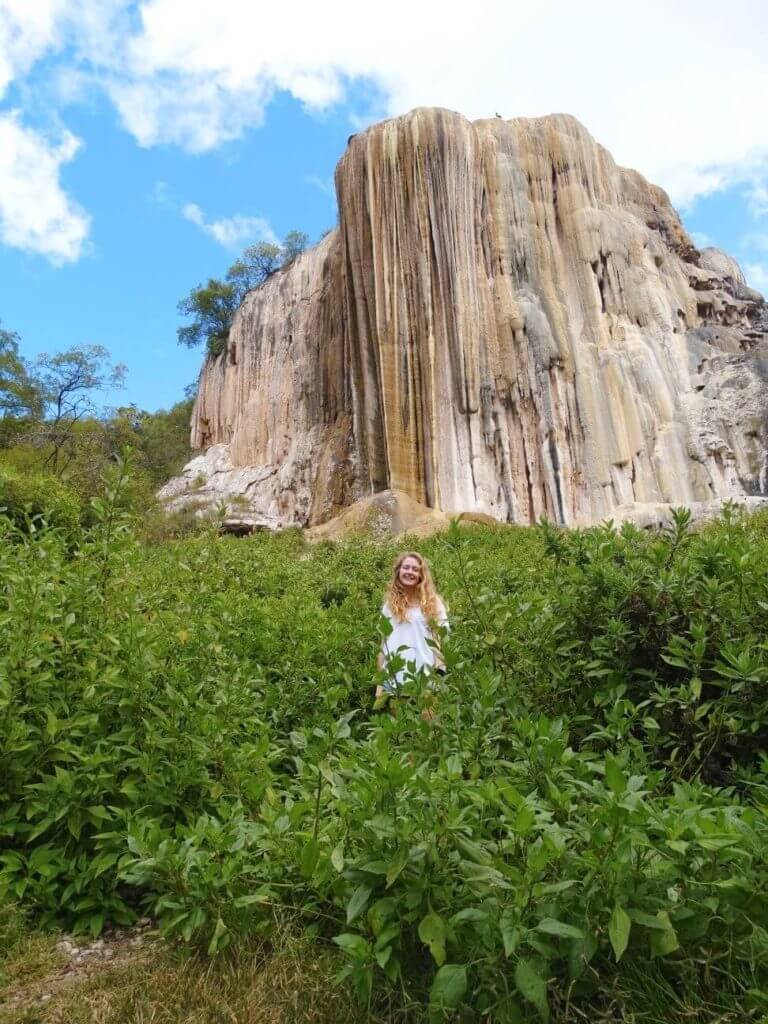 Sometimes on the road you're too busy to research your next stop. Whilst at home you have the time and resources to get excited, make plans and miss travelling just enough to appreciate it even more next time. Good luck!
Thanks for reading!
If you liked it, please share it 🙂
See you next time for more adventures,
Rose x