This post may contain affiliate links to things like tours, hotels, Amazon associates and products. These help me earn a small commission at no additional charge to you.
This time last year, in my 2020 round-up, I was bouncing off the walls and desperate to get back out into the world.
And, I have. Not as much as I'd have liked and not as soon as I'd have liked. But I'm here, sat writing from Porto, Portugal, glowing with gratitude.
After the pandemic hit in March 2020, I spent the remaining 9 months of 2020 in the UK. I didn't want to spend 9 months of 2021 there too, but I did.
For me, it felt like a long wait for vaccinations. Compared to other countries, I know I'm still lucky. But I didn't get offered both until the end of August 2021 by which point, I was far too isolated and anxious (especially being asthmatic) to get on a plane.

But I warmed myself up, got back to travelling and slowly but surely started to feel like the person I was before all this shit hit the fan.

Here are the highlights and lowlights…
January-August
I'll probably never find a way to put this time into words. I'm still trying to process it. I drowned in hopelessness with a blurry vision of the life I lost, glimmering on the surface.

Cats and kimchi got me through!
September & October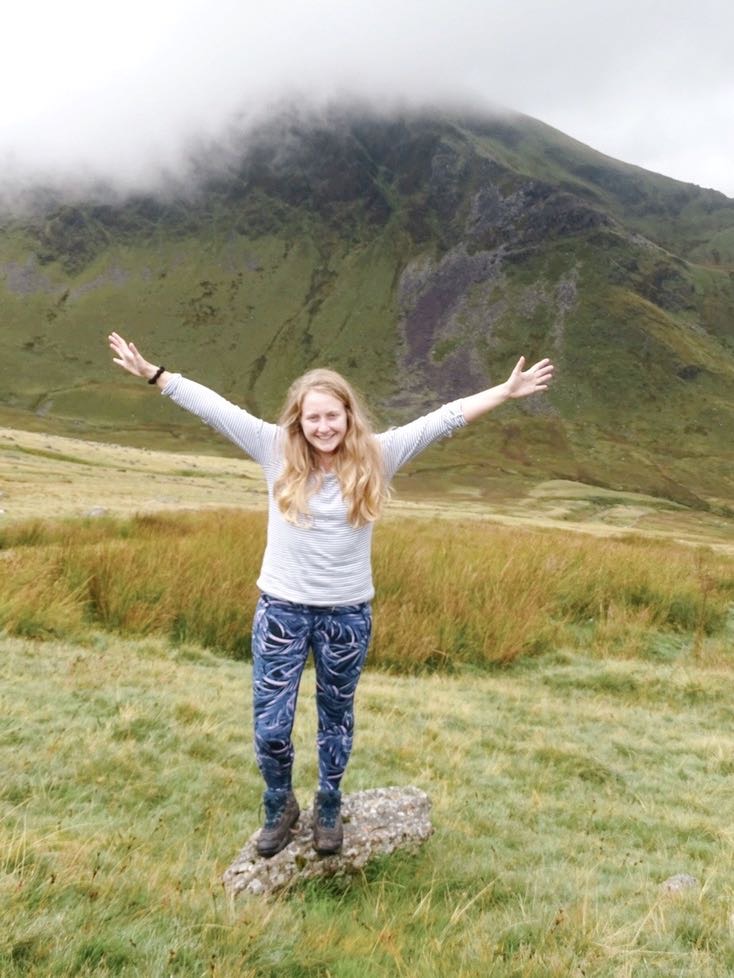 In September and October, I travelled in the UK, exploring Wales and the North of England. I needed a way to ease back into travelling without being too far from home should something else 'go wrong'.

I went to some great destinations in North Wales like Portmerion, Conwy and Llandudno then headed down south to visit the Gower from Swansea and spend a few days in Cardiff. I then spent a month in Manchester hanging out with my sister, visiting the cool cafes and taking some train trips into the surrounding region including a day hiking in the Peak District.

It was different to my backpacking adventures in Asia and Mexico over the last few years but I'm sure we all know that 2020 and 2021 weren't exactly normal years! I had fun even though I was itching to travel abroad…
October – moving to Porto, Portugal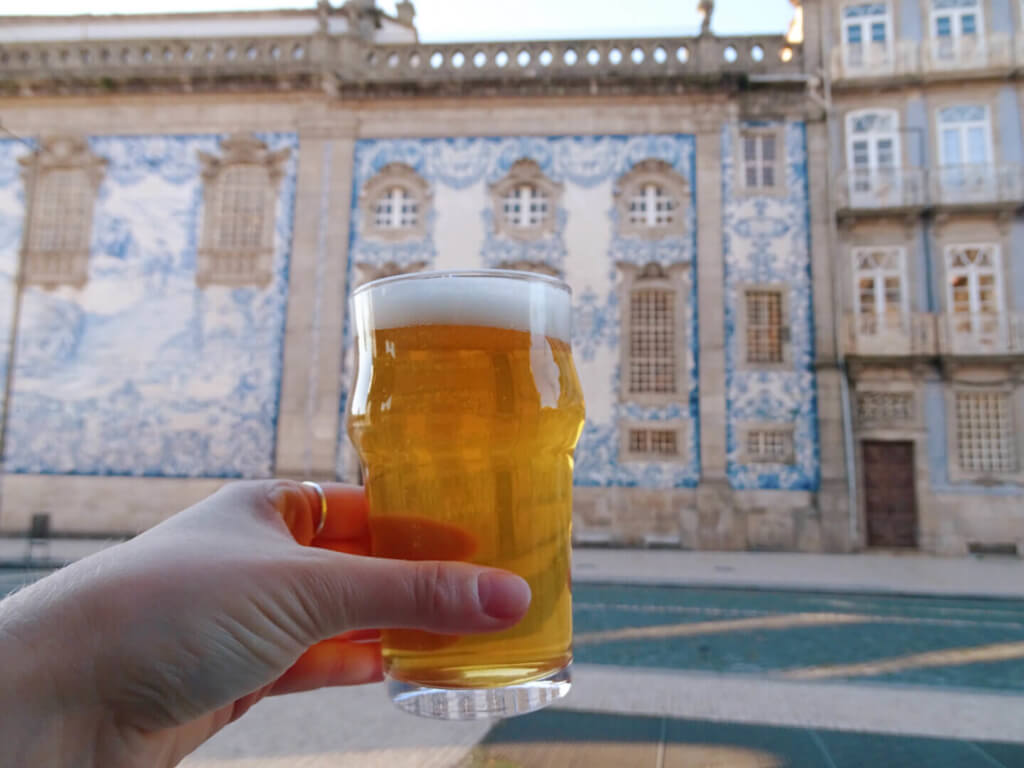 I can't tell you how nervous I was finally getting on a plane and getting back out in the world. But I did it!

I'd been browsing for somewhere overseas to base for a while. All the testing and rules made it difficult to travel properly or move between countries so I decided to stay in one place and get to know it. I find this works better from a blogging perspective, too.

I found a co-living in Porto for a reasonable €500 a month which included my own room and workspace in a cool, colourful house in lovely Bonfim neighbourhood. It was exactly what I needed: the chance to meet new people, find community and enjoy myself after a stressful couple of years.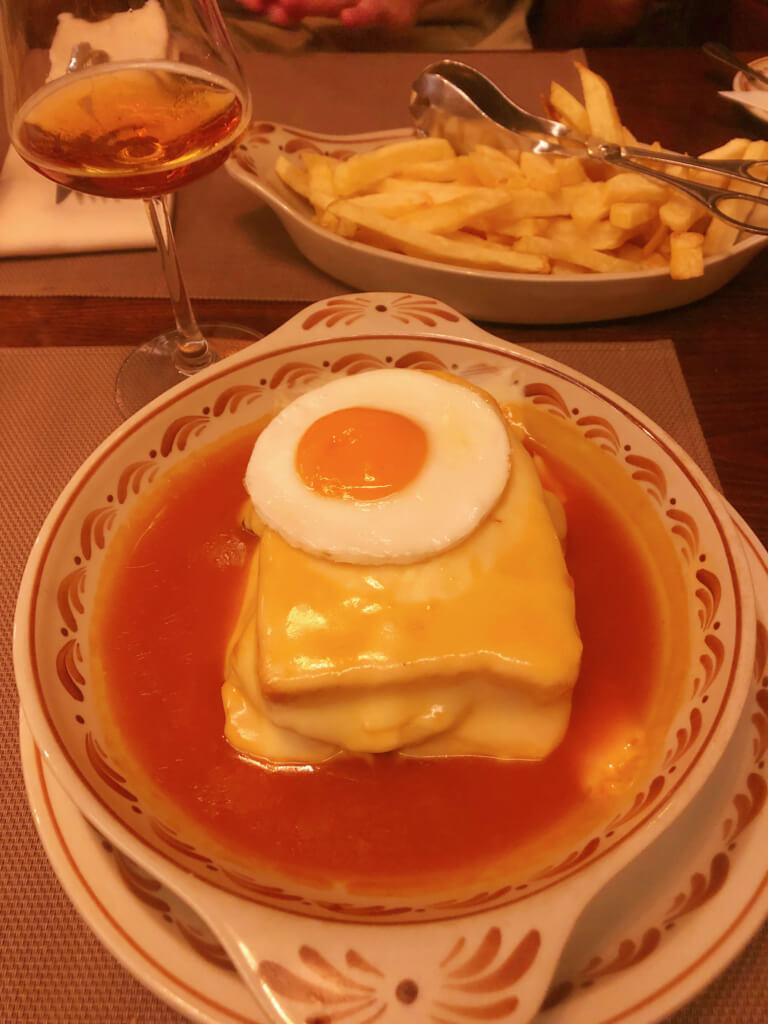 I've made fantastic friends who I have no doubt I'll stay in touch with. I feel completely at home in the beautiful city of Porto with its blue and white tiles, magical sunsets and delicious foods and drinks. I LOVE the food in Porto!

I've taken weekend drinks to the Douro Valley wine and other cities in Northern Portugal and I also recently spent 3 days in Lisbon. I'd never been before and absolutely loved it, even if it feels much more global than cosy Porto.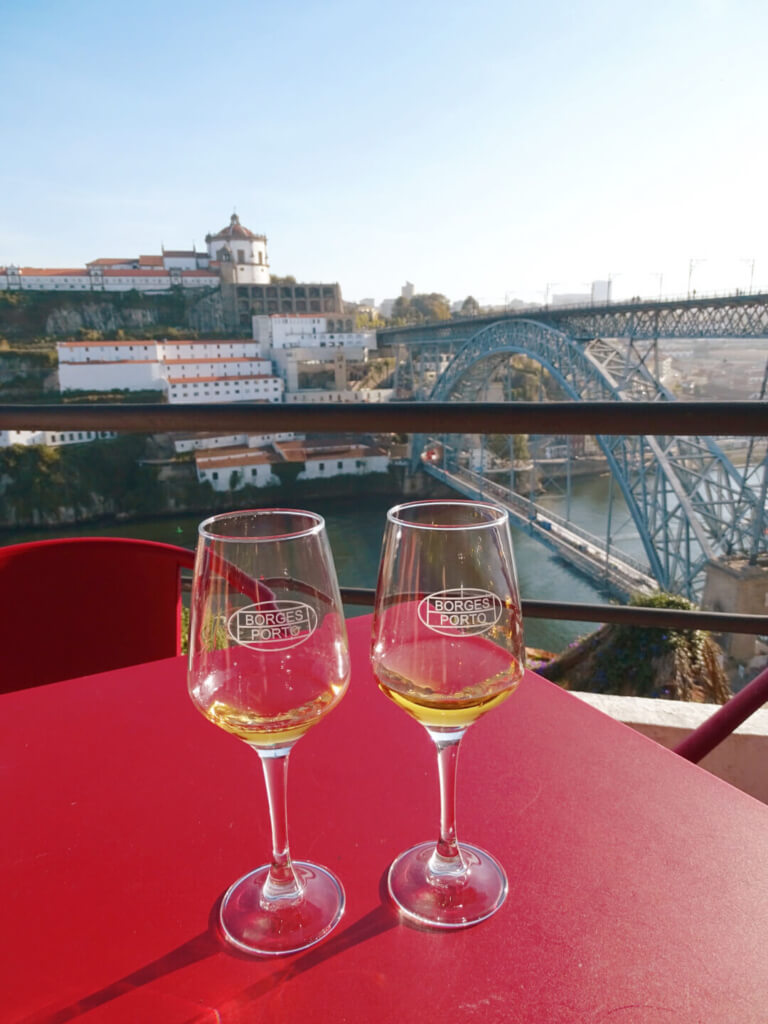 The only downside is that because of the new Brexit restrictions, I'll be forced to leave in January and I don't want to go at ALL. I've built a little life here and feel so gutted 🙁
I'm not sure where I'll go in January as things seem ever-changing and I don't really have a life in the UK to go back to after so many years away travelling.
Well, as ever, it's an adventure!
Career
Something I'm feeling grateful for is this website. I'd finally got things well monetised in early 2020 but then people stopped reading about travel and my traffic fell off a cliff.

Since the summer, people have started reading again and my income's been going up and up. I feel so happy and proud that I'm officially able to do this full-time! It was a dream of mine for years and now I can finally say it's a reality.
Overall…
Some of the most challenging moments of my life have been in 2021 and I fear we're not out of the woods yet. But I've also experienced a wonderful new city that will always have a special place in my heart, new friends, career success, and the knowledge that bad times always pass…
See you next year!