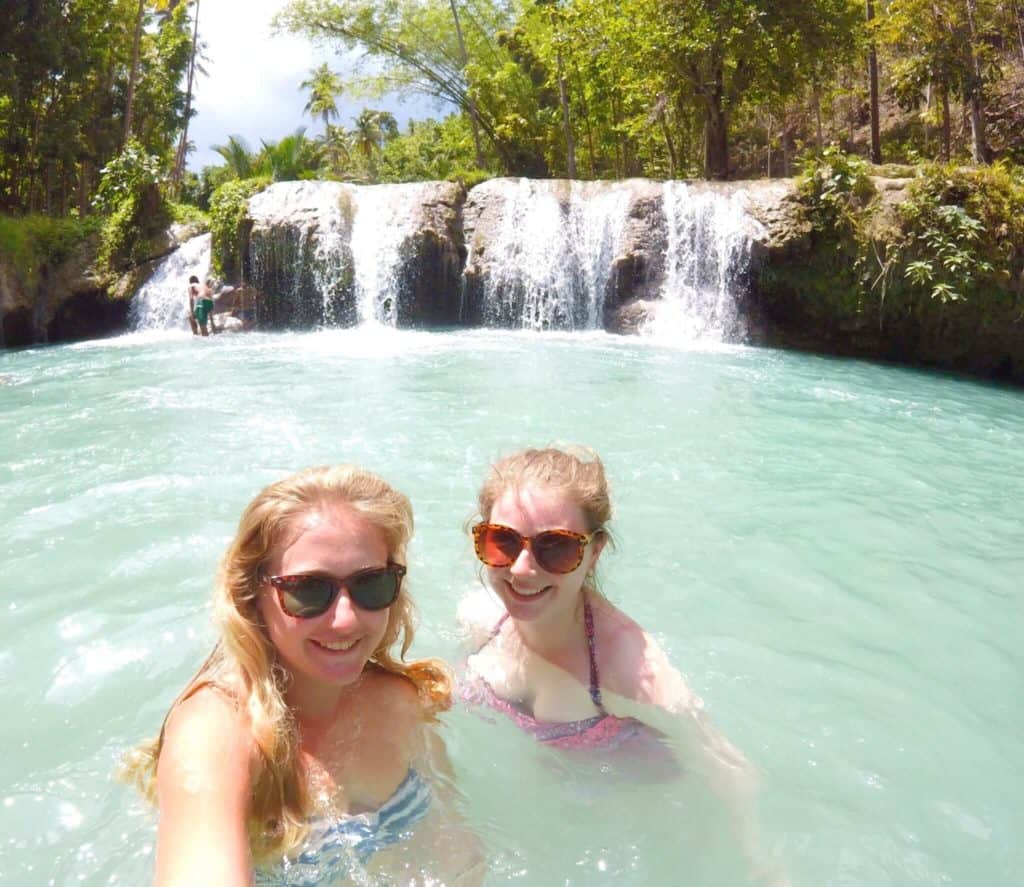 Perfect Southeast Asia backpack route:
After seeing Thailand, take the slow boat from Chiang Rai to Luang Prabang, Laos
Travel down Laos by bus to the Four Thousand Islands
Cross the border to Cambodia
After seeing Cambodia, cross the border to Vietnam (by boat or bus) and arrive in Saigon (Ho Chi Minh)
Travel up Vietnam and finish in Hanoi.
Weeks 1-2: Southern Thailand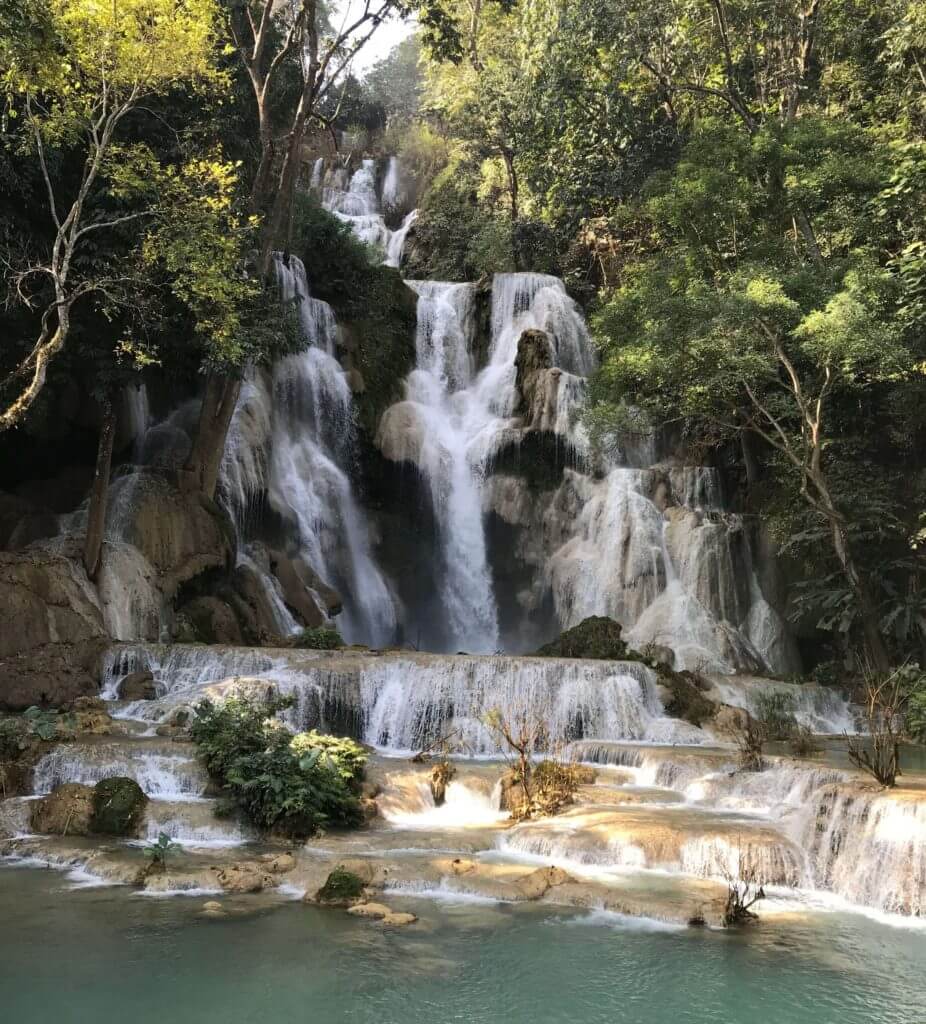 Weeks 9-12: Vietnam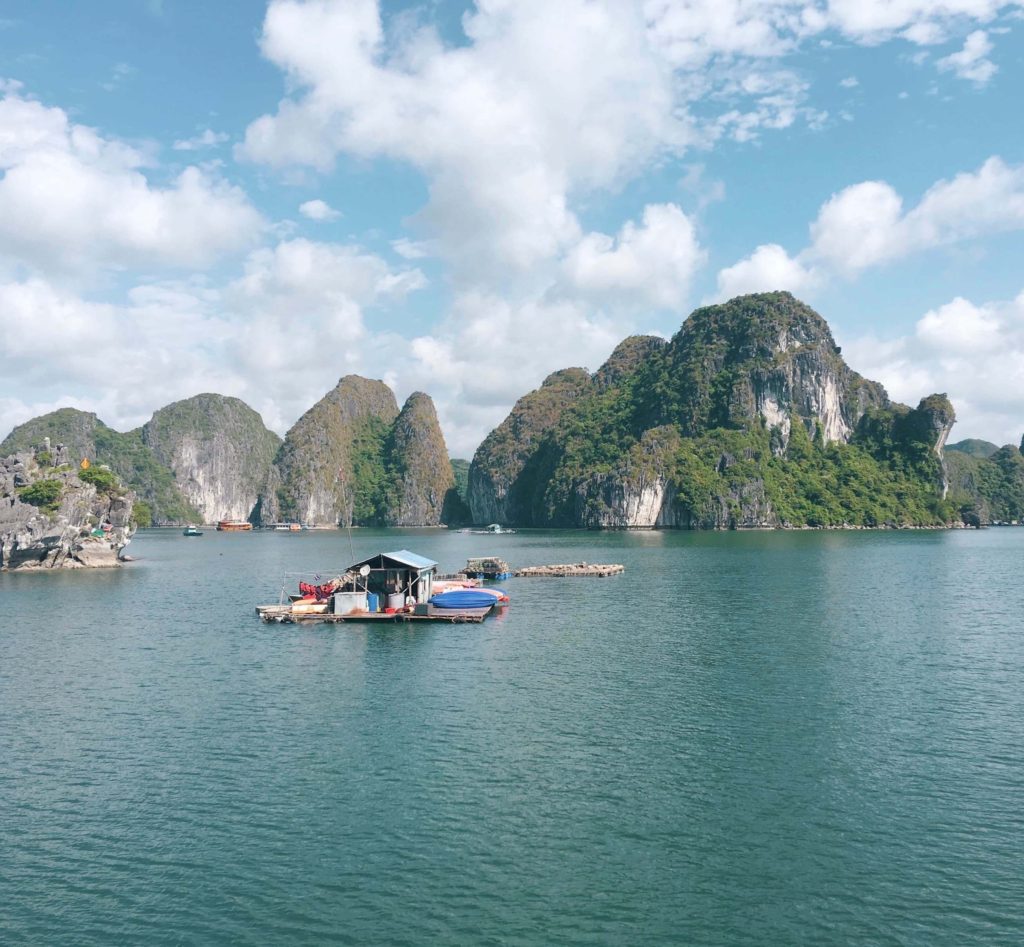 #2 – Southeast Asia itinerary (inc Myanmar and Malaysia)
Week 3-6: Thailand
Spend 2-3 weeks in Southern Thailand depending how much you like beaches and nightlife. An itinerary could look like this (for descriptions about these places, see my #1 itinerary above).

Days 16-19: Koh Lanta. Relax in island paradise.

Days 20-21: Koh Phi Phi. Party and snorkel.

Days 22-23: Krabi. Visit beaches and rock climb.

Days 24-26: Koh Tao. Try your hand at diving or check out Koh Samui or Phangan instead.

Days 27-30: Bangkok. Explore the Grand Palace and eat street food.

Days 31-34: Chiang Mai. Visit temples and night markets.

Head from Chiang Mai to Myanmar by bus or flight.
Week 6-7: Myanmar
Note – in 2022, Myanmar is not safe for travel due to the political situation. I will update this post if this changes.

One of the most captivating and culturally rich countries I've been to is Myanmar, a must for your 3 month Southeast Asia itinerary. Tourism is still fresh compared to Thailand and it's the perfect place to get off-the-beaten-track and see how locals live. Here's how to spend 2 weeks…

Days 35-36: Yangon. Explore the vibrant and busy city of Yangon. Visit 99-metre Shwedagon Pagoda, eat barbecued seafood on 19th Street, walk around Kandawgyi Lake and take a trip to pilgrimage site, the Golden Rock.

Days 37-40: Bagan. With 1,000 years of history and hundreds of ancient temples to explore, there's nowhere quite like Old Bagan. Stay within the temple site and explore the countryside by e-bike or day tour, finding shrines and pagodas as you go.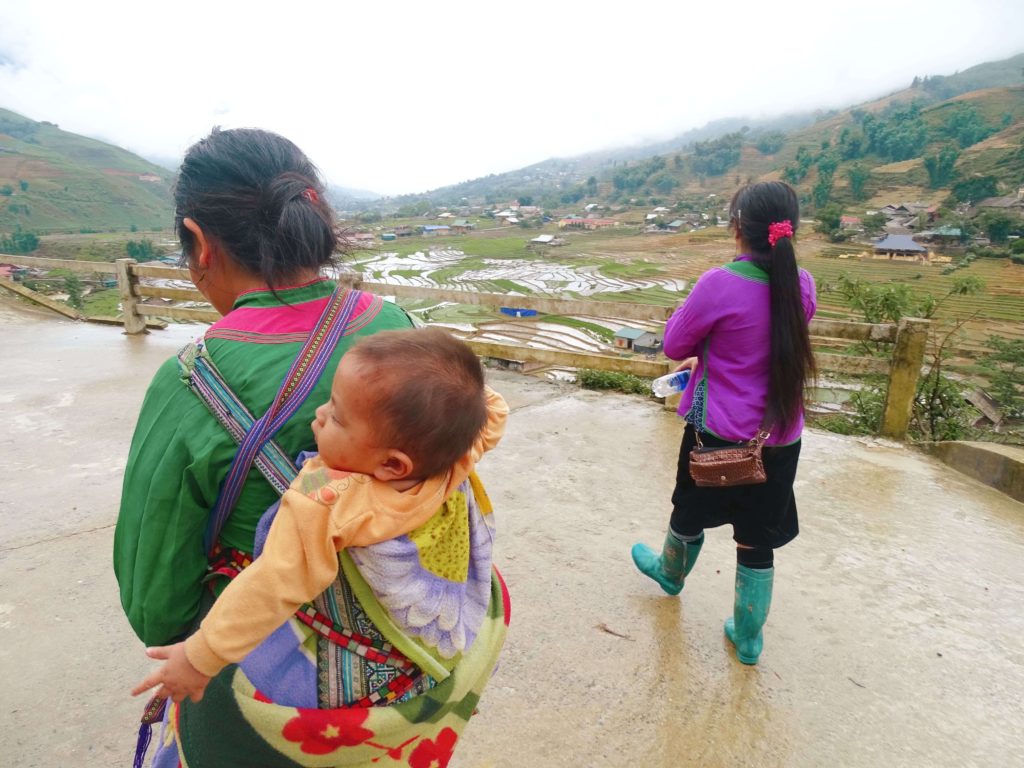 #3 – Southeast Asia itinerary (inc Indonesia and the Philippines)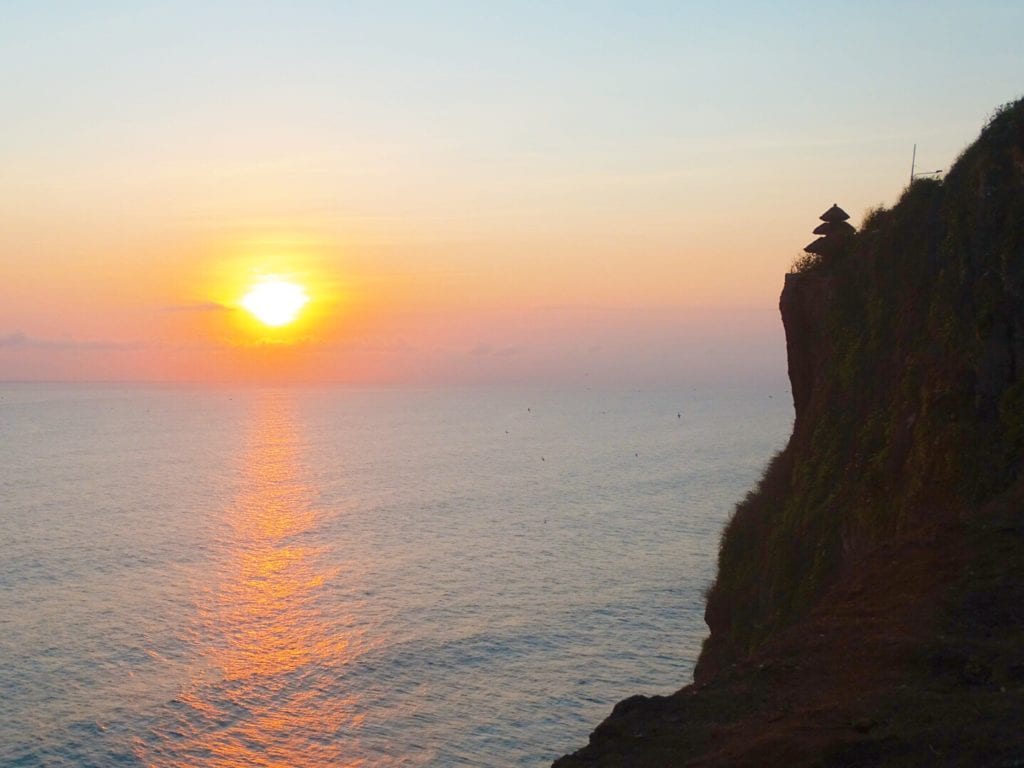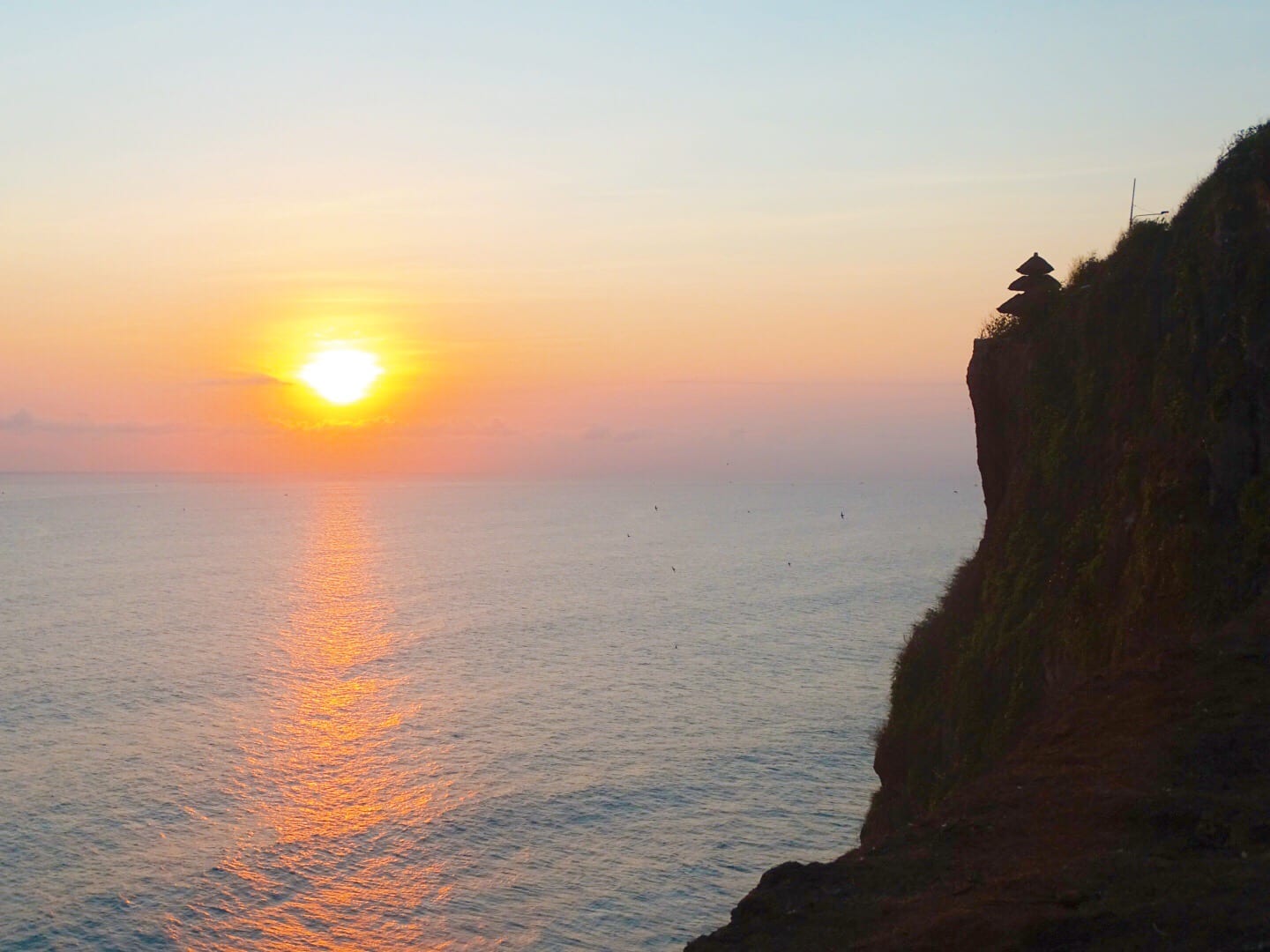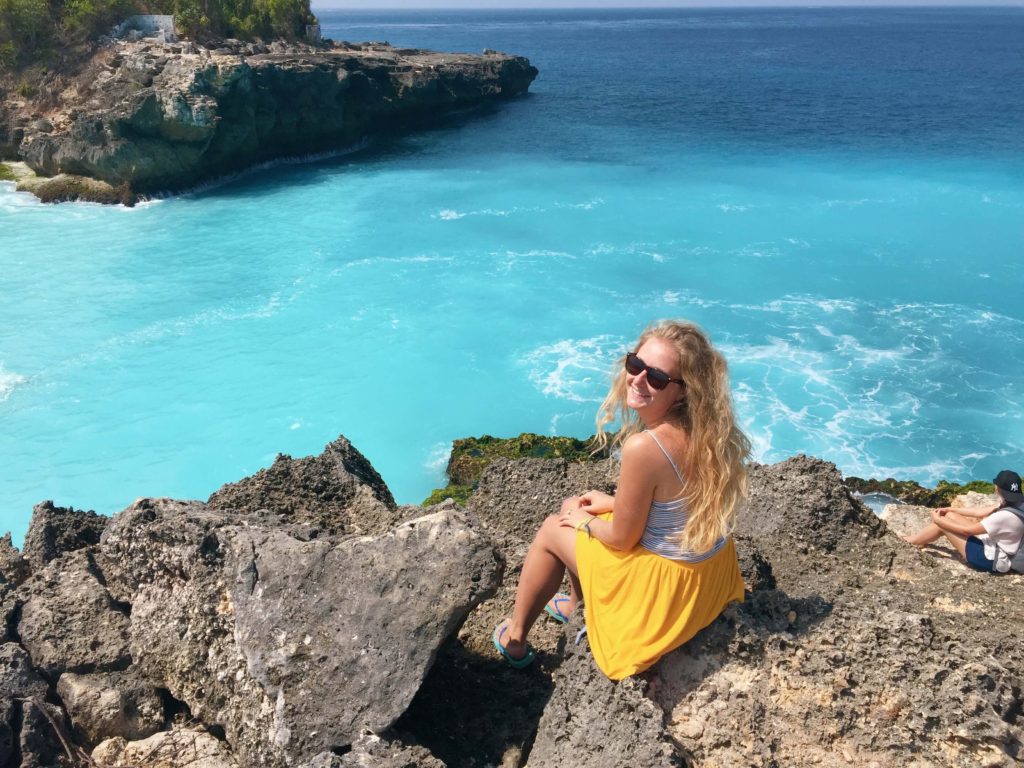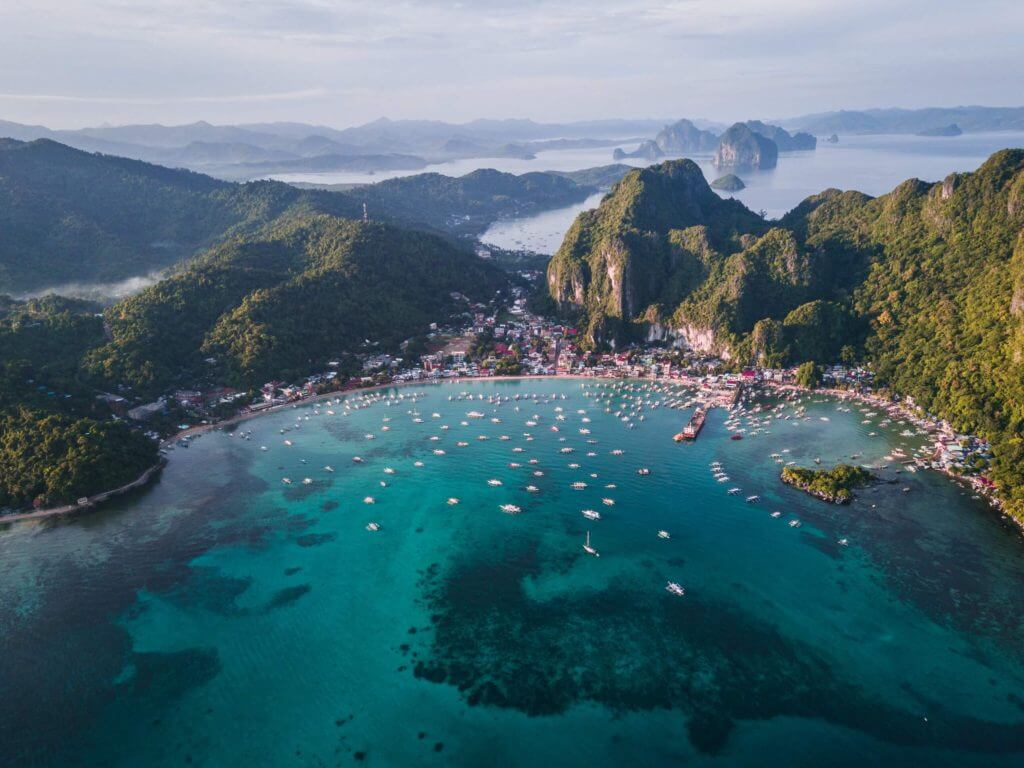 Days 75-77: Island hop in El Nido. Spend a couple of days taking boat trips, hiking to Taraw Peak and visiting Nacpan Beach.

Days 78-79: Port Barton. Take more boat trips in Port Barton and find hidden gems in this less touristic version of El Nido.

Days 80-82: Puerto Princesa. Visit the Underground River and watch prisoners perform hip hop dance shows to aid their rehabilitation at Iwahig Jail.

Day 83: Fly to Cebu. This busy city isn't the greatest so I'd suggest boarding a bus to…

Days 84-86: Moalboal. Here you can snorkel with turtles and sardine shoals, hike to Osmena Peak and swim in Kawasan Falls.

Days 87-90: Siargao. Finish your Southeast Asia itinerary in paradise! Things to do in Siargao include learning to surf and taking boat trips to nearby islands. To spend more time here, consider skipping Cebu and Moalboal.