Belgrade, Serbia – 1-2 Days
Things to do in Belgrade:
Day trip to Novi Sad
Pristina, Kosovo – 1-2 Days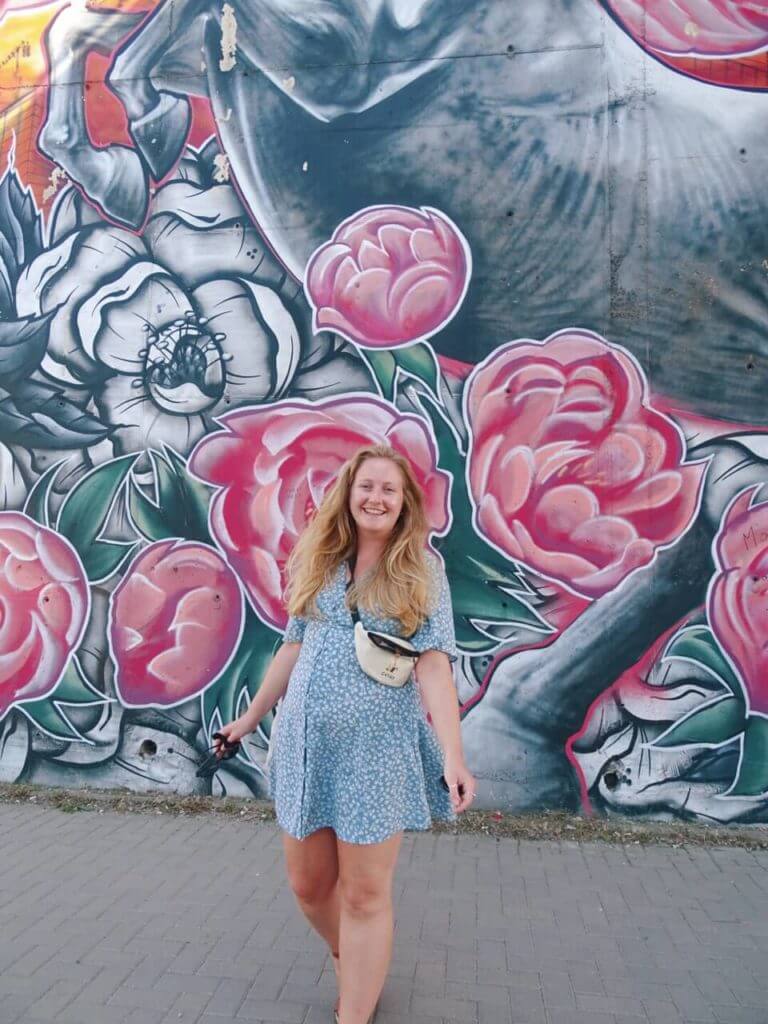 Peja or Prizren – 1 day each
Skopje 1-3 days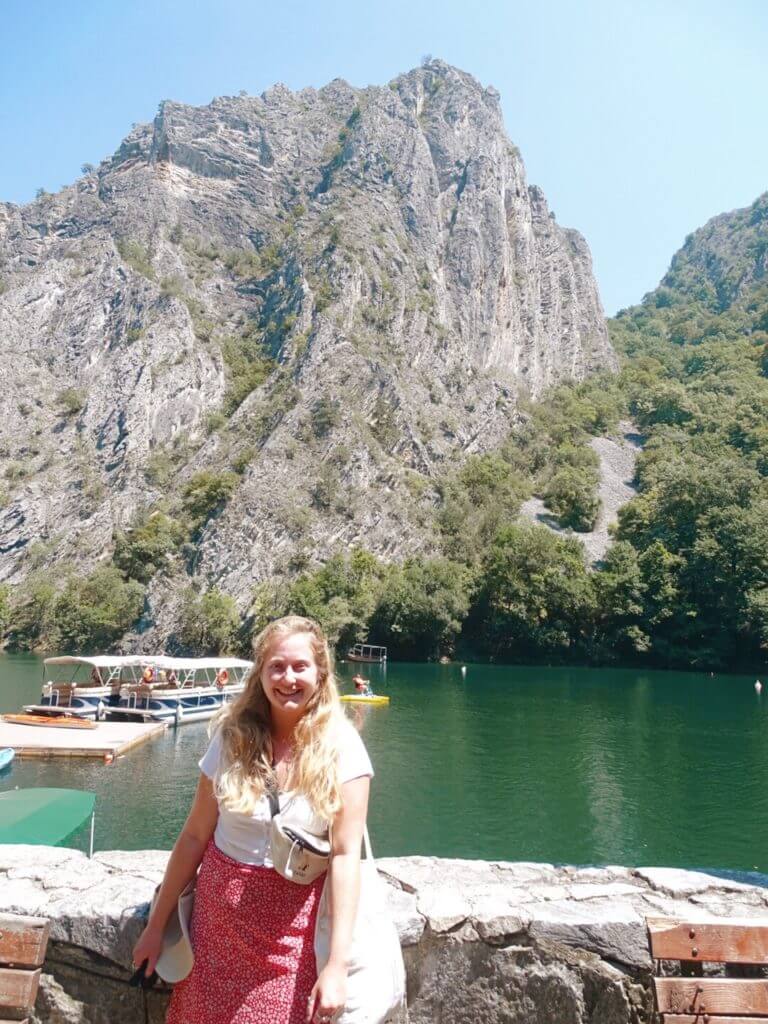 Day 1: free walking tour, Old Bazaar, city centre

Day 2: Matka Canyon day trip

Day 3: Morning trip to Millennium Cross by catching a bus then the cable car.

Afternoon options include visiting Kamnik Winery (or their city centre wine shop) or simply revisiting the Old Bazaar and enjoying the vibe and food! Otherwise, visit bohemian Debar Maalo neighbourhood for authentic restaurants as well as modern air-conditioned cafes like Kanteen.
Lake Ohrid – approx 2 days
Albania – 2 weeks +
Tirana – 1-2 days
Sarande & Ksamil – 1-2 days
Himarë – as long as you need to chill
Berat – 1-2 days
Day trip to Osum Canyon & Bogove Waterfall
Gjirokaster – 1-2 days
Valbona to Theth hike – 2 nights (highlight of my Balkan itinerary!)
About Albanian food
Ulcinj or Stari Bar – 2 days
Kotor or Budva – 3-5 days
Bosnia & Herzegovina – 1 week
I first visited Bosnia as a day trip years ago, something I would never do now! It deserves a week of your time, although I spent 2 weeks.
Mostar – 2-3 days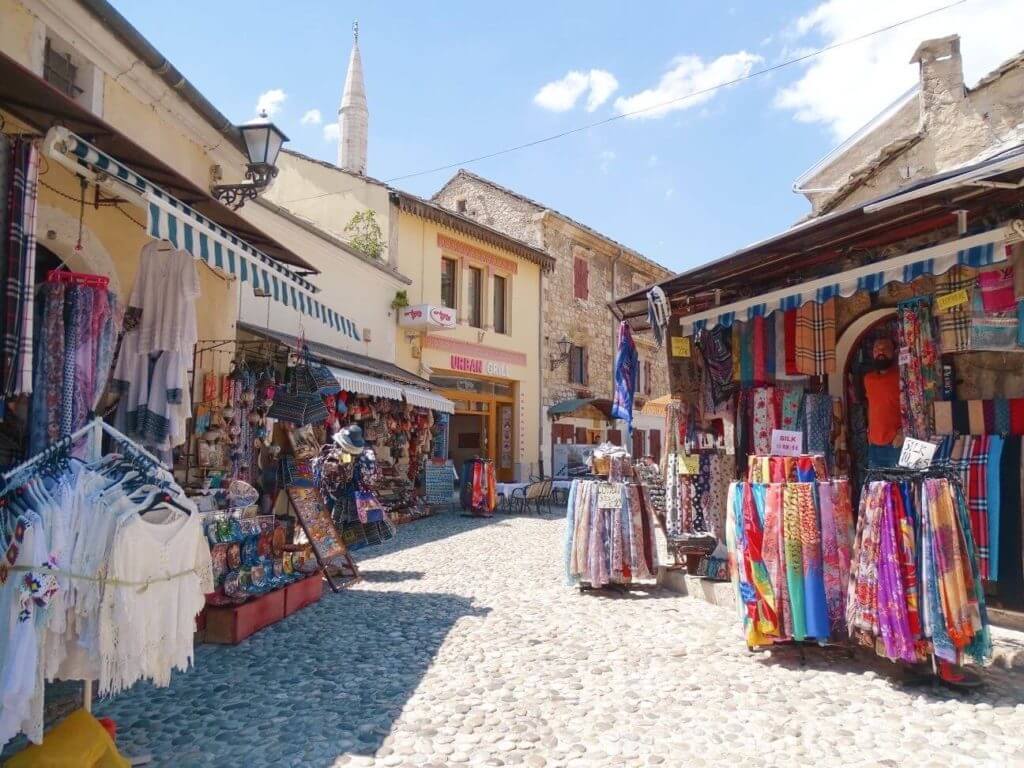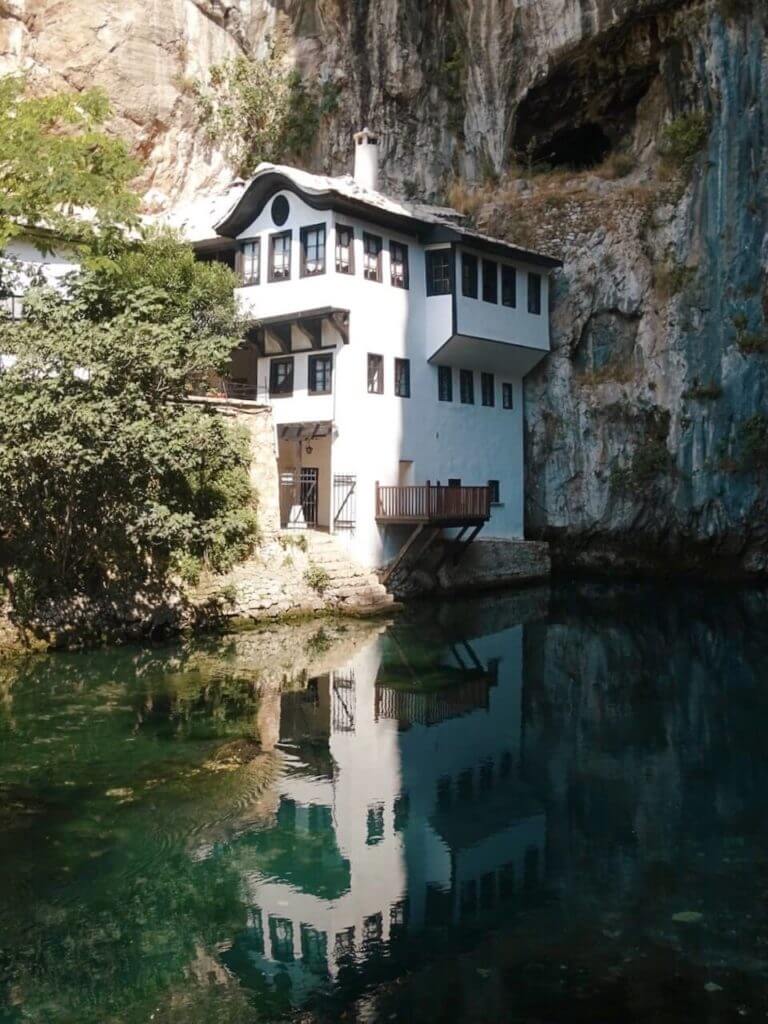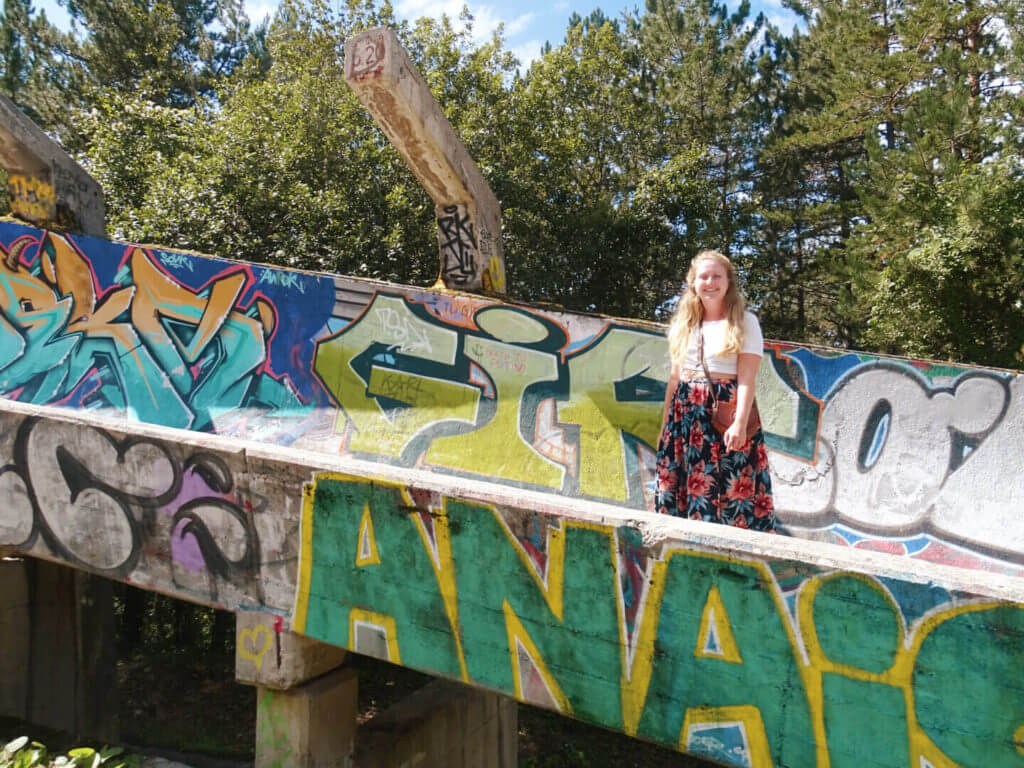 About Bosnian food
You'll find all the Balkan classics in Bosnia & Herzegovina like burek and cevapi, but there's a distinctly Ottoman influence so expect tasty desserts like baklava and coffee with Turkish delight.
If you travel through the cheaper Balkan countries in July or August, it would be perfect to finish in Croatia in September when the crowds are leaving. Alternatively, I'd reverse this itinerary and visit Croatia in May or June at the start of your Balkans itinerary.

I put together this 1 week Croatia itinerary including Dubrovnik, Split and Zadar (along with some other suggestions like Istria) but you can spend longer if you have the budget: Croatia is considerably more expensive than most of the Balkan countries.

I'll keep this brief because all the details are in my Croatia itinerary linked above so go check that out!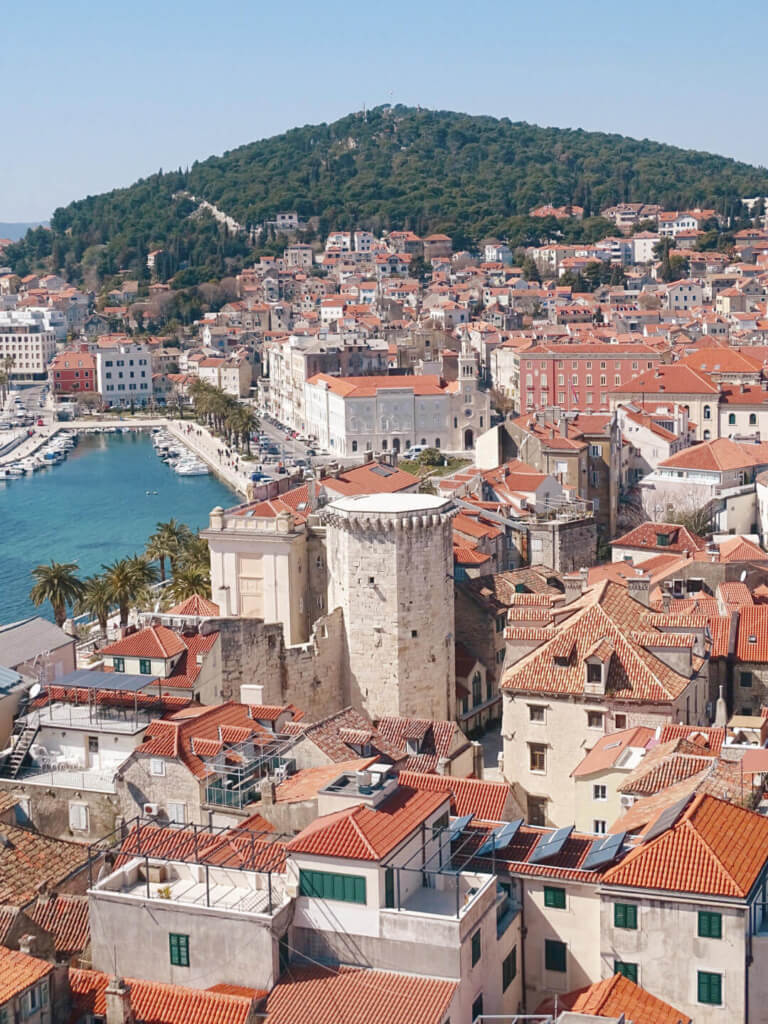 Split: after 3 months living here, I can vouch for there being lots of things to do in Split and many wonderful day trips to the islands, waterfalls and idyllic small towns like Trogir. The Diocletian's Palace in Split Old Town boasts some of the best-preserved Roman architecture in the world, while Marjan Forest Park offers amazing hikes and views just moments from the city.

Dubrovnik: everyone knows this city and for good reason: it's beautifully preserved, known for its Game of Thrones filming… and hellishly busy and expensive in the summer! Popular things to do in Dubrovnik include walking the old city walls, admiring Lovrijenac fortress, taking the cable car (or hiking) up Mt Srd, hitting the beaches and cruising to Lokrum Island.

Zadar: this underrated Dalmatian coastal city is a great alternative if the touristic cities above don't take your fancy… or suit your budget! Take day trips to Pag Island and Dugi Otok island.

Zagreb: the capital of Croatia isn't half as atmospheric as Dubrovnik and Split but it's a decent base with nice cafes, street art and easy access to Plitvice Lakes National Park.