Recently I took a day trip to Bath and left feeling totally charmed by this pretty, historical city in Somerset. If you're keen to do the same, I'll help you plan the details and share the best things to do in Bath in one day.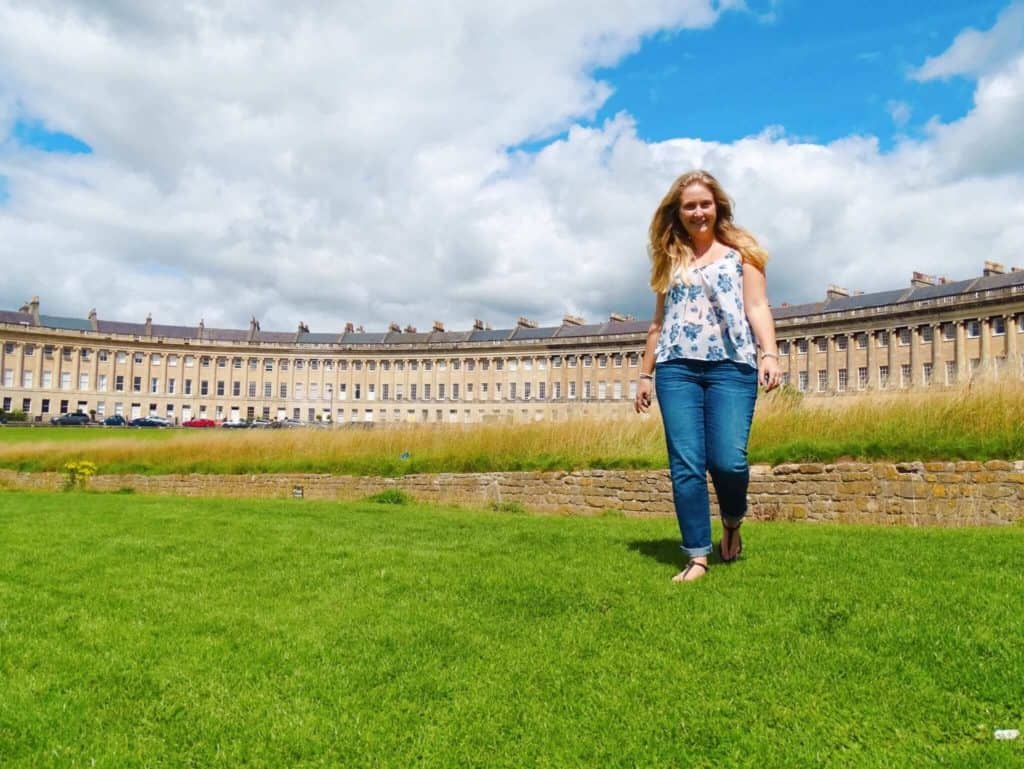 Looking for UK day trips? Check out my 1 day itineraries for the Cotswolds, Oxford, Brighton, Margate, Liverpool and Cardiff.
London to Bath day trip by train
What to do during a Bath day trip
There are plenty of things to do in Bath from long nature walks to shopping and hanging out in quirky cafes. If you want to see the best of Bath in one day, it's best to stick to the famous and historical sites such as the Royal Crescent and the Roman baths.

In the below blog, I'll share my itinerary for a one day trip to Bath from London. Because it's me, I'll start with food and move on later to more places to eat and drink in town.
Brunch in Bath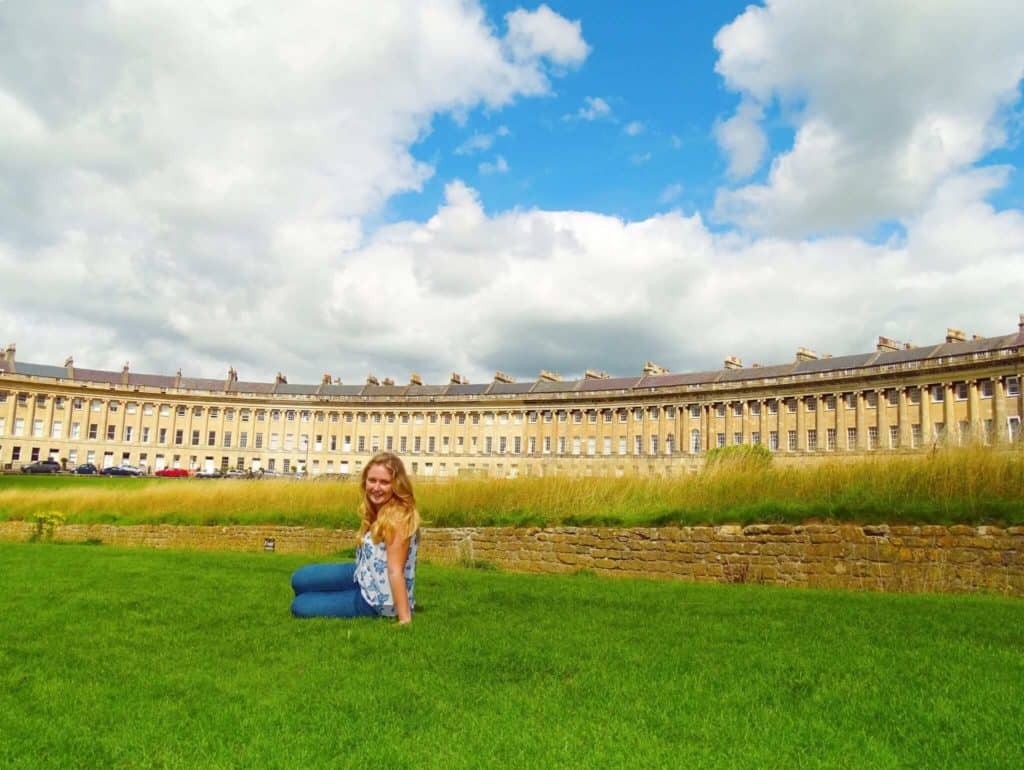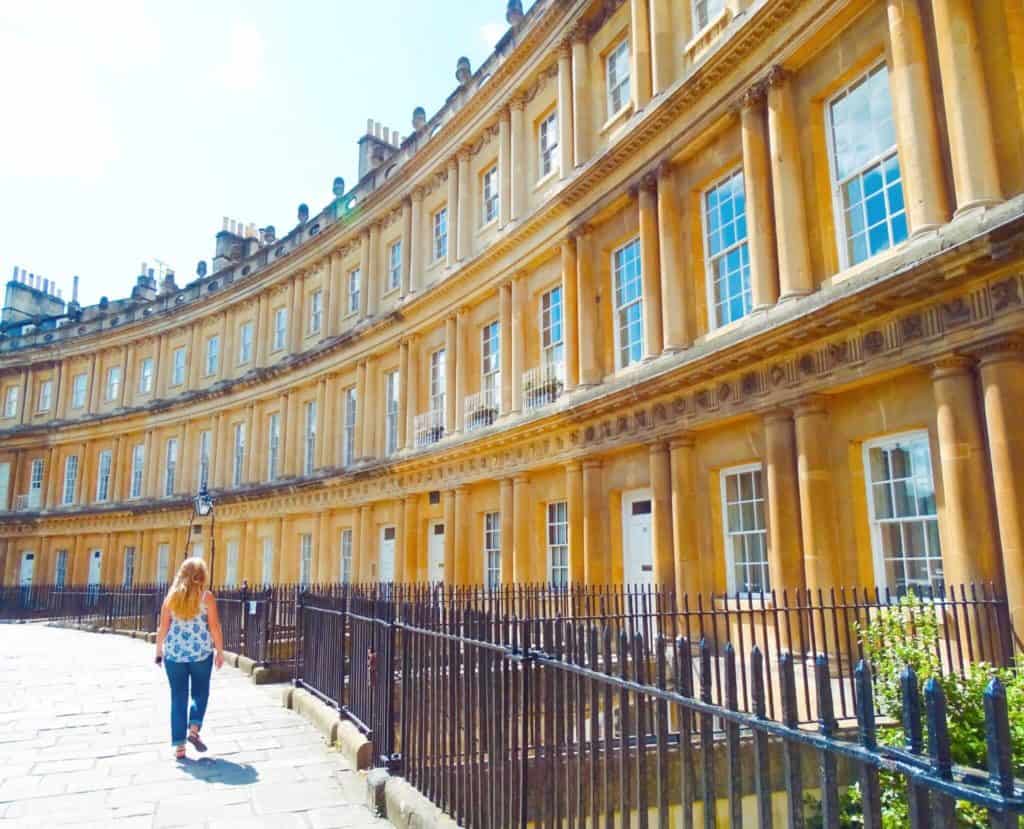 Head to the Roman Baths
Bath day trip afternoon – explore Pulteney Bridge
Afternoon tea in Bath
Visit Bath Abbey
Explore the independent shopping scene
Don't miss the umbrellas at Southgate Shopping Centre!
Slightly more contemporary than many of the city's attractions, this pretty display may not be a classic but I loved it. There are 1,000 umbrellas hanging above the street and a couple of pretty red phone boxes cascading flowers at either end.
Late afternoon – take in a skyline view
If you have any remaining time during your London to Bath day trip from London, take a skyline walk. The National Trust offer three-mile or six-mile routes with lots to see on the way.

If you have less time, walk 20-minutes from the city centre up to Alexander Park (at the top of Beechen Cliff) where you'll be able to snap all the stunning pano shots you like. Why not grab a dinner picnic and some drinks to finish your trip in style?