First, a bit about Vietnamese coffee
Vietnamese coffee is some of the best on the globe. Not many people know it but Vietnam is the second-biggest producer of coffee, right after Brazil. For this reason, they really know their stuff.

I first fell in love with the coffee shops in Hanoi then extended this love to Hoi An.

The most common way to find Vietnamese coffee served is though a filter, which drips down into your glass.

Usually you'll need to wait 10 minutes for it to finish. What I like about this is how people sit around chatting whilst it brews – there's less of a rush about life.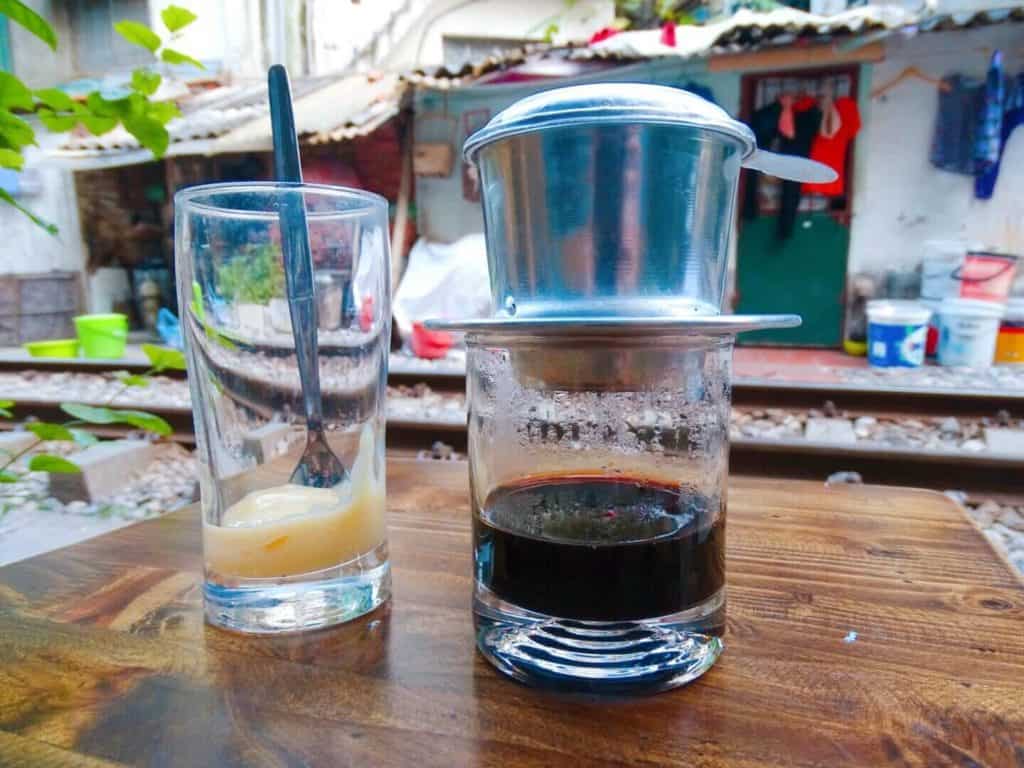 Condensed milk is the most common addition to the rich Vietnamese coffee. At many places you can swap it for fresh milk, something I never do because traditional Vietnamese coffee is so sweet and delicious.

Nowadays in Vietnam, drip coffee isn't the only type you'll find. All your Western blends like cappuccinos and flat whites are popular, too.

Creamy coconut coffee and even creamier egg coffee from Hanoi (essentially like drinking tiramisu) are two Vietnamese beverages you must try.
Best coffee shops in Hoi An
Espresso Station
Nourish
Sip a cappuccino, latte or flat white served with dark chocolate (70%) from Dak Lak province or, even better, try the chocolate cookies, raw chocolate cheesecake, a fresh juice or smoothie bowl.
Not only can the coffees all be made iced, but vegans in Hoi An will be happy because you can opt for plant milk including coconut milk and oat milk. Drinks start from 25,000 VND, served at the stylish, spacious cafe near Hoi An Ancient Town.

Best drink: The best seller is the French Press coffee served with an hourglass indicating when to press. The espresso coffee, made by the house barista, is also super popular – for good reason!

Address: 220a Nguyễn Duy Hiệu, Cẩm Châu.
Reaching Out Tea House
Le Fê Dining Place
Best drink: The Vietnamese coffee was rich, aromatic and not as strong as I've found it other places. Don't take that as a negative, however. In many venues it'll have you buzzing for hours so I actually preferred the milder blend.

Address: 69/3 Phan Chu Trinh.
Rosie's Cafe
Sound of Silence
Easy Rider Coffee & Tea
Chu Chi Juice Bar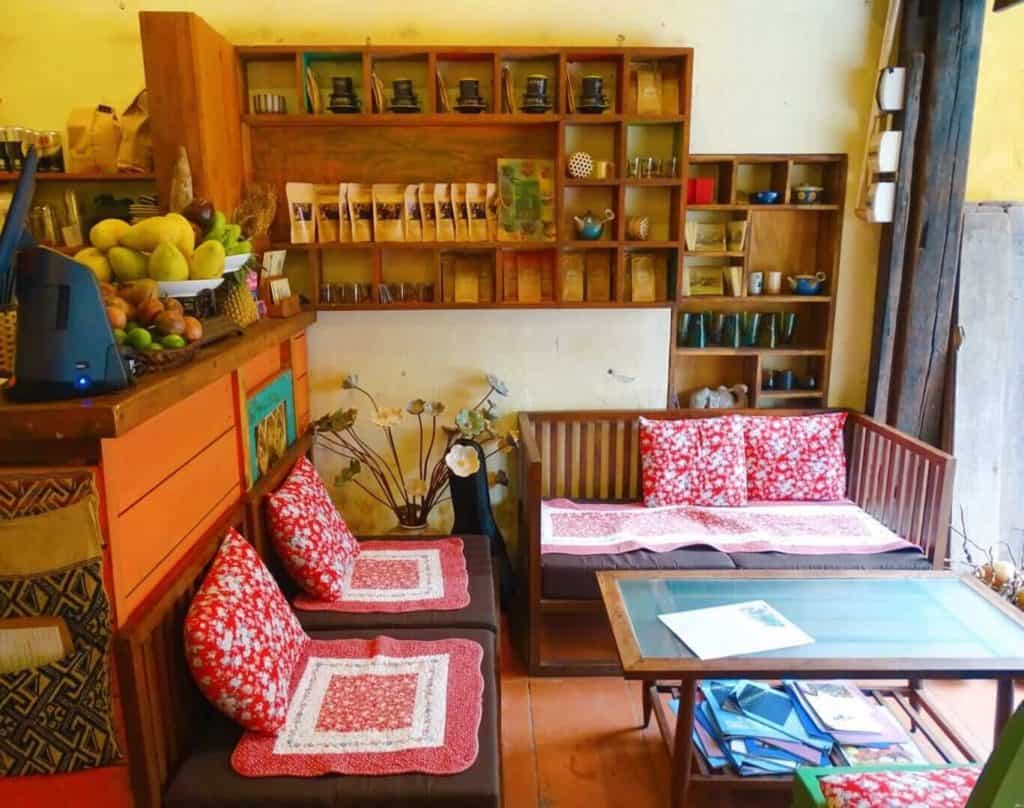 Hoi An Coffee Roastery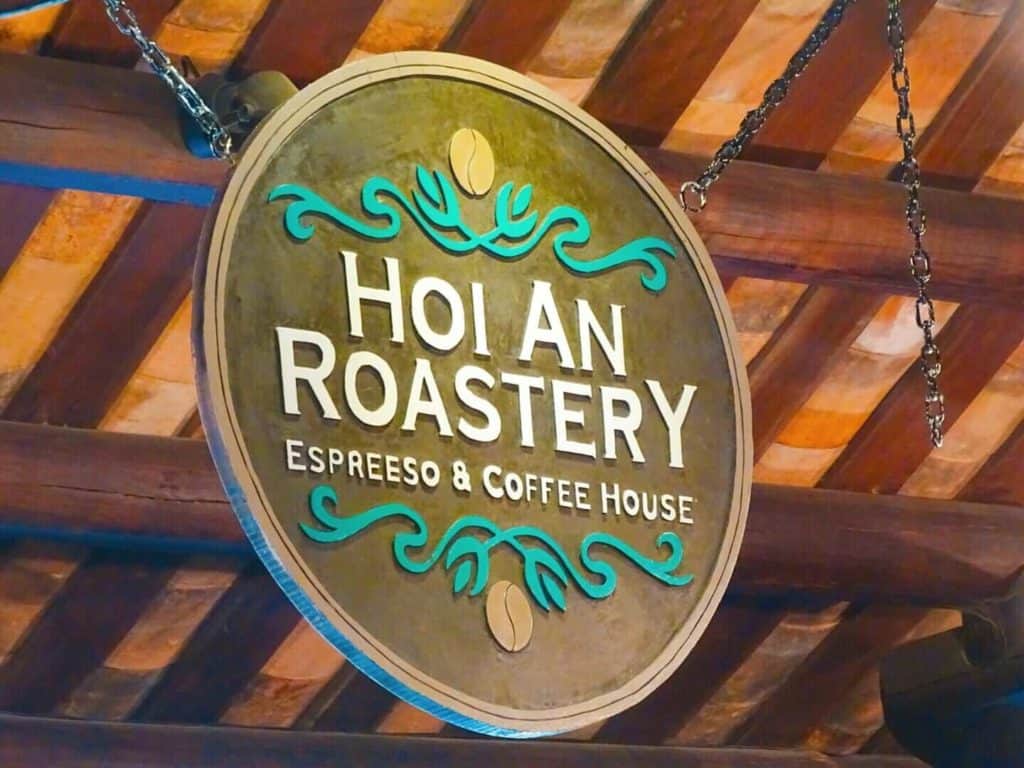 Looking for even more coffee shops in Hoi An?