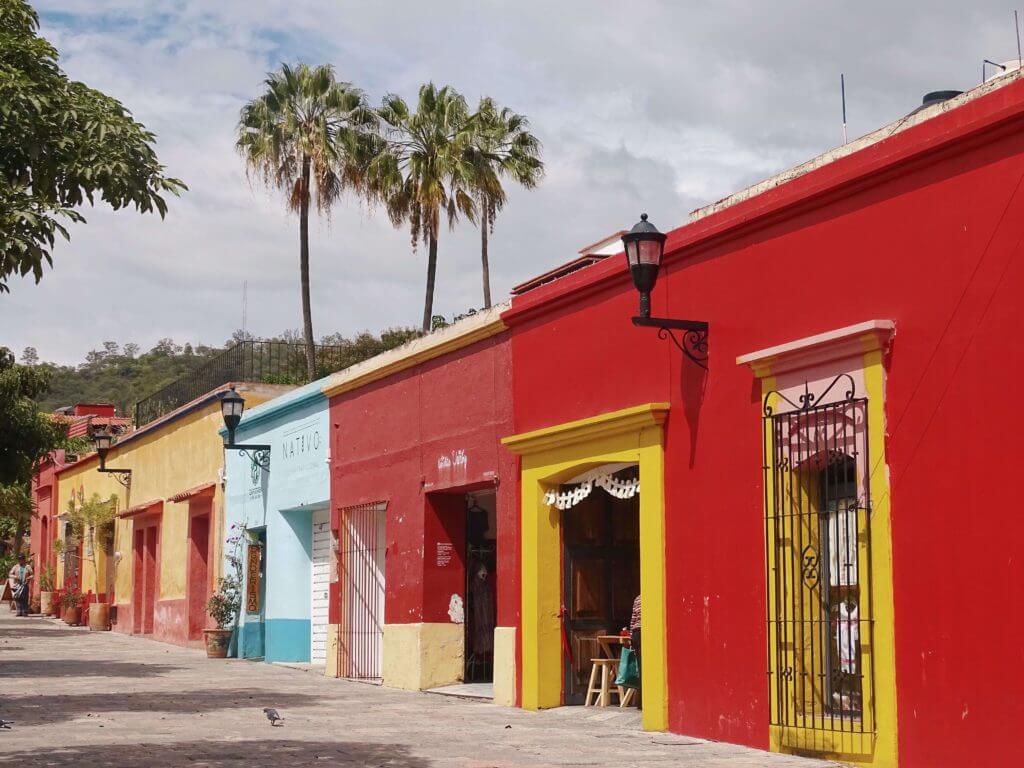 Mexico was my home until the unforeseen events beginning March 2020! I hope to get back there soon because I'm in love with colourful and vibrant Mexico City from cultural Coyoacan, the foodie paradise of Roma and Condesa, the waterways of Xochimilco and the grand buildings in Centro.
I was lucky enough to explore other Mexican destinations including Puebla, Puerto Escondido, Oaxaca, Guadalajara, Queretaro, Tepoztlán and Taxco but I still feel like I've barely scratched the surface of my Mexico bucket list. I'll be back even if just to eat more Mexican dishes!
Mexico fast facts:
Capital city: Mexico City
Currency: Mexican peso (MXN)
Population: 127 million
Official languages: Spanish, indigenous languages.