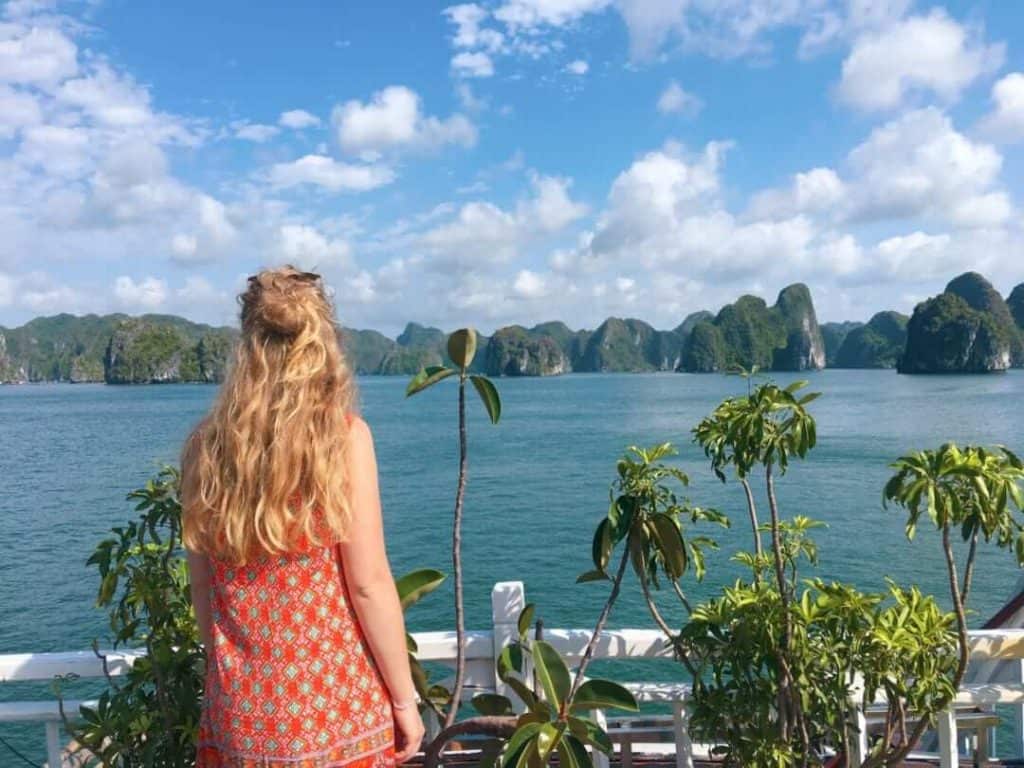 Where to start with Vietnam? It's place in Asia I've spent the most time by far. My favourite city is Hanoi thanks the charming yet hectic Old Quarter and the fantastic food and coffee!
I spent several months house and cat sitting in Hoi An where I got equally stuck into the street food and cafe scene while exploring Central Vietnam.
Although I'm also a big fan of Saigon, it's safe to say Vietnam isn't just about city life. Destinations like Ha Long Bay, Sapa and Hue make Vietnam a natural and cultural wonderland to be explored.
Vietnam fast facts:
Capital city: Hanoi
Currency: Vietnamese dong (VND)
Population: 97 million
Official languages: Vietnamese