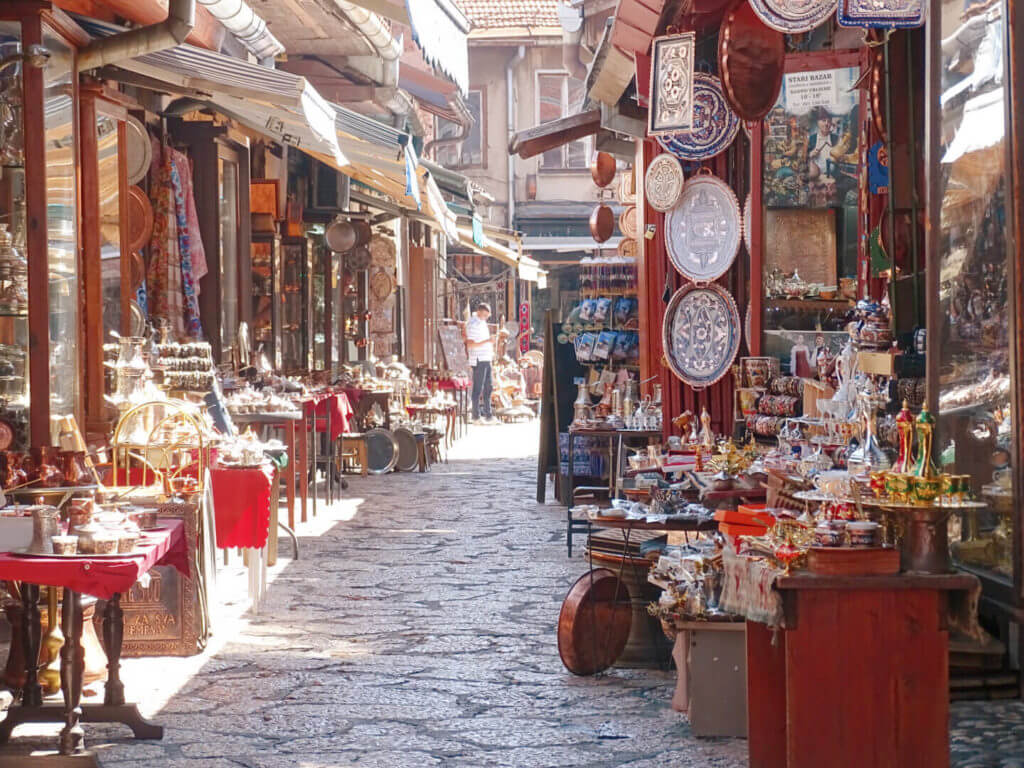 This captivating country with tragic contemporary history is one of my favourites in the Balkans.
Sarajevo is a well-preserved historic capital with lots of fantastic sights to explore, while Mostar is a beautiful city with great day trips. It's also one of the most affordable countries in Europe!
B&H fast facts:
Capital city: Sarajevo
Currency: Bosnia-Herzegovina Convertible Marka (KM)
Population: 1.9 million
Official languages: Bosnian, Serbian, Croatian.