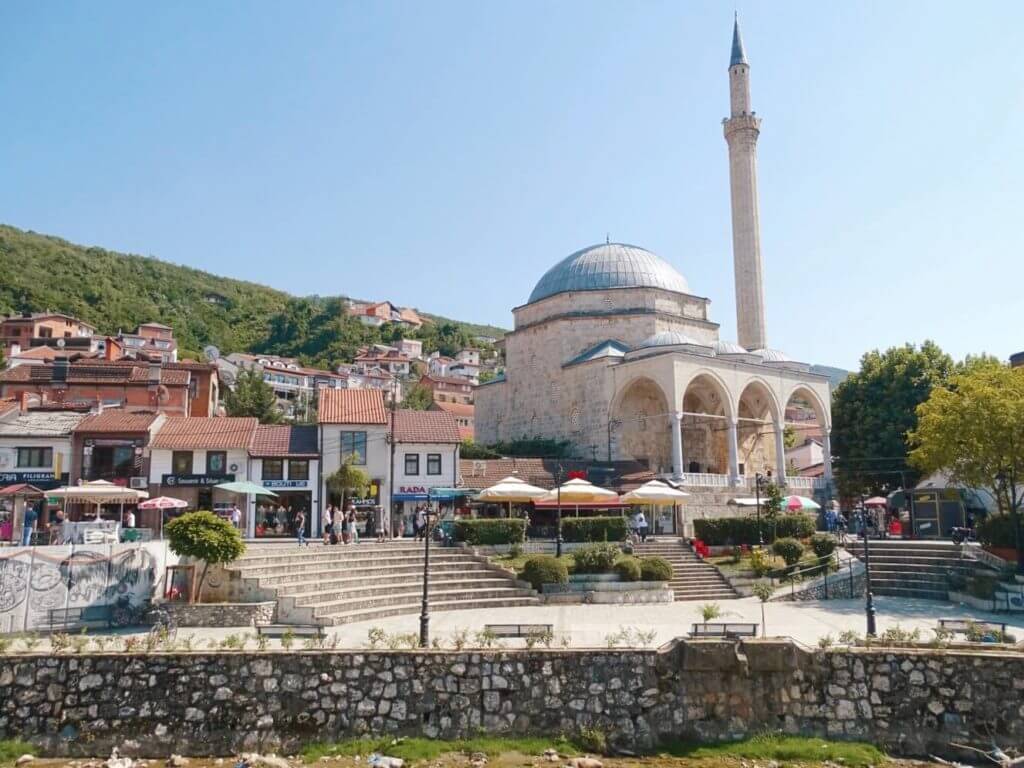 Wedged between Serbia, North Macedonia, Albania and Montenegro is the captivating country of Kosovo. 
Recognised by 101 of 193 UN members, Kosovo's status is contentious following the break up of Yugoslavia and the Kosovo War ending in 1999. 
Despite its difficult history, it's a great travel destination with fantastic coffee culture and nature. Pristina, Prizren and Peja are some of the best places to visit.
Kosovo fast facts:
Capital city: Pristina
Currency: Euro 
Population: 1.9 million
Official languages: Albanian.