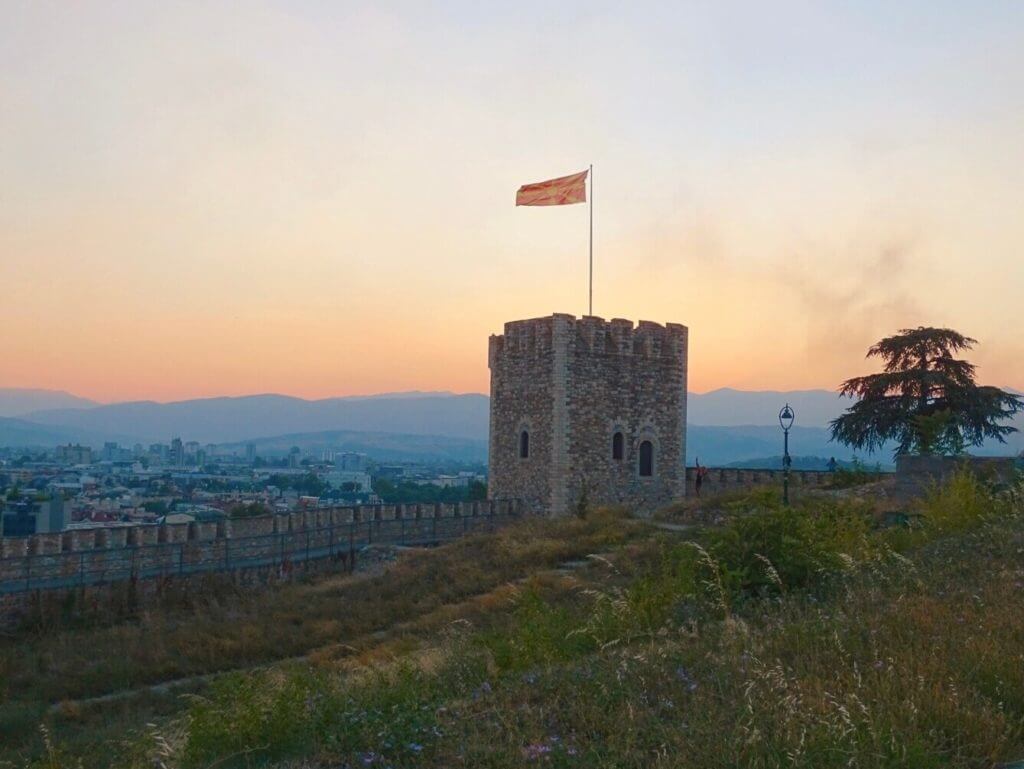 I didn't know much about North Macedonia before visiting but I had a great time exploring the pleasant city of Skopje (especially the atmospheric Old Bazaar with traditional shops and fantastic food) and the unbelievably beautiful Lake Ohrid where I spent several days swimming and taking boat trips.
If you're backpacking in the Balkans, don't overlook this small but lovely country!
North Macedonia fast facts:
Capital city: Skopje
Currency: Macedonian Denar
Population: 2 million
Official languages: Macedonian, Albanian.