Is doing a Douro Valley day trip worth it?
Yes, it's totally worth it! Even if you just have 3 days in Porto, I would recommend spending one day in the Douro Valley. It's truly the most beautiful place I've visited in Portugal apart from the wonderful Madeira Island.

With its natural beauty, it provides a contrast to built-up Porto with all its city charms. For all the wonderful things to see and do in Porto, few can compete with Douro!
Day trip to Douro Valley by car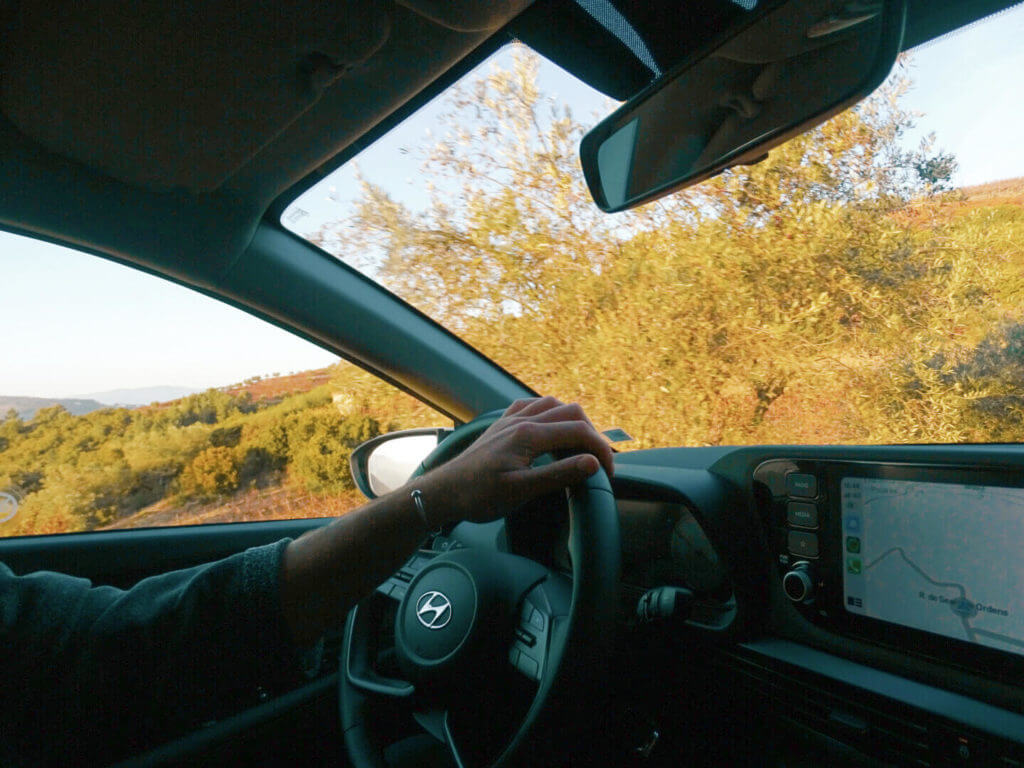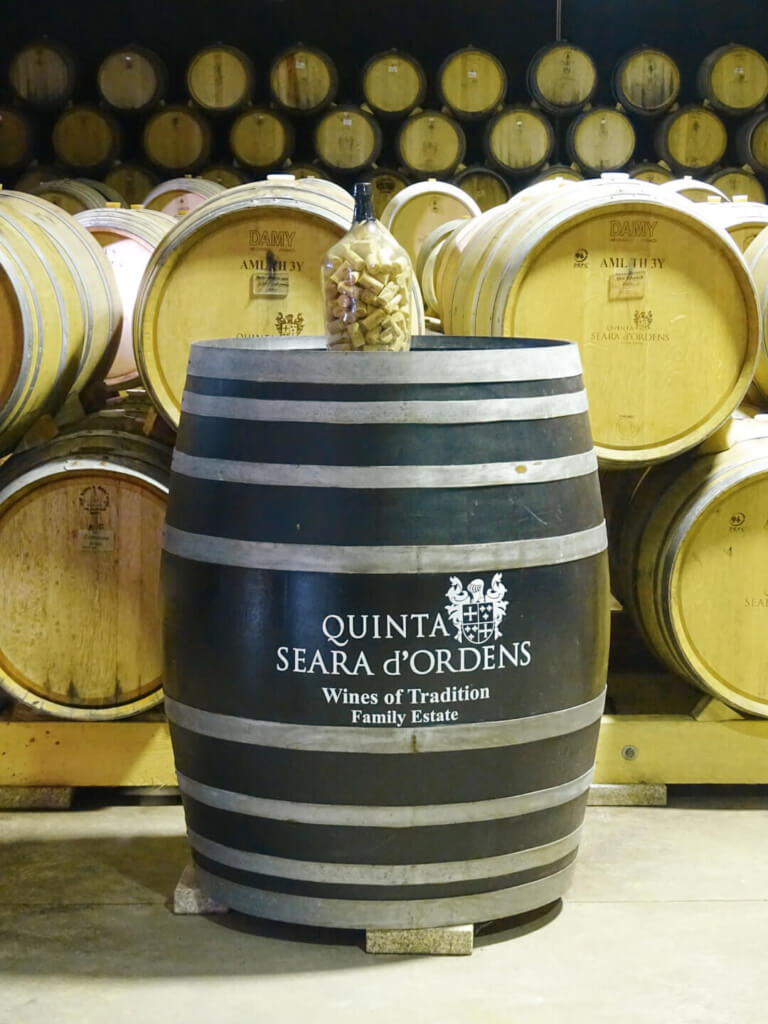 Douro Valley day trip by bus
Douro by public transport – is the train or the bus better? Given the scenic journey the train takes, I would recommend this over the bus. However, buses travel direct to Lamego which in my opinion is a more scenic arrival point. But the times are awkward so it's best to stay overnight.
Quinta do Vallado – this 18th century manor house converted into a contemporary winery is conveniently located near Peso de Régua. It was voted amongst the world's top 100 wineries by Wine and Spirit World which has to count for something! English tours take place at 11am and 2.30pm.

Quinta do Tedo – known for its wines and olive oils, this winery is located on the banks of the river down from Peso de Régua. Book a tour or tasting.
Quinta do Pôpa – the stunning river alone make this quinta worth a visit! It's not just the wines that are sublime but the cheeses and cured meats. Book wine tasting or a picnic in the grounds.

Quinta do Bomfim – from Pinhão station, this lovely winery is easily reached on foot. With friendly guides and gorgeous views, it's a great one to visit if you're taking a Porto to the Douro Valley day trip by train.
São Leonardo de Galafura Viewpoint
Pinhão boat cruises
Towns to visit…
For viewpoints near the town, San António do Loureiro is just a 15-minute drive or an hour's walk from Peso da Régua.