Greenwich is a beautiful, elegant part of London and a fascinating place to spend a day. Despite being a pricey neighbourhood to live in, there are plenty of free things to do in Greenwich.

You can easily visit without breaking the bank which is good news for budget travellers like me. In this guide, I'm going to share all the free activities in Greenwich as well as my budget tips for your trip.
1. See London's best skyline view (free)
2. Explore Greenwich Market (free)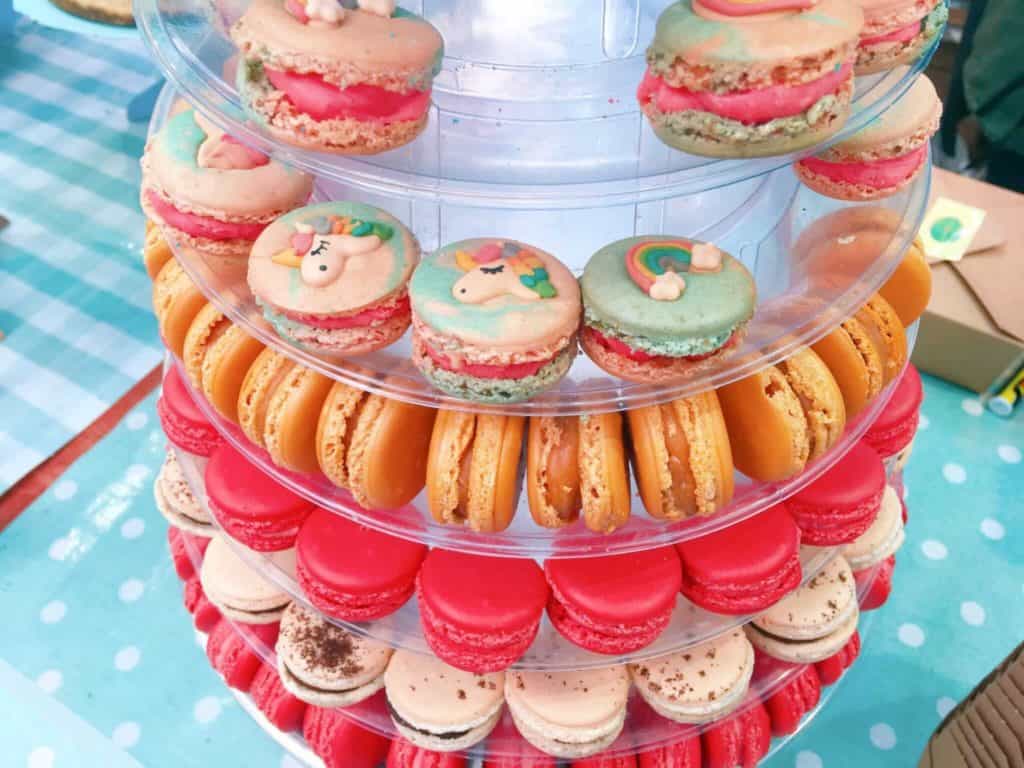 4. Visit England's smallest library (free)
5. The University of Greenwich (free)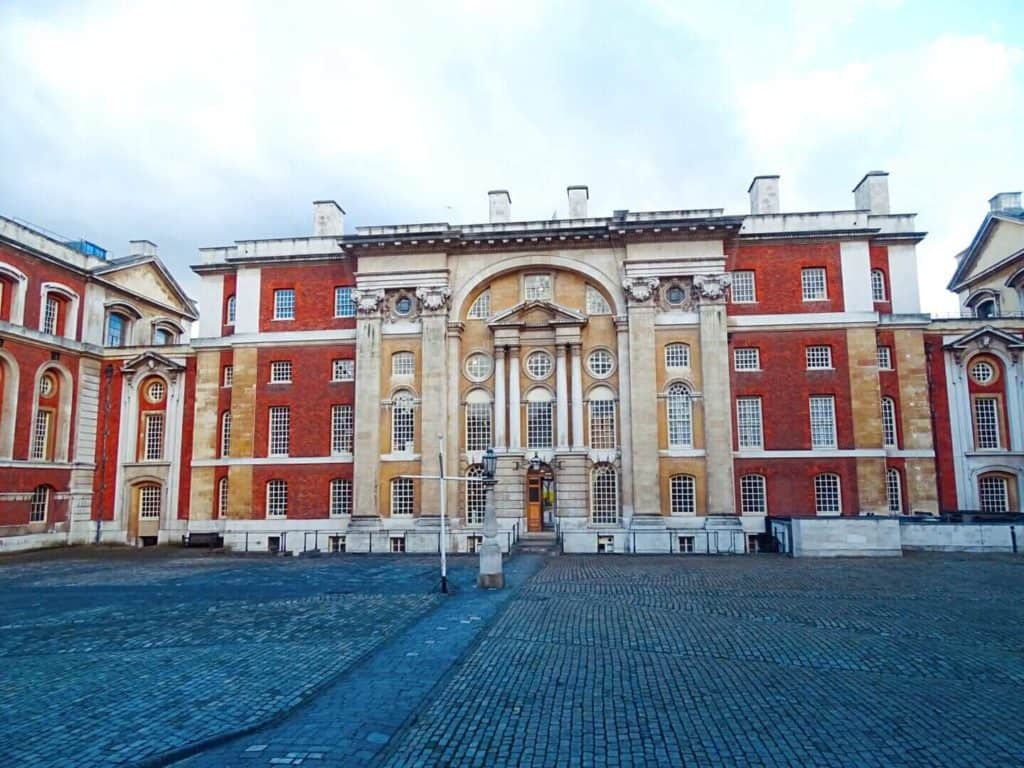 6. The Queen's House (free)
7. Find deer in Greenwich Park (free)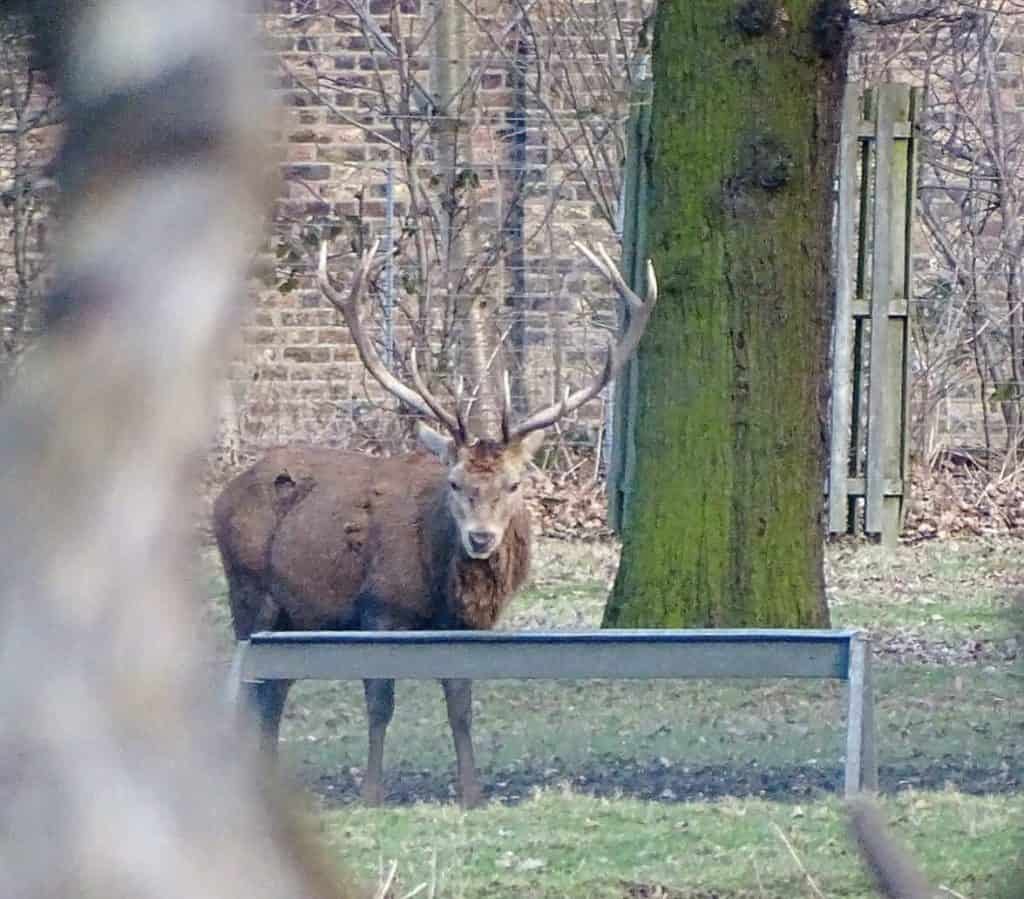 8. Learn about time at the Royal Observatory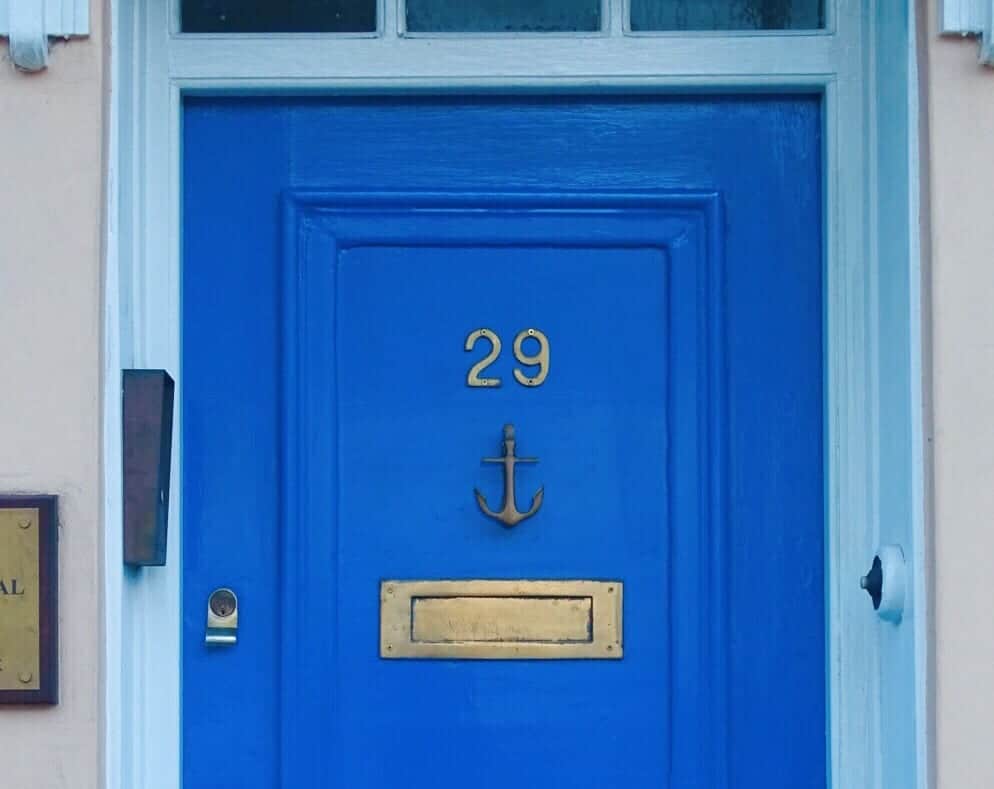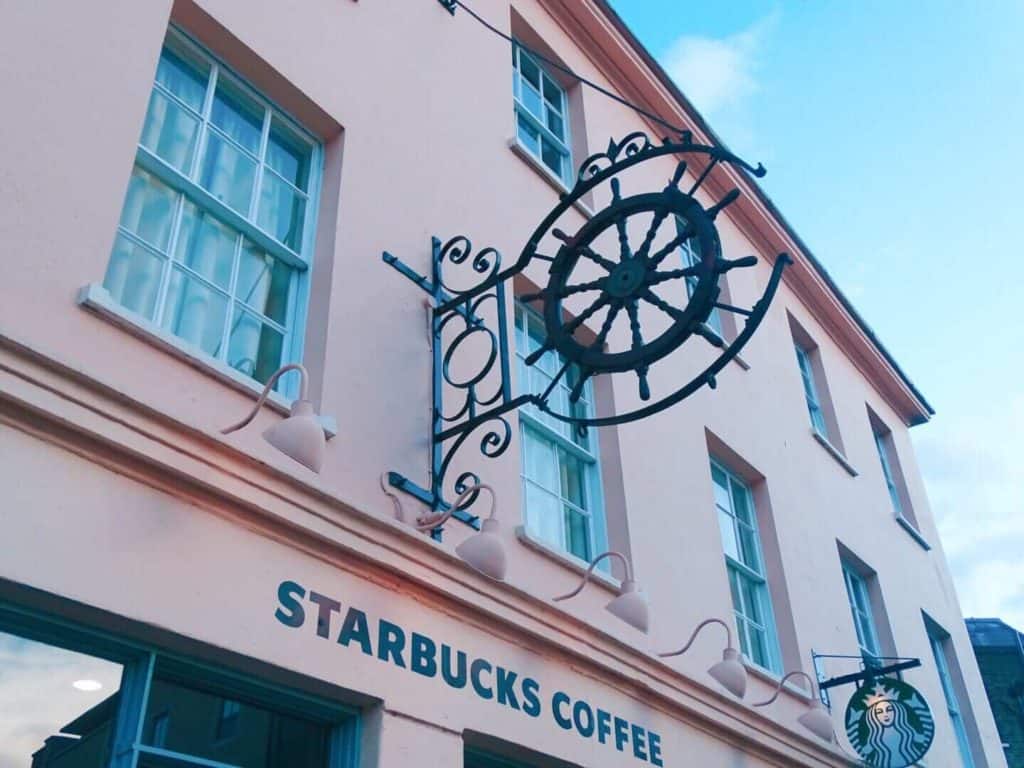 Getting to Greenwich
By rail – catch the DLR (Docklands Light Railway) to Cutty Sark for Greenwich Meantime station. It takes 10 minutes from Canary Wharf or 20 minutes from Bank and you can tap in and out via Oyster or contactless card. There is a station just called 'Greenwich' but it's not actually the closest and gets you in a few minutes' walk around the corner.

By boat – catch a Westminster to Greenwich scenic cruise for £13.

Want to see the Library Phone Box? Do what I did and begin your day by catching an overground train from London Bridge to St John's then walk over to Greenwich (25 minutes).

I hope you enjoyed these free things to do in Greenwich and have a great time visiting. Greenwich is so different from the modern City, colourful Camden or hipster Shoreditch – and that's the diversity that I love about London! Shoot me any questions in the comments.
Is there anywhere cheap to stay in Greenwich?
Indeed there are a few hostels in Greenwich! St Christopher's are one of the best hostel chains with a couple of branches in London. The Greenwich Hostel is a great base for exploring the area. Book from £12 a night.