Cadgwith Cove, Cornwall
Minack Theatre, Cornwall
Rottingdean, Brighton
Guernsey
Stanton, Cotswolds
Wittenham Clumps, Oxfordshire
Oakham Castle, Rutland
Heights of Abraham, Derbyshire
Henley-in-Arden, Warwickshire
Knaresborough, North Yorkshire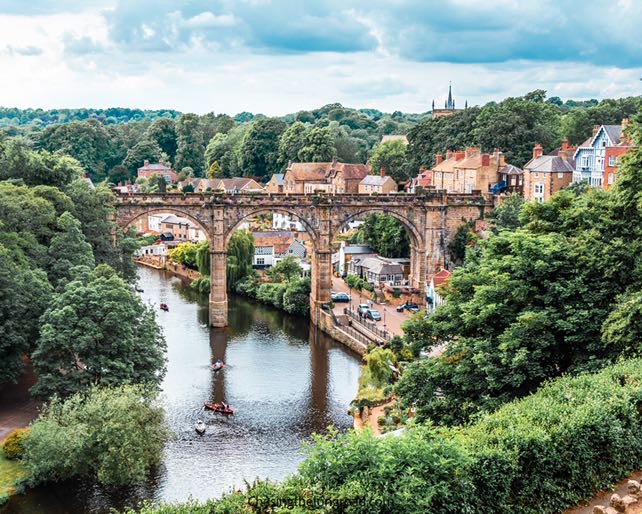 Staithes, North Yorkshire
Duncansby Stacks, John o' Groats
Dunbar, East Lothian
Plockton, Scottish Highlands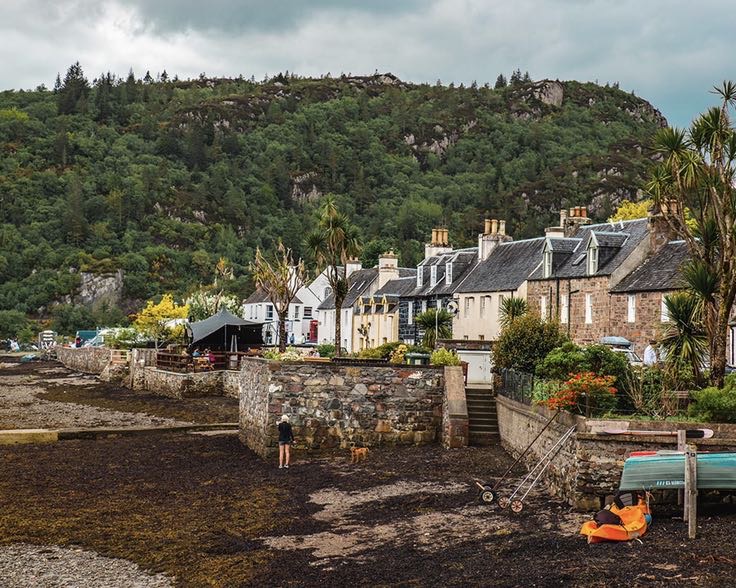 If you're looking to escape the tourist crowds and discover a unique hidden gem in the UK, then look no further than Plockton, Scotland. This tranquil fishing village is situated a 1-hour drive from the Isle of Skye, and while most tourists don't know it exists, it has tons of unique experiences to offer.

The top thing to do in Plockton is a boat tour to see some adorable seals. Simply strolling Harbour Street, the main street in town, is an incredibly scenic experience as well. On a good day, you can even see the village houses reflecting in the lake.

There are also great seafood restaurants in the village, and tons of beautiful nature to explore in peace and quiet.

Entry submitted by Jiayi of The Diary of a Nomad.
Rhiwargor Waterfall, Powys
Church Door Cove, Pembrokeshire
Picton Castle, Haverfordwest
If you're road tripping in Northern Ireland, the mighty Binevenagh is a fitting tribute at the end of the Causeway Coastal Route. Sandwiched between the walled city of Derry/Londonderry and the delightful Castlerock, Binevenagh guards the spectacular coastline.

Formed by molten lava 60 million years ago, Binevenagh's sheer cliffs extend over six miles, dominating the landscape over endless Benone Beach and Magilligan Point.

Hike to the summit through evergreen forest for incredible views of Lough Foyle, and on a clear day, the west coast of Scotland. If you're not a hiker, drive the Bishop's Road and stop at the Gortmore View Point, for the same views and the sculpture of Manannan Mac Lir, a local sea god.

Entry submitted by Izzy and Phil of the Gap Decaders.