This post may contain affiliate links to things like tours, hotels, Amazon associates and products. These help me earn a small commission at no additional charge to you.
January was honestly a bit of a shitter.
Everyone in Mexico City was sick and I mean everyone. Including me. This wouldn't have been ideal at any time but it coincided with my birthday which I ended up spending in bed.
BTW – I started this series when I began working online and travelling full-time in May 2018. Read my other monthly round-ups here.
It wasn't a normal cold but a kind of flu thing which fully wiped me out for 10 days with my birthday bang in the middle. I spent the second half of January catching up on work that I hadn't been able to do whilst ill.
I'd been looking forward to my birthday as my friend, April, had planned a fun trip out to a nearby town called Taxco. But I was in no way well enough to go.
Luckily, another couple of my friends were free to take me for cake. That saved the day.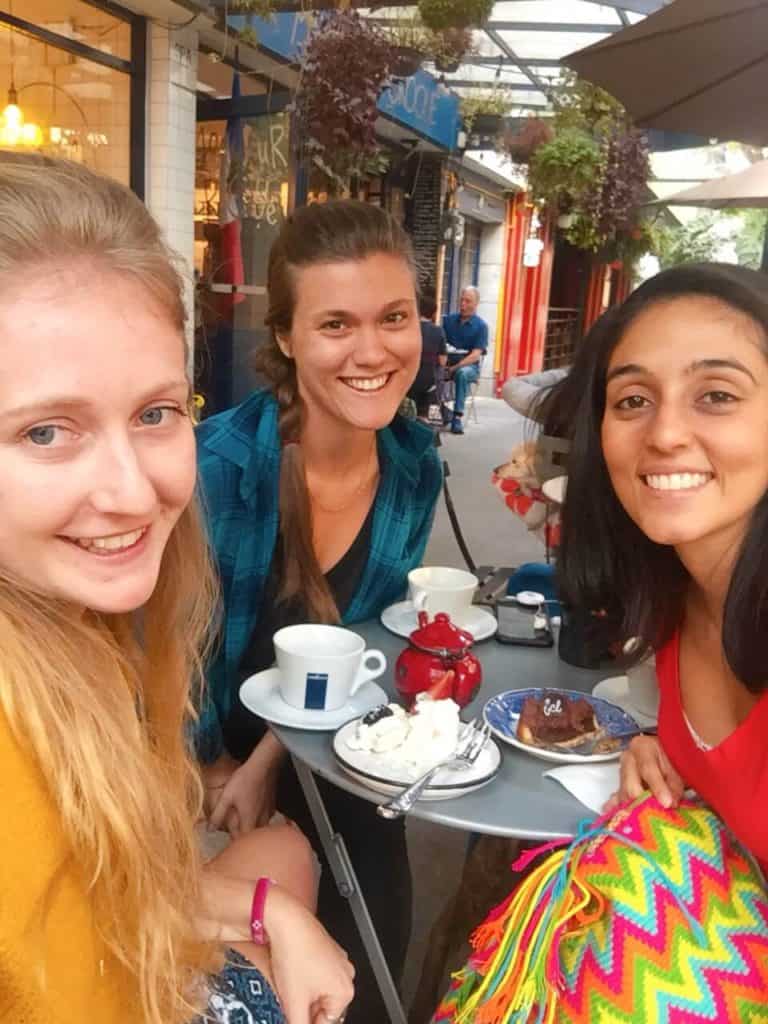 I also managed to lose my bank card in a club this month and lock my pins for my backup card. This was really annoying and stressful as I couldn't access my money and it's so difficult to sort things out with banks from overseas.
At least I had endless Mexican food to see me through this month!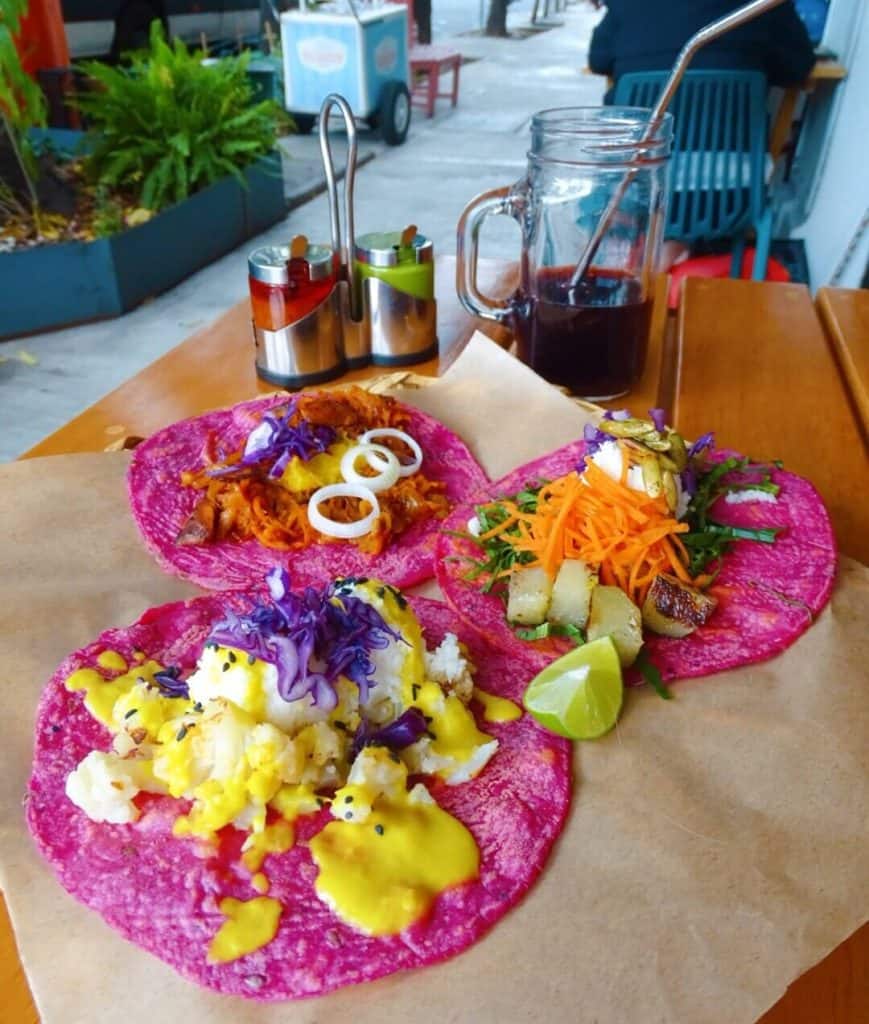 What's next?
After a dull January, I have a fun February coming up. I'm away with friends the next 2 weekends, heading to a town named Tepoztlan on the 1st, then Queretaro City and wine region on the 8th.
Unlike the last year and a half where I've been on the go a lot more, I'm really enjoying having a base and social group around me. I like having weekends away to plan and look forward to then be able to get my work done from Mexico City cafes during the week. I wouldn't want to stay in one place forever (and I'm excited to see Central America in a few months) but I'm feeling very happy and content here for now.
In the later half of February I'm also planning to visit a new country I've been been dying to go to for ages. I'm yet to actually book anything being the last-minute queen I am. I'll keep you posted in next month's round-up!
Best meal in January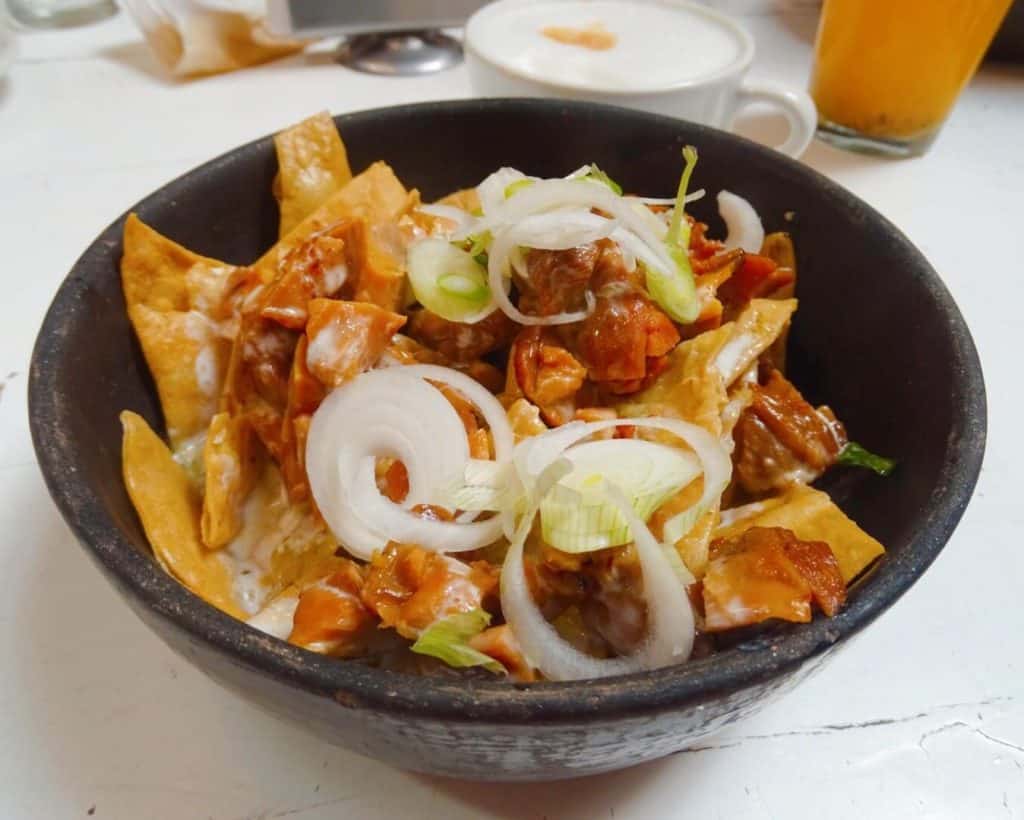 Last weekend my friends and I checked out a new brunch place in the Juárez area of Mexico City called El 123. I had chicken teriyaki chilaquiles (which are tortilla chips with toppings), a fusion Asian-Mexican dish which I'm pretty sure is unique to this restaurant. If you know me, a dish that combines Asian and Mexican food is bliss!
Blogs published in January:
Thanks for reading!
Read my other monthly round-ups here.
See you next time,
Rose