This post may contain affiliate links to things like tours, hotels, Amazon associates and products. These help me earn a small commission at no additional charge to you.
What a fun and crazy year it's been!

I've now been working remotely for over 18 months after leaving my 9-5 in April 2019. I'm happy I still have work and haven't gone broke yet!
I'm not sure freelance life is all it's cracked up to be… or at least yet. I don't have huge complaints and I love being in charge of my schedule and being able to work from wherever I want.

But I'm still not making much money (although enough to live and travel in Asia with) and sometimes feel undervalued by freelance clients who will easily drop you if someone else will work for less money. In the future, I'd love to fully monetise this blog but that's a lot of hard work, too.

But I've been to 17 countries this year so I can't complain too much!
January – Chiang Mai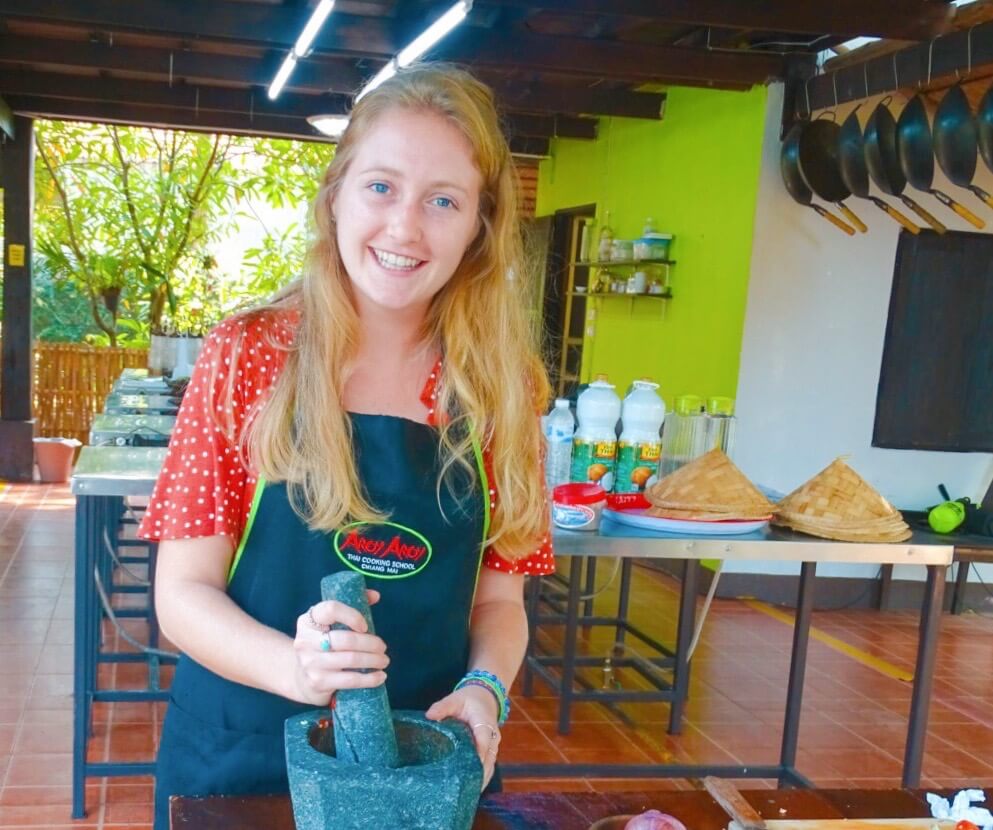 I'd come home for Christmas so started the year with a fun trip to Budapest with a friend before flying back to Asia. I travelled through Malaysia, slurping down laksa for a final time, and based myself in Chiang Mai, Thailand. This was such a good move!

In 2018, I'd settled into nomad life pretty well but found it a tad lonely when I was on the move a lot. For that reason, I was happy to base in Chiang Mai on-and-off in early 2019. I stayed in a co-working, co-living space and got to know other nomads and the city, which is now one of my faves in Asia. Although it was fun, I was gearing up for my next adventure…
February – India!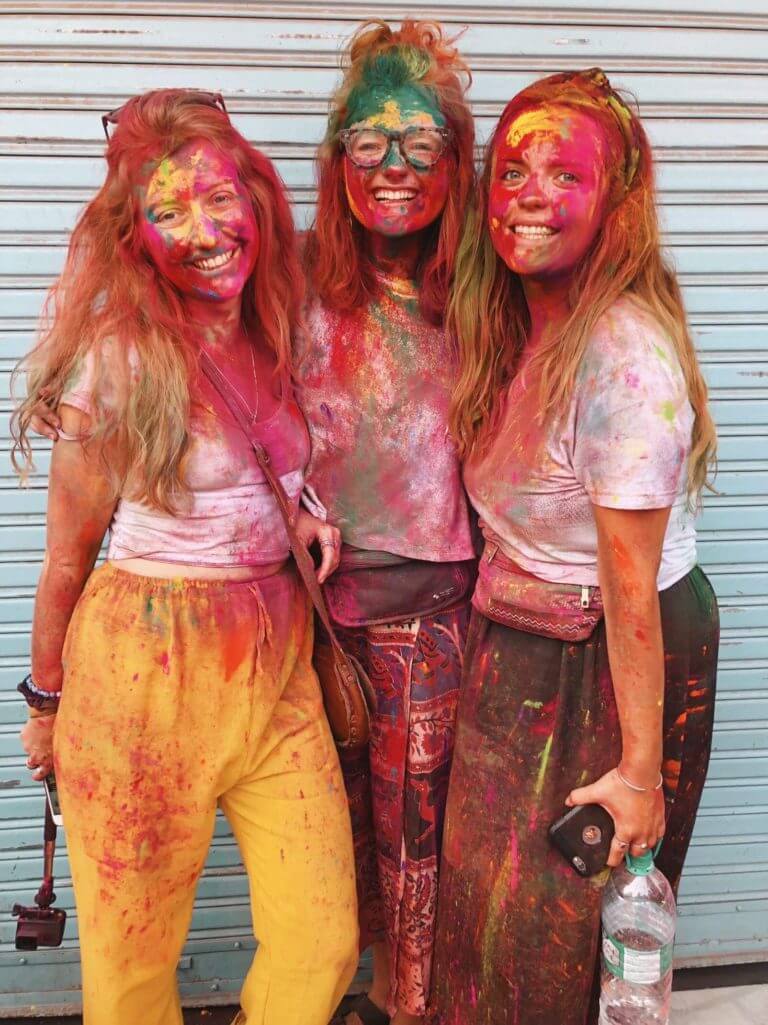 The most defining experience of my 2019 was spending 2 months in India! I was feeling nervous about going alone but had a blast… Apart from getting such bad food poisoning that I ended up on a hospital drip! A story I'll be telling for years.

In India, I visited Amritsar (the Sikh capital of the world), mountainous hill station McLeod Ganj where I learnt about Tibetan history, and Rishikesh where I spent a month practising yoga and celebrating Holi Festival. Then I hit up Jaipur, Pushkar and saw tigers in Ranthambore National Park before flying down south and ending the trip in pretty Pondicherry.

I'm so happy I bit the bullet and went to India solo. People had spread such negativity about my safety before the trip and I was starting to internalise it. But India isn't just one place with one universal set of views. It's so diverse and there are plenty of fantastic places for solo travel in India.

The experience reminded me to be smart but selective about who you take advice from. If someone hasn't been to India, listen to someone who has instead!
April – back to Chiang Mai
After being busy and sick in India, I collapsed back in Chiang Mai for another month – but not before celebrating Songkran in Bangkok. This is essentially a giant water fight that Thai people take very seriously. One to tick off my Asia bucket list!

It was great to be back in Chiang Mai, see friendly faces again and eat lots of Thai food. But again, my downtime wasn't for too long…
May and June – Taiwan & South Korea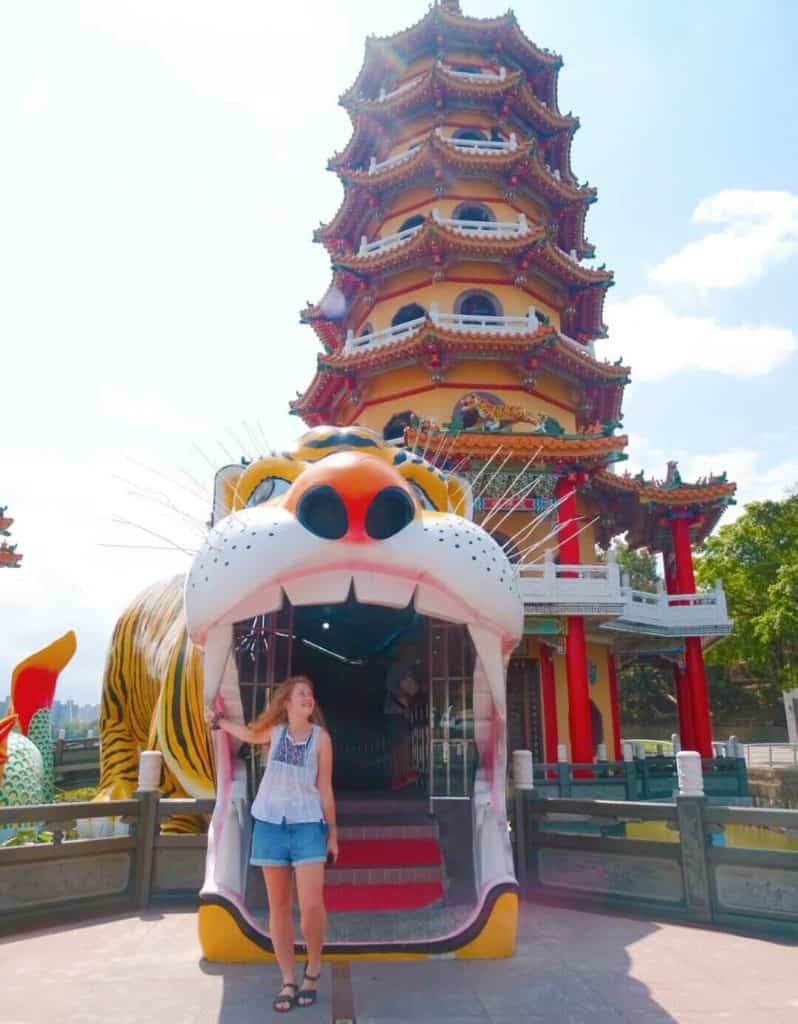 These were such fun months visiting Taiwan and South Korea, places I'd wanted to go for years. In particular, Taiwan was colourful, cheap and friendly with fantastic cities, hiking and food. I was obsessed! It was a tiny bit lonely as a solo traveller since there weren't many other backpackers, but that's my only complaint.
South Korea didn't blow me away until I got to Seoul and had a blast in quirky Hongdae neighbourhood, eating street food, seeing how the traditional and modern sat together, and visiting the DMZ. There's always something going on in Seoul! I'd love to live there.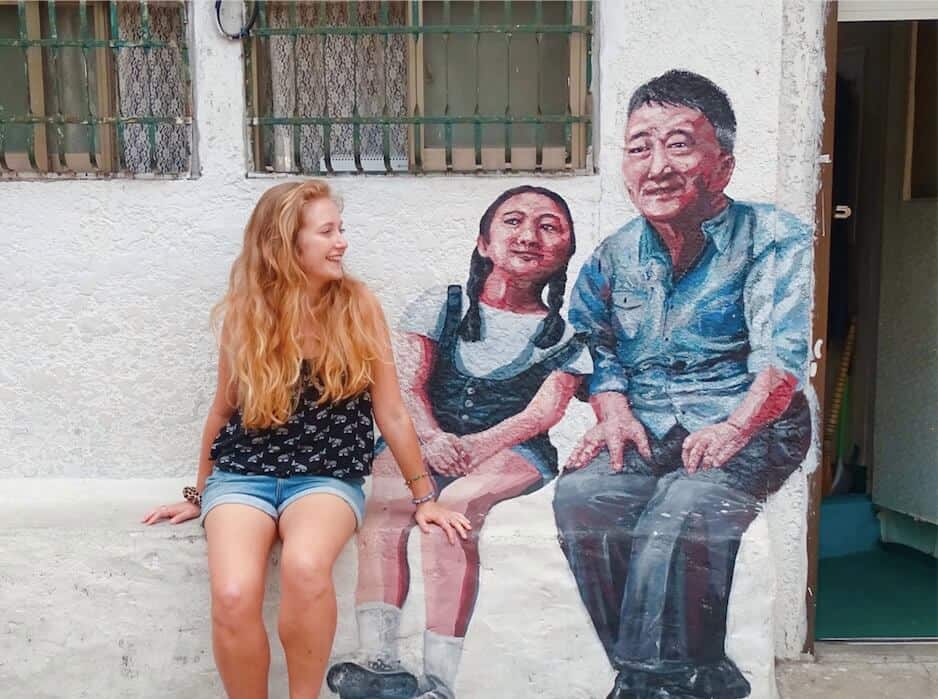 Also I am now obsessed with Korean food! I love bibimbap and try to seek out kimchi wherever I go… I may be beyond help!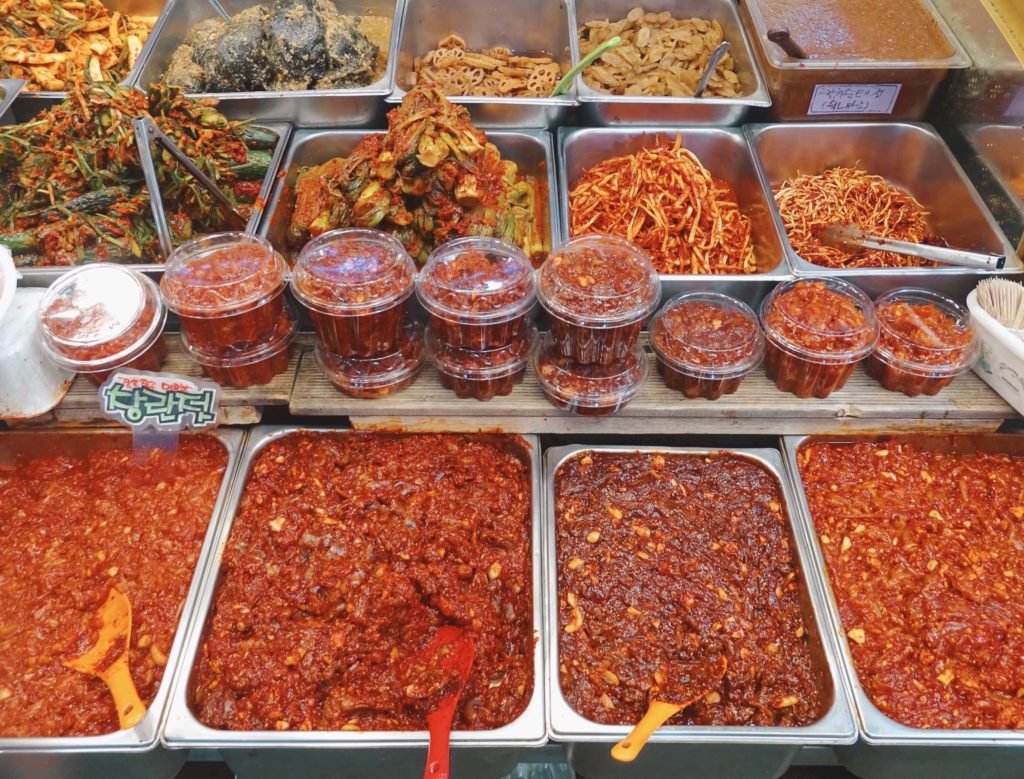 July-August – Eastern Europe!
Leaving Asia was sad but I'd spent a whole year there (and another year from 2015-16) so I was keen for pastures new. My goal was to move to Mexico and head south to Central and South America.

I decided to stop through Europe en route and see family so, after some downtime and pho in Hanoi (my favourite city in Asia), I flew into Europe.

Being me, I didn't do things in a simple way! Flights to London were expensive so I found one from Hanoi to Germany for £160 and visited my sister in Nuremberg where she lives. Since I was there, I decided to spend a month backpacking in Eastern Europe as I knew I could get cheap flights home from Bulgaria.

It was all a bit spontaneous but I'm glad I got to see this part of the world as it was brand new to me!
I went to Prague, Slovakia, Romania and finished in Bulgaria as the flights home were a quarter of the price as those from Romania. With beautiful scenery and architecture, Bulgaria turned out to be the surpise highlight of my trip so I'm happy I went!

Overall in Eastern Europe, I had a blast eating cheesy carbs and gazing over beautiful scenery. On the downside, it's clear to see how this part of the world is still recovering from Soviet rule, both financially and in terms of attitudes and human rights.

I feel I scraped the surface as there's loads more of Eastern Europe I want to visit and learn about.
October – moving to Mexico
After spending 2 months at home in England catching up on work, I started a brand new life in Mexico! After being on the move most of the year, I decided to base myself in Mexico City as I'd heard great things from other travellers and remote workers about this city. I plan to use it as a starting point for my upcoming travels.

En route I stopped in Miami!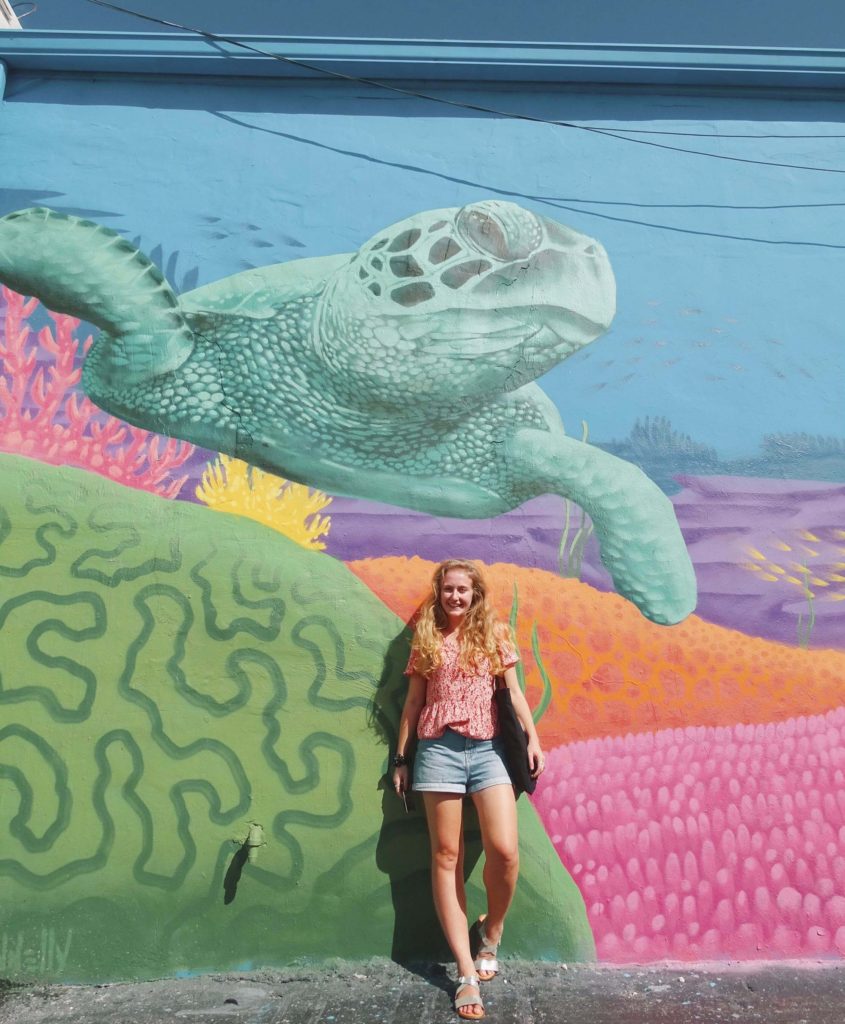 Flights were the same price to stop in Miami so I decided to visit for Wynwood Walls (since I love street art). I also ended up visiting and loving Little Havana and, of course, hanging out on Miami Beach. Miami is a cool city but very expensive so I was glad to leave…

I've now been living in Mexico for 3 months and it's exceeded my expectations and then some! I expected to like it but I never expected to feel quite so at home. It's different culturally from Asia and both places are different from home, but that's what I love about travel: learning about places by visiting them, not reading about or watching them on TV!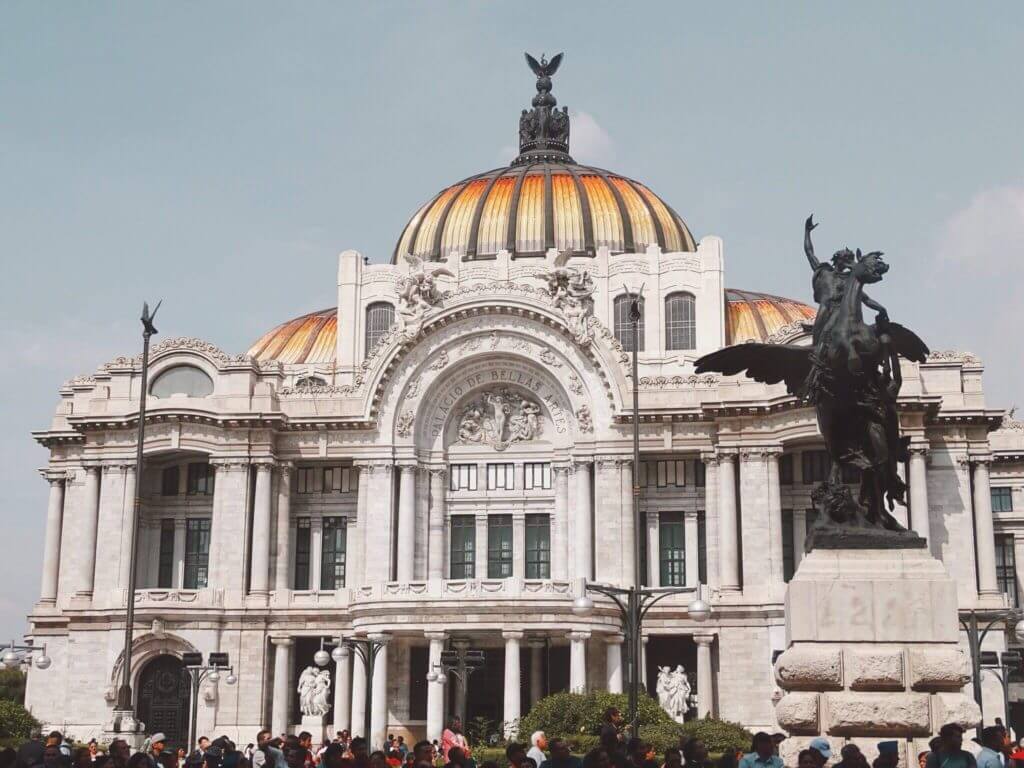 Mexico City is such an underrated capital with lots of cool neighbourhoods including Roma where I'm now living. The Mexican street food is a reason to stay forever!
I've been blessed with some amazing friends. When I first arrived, I hit up the Facebook expat groups and utilised Instagram connections. I was lucky to find a nice group to spend weekends travelling with and evenings eating with.

So far, I've travelled to Puebla, Puerto Escondido and Oaxaca. My trip to Oaxaca coincided with Day of the Dead which was my third cultural festival of the year after Songkran and Holi. What a year!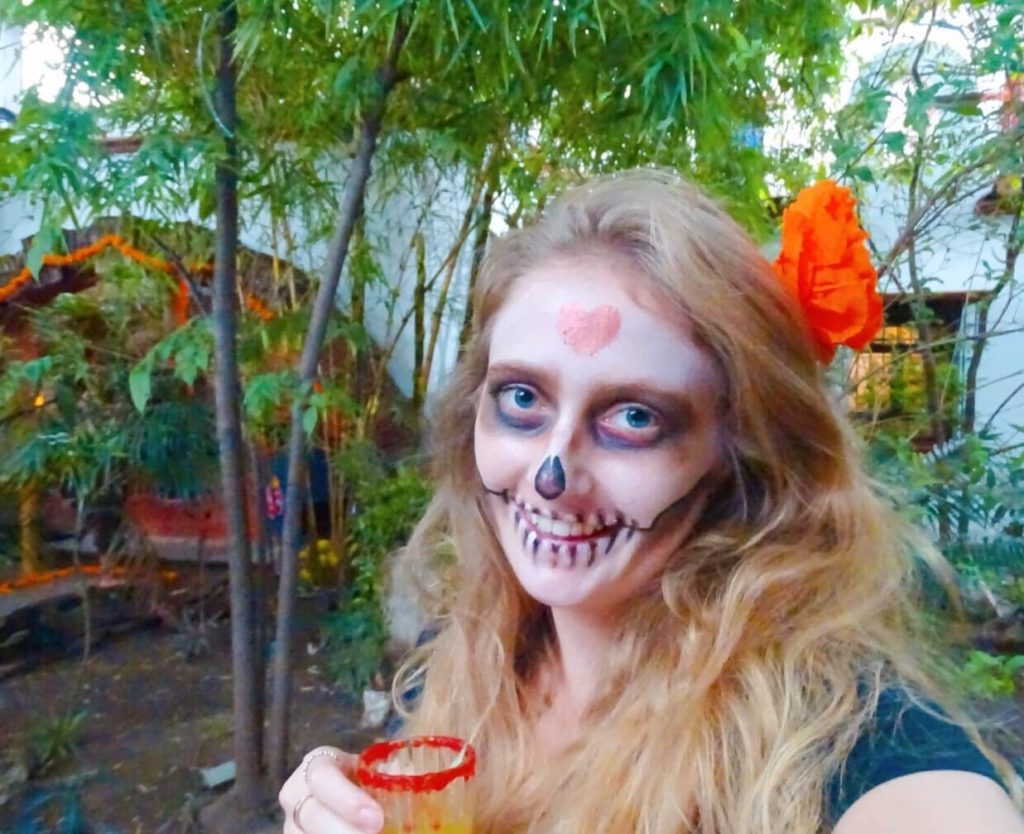 What's next for 2020?
I'm really keen to see Central and South America but I'm not sure when it will be. I'm enjoying living in Mexico City and exploring more of the country. I could stay forever but I'm anticipating I'll leave for Central America in March or April. Follow my monthly round-ups to see what happens!