Oxford is many things, one being my hometown! Today I'm going to help you plan the perfect Oxford day trip from London (as well as other UK cities) with my lifetime supply of knowledge.

While I'd recommend spending longer if you can, I understand time is limited. With one day in Oxford, you can still see the best of this charming, walkable city. There are plenty of things to do, see and eat, which is why I've mapped them out so you don't miss a thing.
Day trip to Oxford from London – how to get there
There are many of advantages of spending one day in Oxford, for example that you don't have to pay for accommodation. There's a train and coach station within a 10-minute walk of the city centre. A one day trip to Oxford from London is the easiest option because of the transport connections between the two cities.

Getting to Oxford by train: You can catch a train from many UK cities directly into Oxford. For an Oxford day trip from London, services run as often as every 30 minutes, going directly into Paddington.

Book a ticket on the Trainline for as little as £5 per way. Alternatively, you can book an open return if you're not sure what time you'll be returning. It's almost always cheaper to book a ticket in advance so I'd suggest doing this if possible.

Browse trains from London Paddington to Oxford.
The Oxford Tube: If you're taking a one day trip from London to Oxford, you're particularly well connected by the Oxford Tube. This coach runs up to every 15 minutes, 24 hours a day, 365 days a year. Catch it from Victoria, Marble Arch, Notting Hill Gate or Shepherd's Bush in London.

On the way back, board from Gloucester Green bus station or Oxford High Street. A return ticket is £18 (or £16 if you're under 27) and valid for three months.

Local tip – when arriving into Gloucester Green, don't miss the fantastic Gloucester Green Market just a few minutes away. There's food from around the world, shopping and great coffee.

Getting to Oxford by bus: The National Express, Megabus and Flixbus coaches are cheaper than the train although take a bit longer. Compare prices and book tickets to Oxford with Busbud.
Staying over in Oxford?
If you decide to stay over in Oxford, there are plenty of options. The city centre is optimal but if you're on a budget, stay a twenty-minute walk away near the quirky Cowley Road or pretty St Clements Street. This is one of my favourite neighbourhoods of Oxford with lots of amazing Cowley Road restaurants, bars and live music venues.

Hotel: For a lovely hotel just a moment's walk from all the attractions, I would recommend George Street Hotel. Check availability from £97pn.

Browse Oxford hotels here.
Oxford in one day
There are loads of amazing places to see, although you won't have time for absolutely everything during one day in Oxford. Having spent many years living here, I've whittled down the top attractions that can't be missed.

Follow this Oxford day trip itinerary: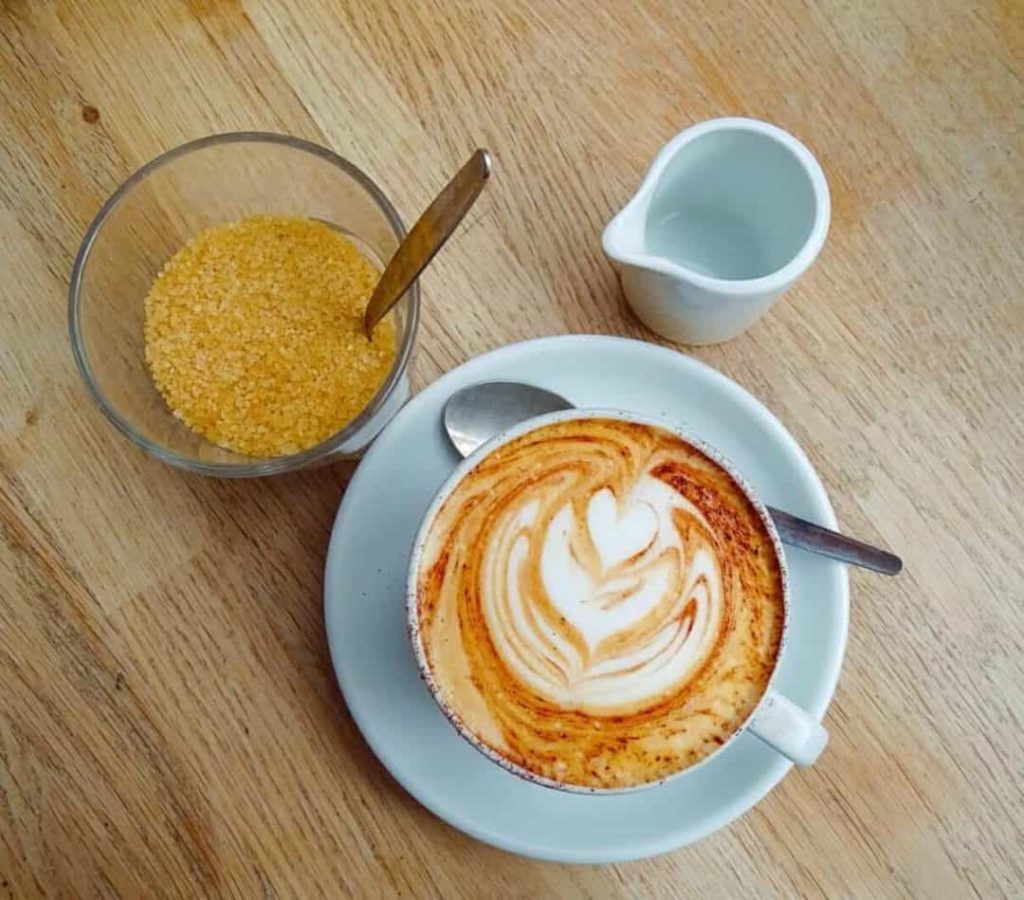 I would recommend the Missing Bean, a cosy cafe on Turl Street always wafting out the smell of freshly-brewed coffee. This Oxford institution is always busy but don't worry if you can't get a table; the best seat in the house is along the window bar. Here you can watch Oxfordians wander and cycle by as you get a real feel for the city.
11am – self-guided walking tour
From Oxford city centre, you'll be moments away from most of the key buildings and monuments. Follow this Oxford one day itinerary to see the best bits.

Radcliffe Camera & Radcliffe Square: Dating back to 1737, the 'Rad Cam' belongs to Oxford University (like most things in Oxford) and students go inside to study and borrow books. The interior is stunning so it's a shame tourists can't go inside, but you can snap photos from the outside.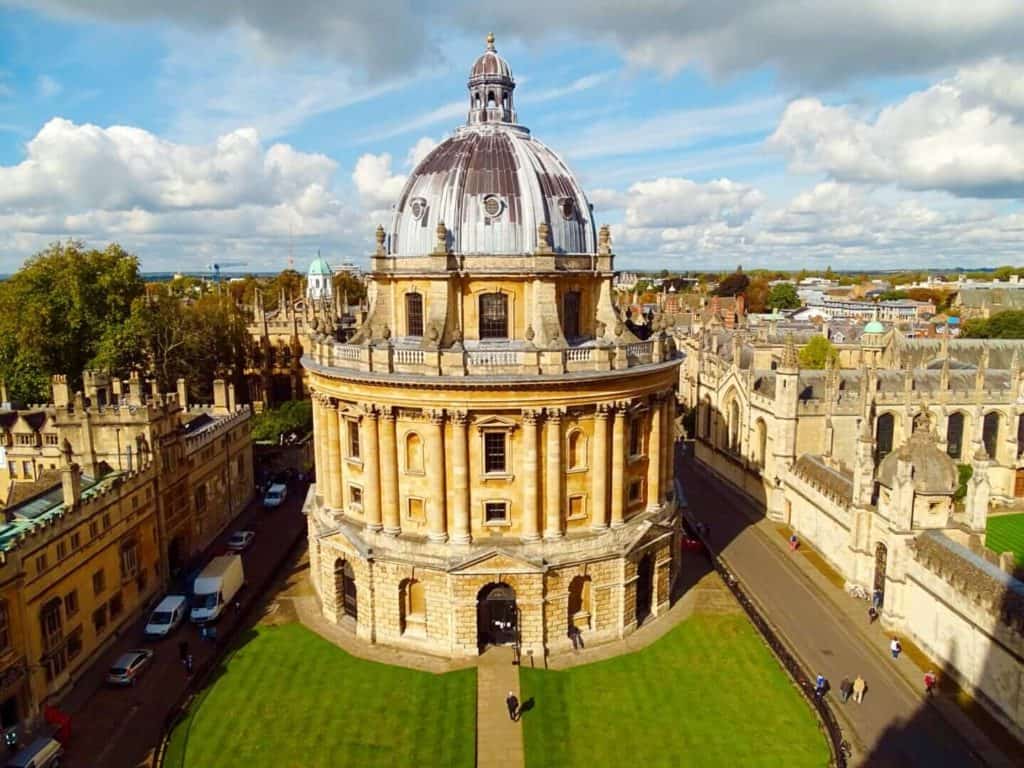 The Divinity School: Just off Radcliffe Square, you'll find one of my favourite buildings in Oxford. It's the oldest surviving structure built specifically for Oxford University, dating back to 1427. The gorgeous ceiling is a great addition to an Oxford day trip, especially since it was used in Harry Potter filming.
Oxford day trip itinerary – lunch
Day trip to Oxford from London – afternoon
To explore historic Oxford or just seek out Harry Potter spots during your Oxford day trip itinerary, there are plenty of options. You won't have time for everything with one day in Oxford so this is what I would suggest:
2pm – Visit a college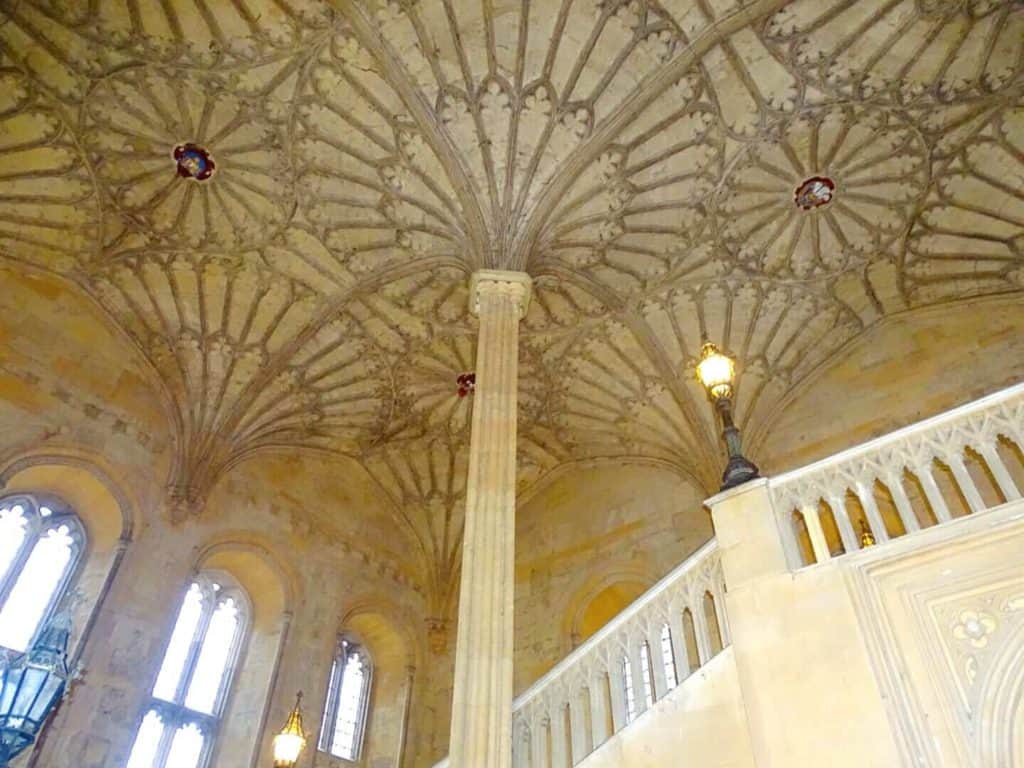 3pm – Go punting
Rainy day option – The Pitt Rivers Museum
For some culture during your day trip to Oxford, explore one of the city's museums. My favourite is the Pitt Rivers Museum, a 15-minute walk from central Oxford along Parks Road.

Oxford University Museum of Natural History can be found within the same building. Entrance is free and you can visit from Tuesday to Sunday, 10am – 4.30pm.

View more than half a million items, including the world's only tissue remains of a dodo. A fun fact is that the real Alice in Wonderland used to come here with her godfather, Charles Lutwidge Dodgson (pen name, Lewis Caroll). Maybe some of the things they saw inspired his famous stories!
Alternative museum – The Ashmolean
Relax in University Parks
Oxford day trip – dinner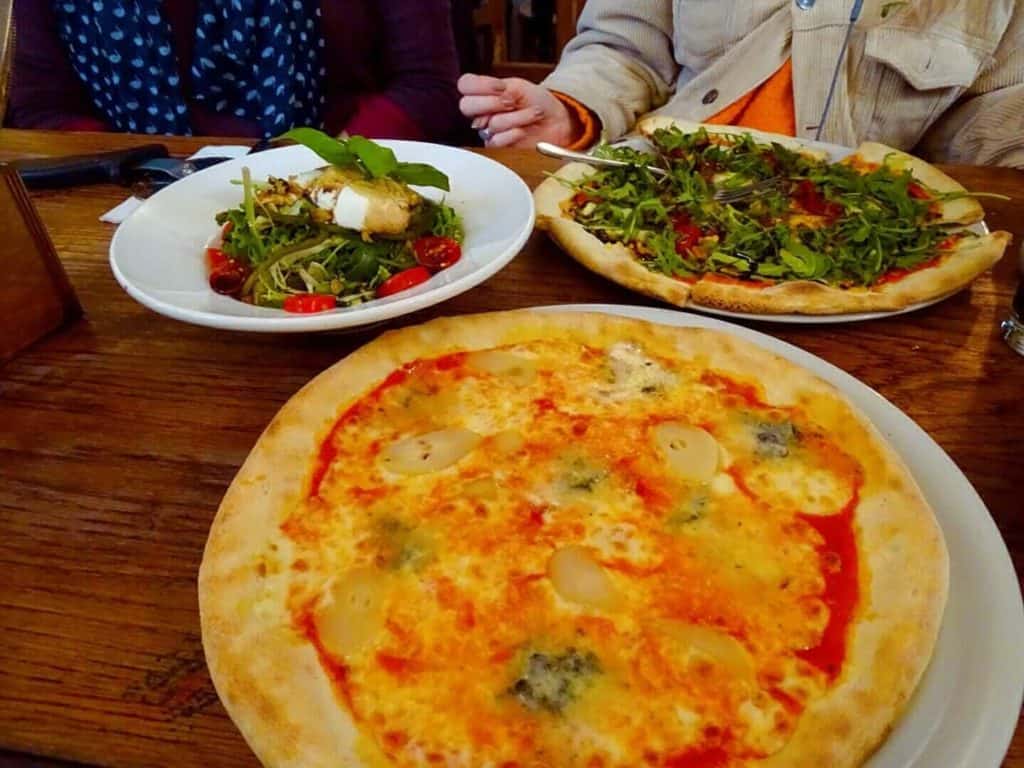 Costs for visiting Oxford in one day from London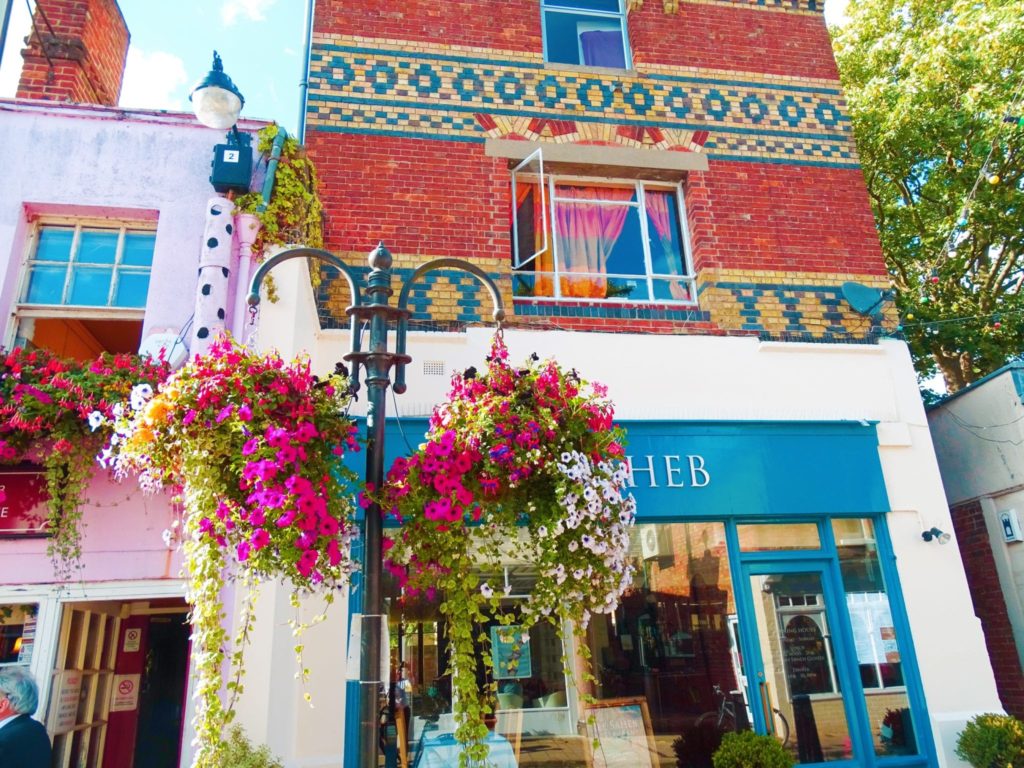 Best season for a day trip to Oxford
Well, that really depends on what the British weather feels like doing. Summer in Oxford can occasionally be hot and I'd also vouch for spring as a lovely time to visit Oxford in one day.

Winter in Oxford can be cold but nothing a warm coat and scarf can't deal with. England doesn't have huge temperature extremes compared to countries like Canada so you can visit year-round, although prepare for it to be busy with coach parties in the summer months, especially at weekends.