Porto is surely one of the most beautiful – and underrated – cities in Europe. Although I'm currently living here, I understand many people will be visiting for a short trip. I've put together this 3 day Porto itinerary so you can experience the best of Portugal's second-biggest city.
How to get around Porto
Where to stay in Porto
Clérigos tower climb
São Bento Station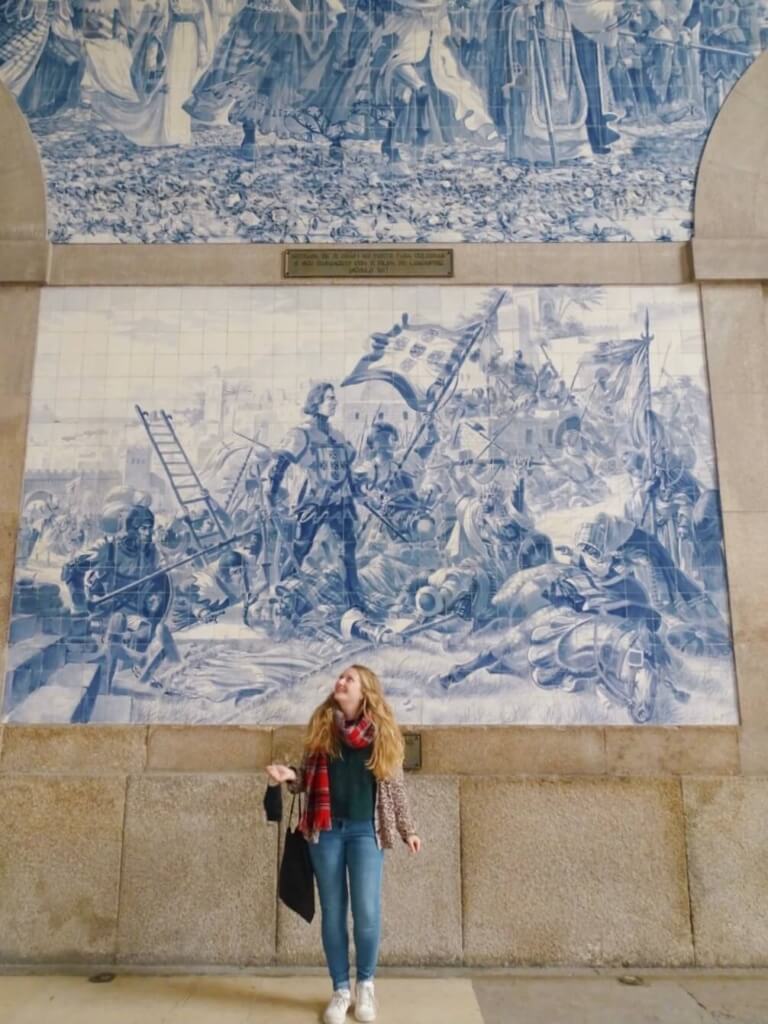 Igreja de Santo António dos Congregados
Igreja de Santo Ildefonso
Porto Cathedral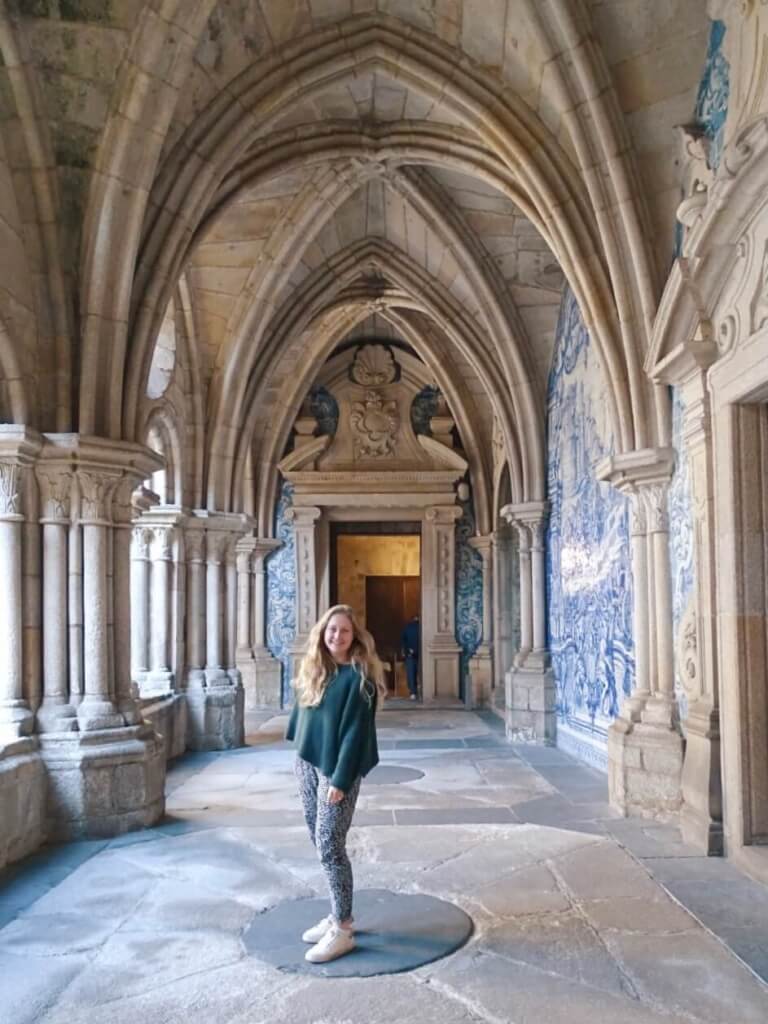 Where to eat during day 1
Sunset from Guindalense Football Club
Take a scenic boat cruise
Port tasting
Find the street art rabbit
Jardim do Moro
Option #2 – Cycle to Senhor da Pedra beach
Street art: Porto may not be famous for street art like Lisbon but there are a few cool murals to check out. As well as the Bordalo II rabbit in Vila Nova de Gaia, there's an impressive blue cat mural off Rua de Flores. A notable street is Rua de Miguel Bombarda with urban murals and modern art galleries. If you visit this part of town, check out Rota Do Chá tea house and Frida Mexican restaurant.

Take a street art tour by tuk-tuk for €25
Jewish Quarter tour: With a fascinating yet tragic history, Porto has one of the oldest Jewish communities in the world. Take a Porto Jewish heritage walking tour stopping at hidden synagogues and other places of interest.

Mercado Bom Sucesso: Although it doesn't feel overly Portuguese, foodies spending 3 days in Porto may wish to visit this modern, indoor market near Casa da Música. There are some stands serving traditional Porto dishes like Lado B (famous for its francesinha) as well as world cuisine. I can vouch for the veggie buffet at Datera and the banoffee pie at Chocolate Rosa.