This post may contain affiliate links to things like tours, hotels, Amazon associates and products. These help me earn a small commission at no additional charge to you.
This year I knew I wanted to get to Scotland.

Because I plan to base myself in Asia until at least Christmas, I've been keen to get my UK fix before I go. If it includes rolling hills, cream teas or fish 'n' chips – I want it (the top button of my jeans is struggling to keep up with this, to be honest).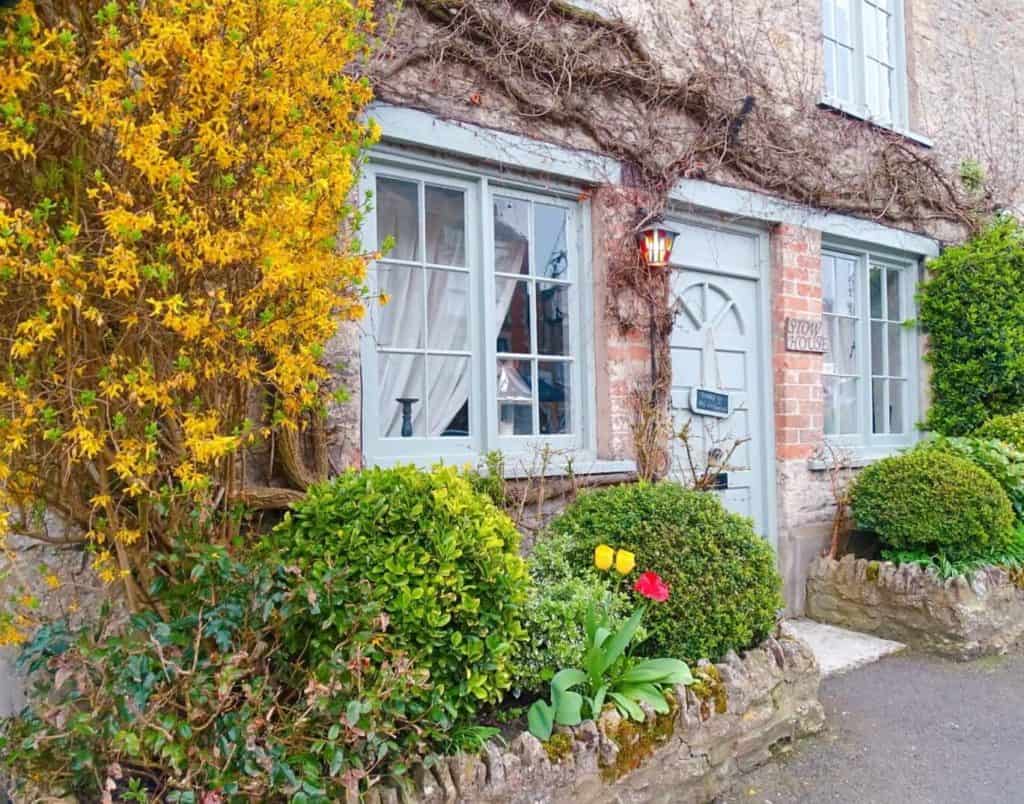 As you know, I'm an advocator of travelling on the cheap. I've mentioned before how I find this hard when I come home, to the point where I even wrote a guide to travelling in the UK and not going bankrupt.

The train to Edinburgh was £150 so that was an instant no-no from me. I thought about my options, which was where the National Express coach came in. I ended up pairing with them for a brand partnership but even if I hadn't, the return ticket from Oxford to Edinburgh was less than £50.

I was sold and it turned out to be a great experience. Here are my reasons why coach travel in the UK is a winner for me:

1. The price – well duh! I can't believe coach travel is not just slightly cheaper than the train but actually one third of the price. The £100 saved between the two could pay for half of my flight to Singapore next week!
2. The impact on the planet – a coach takes up to half a mile of traffic off the road. I'm trying to focus on sustainability in my blog and in my lifestyle generally, and transportation is an important part of that.

3. The views are beautiful. I fell asleep and woke up to the rolling Highlands at sunrise!

4. Free WiFi and onboard entertainment. On the way there I put my feet up and watched a serious documentary (ok fine, Keeping up with the Kardashians!) on Vue, the onboard system which is a bit like National Express' own version of Netflix.
5. You can turn it into a mini studio for the day if you work online! I used the journey home to work on my Scotland blogs and upload about 80 photos via the unlimited WiFi.

6. It's way less tiring than driving – said the girl who doesn't even drive! But it's true. You can read your book, watch TV, work or whatever you want.

7. You'll save a night's accommodation by travelling overnight. If you're truly a budget backpacker you'll feel me here! If you're shuddering at the idea of a night journey, it's official – you're a flashpacker! 😉

So what did I get up to during my Scotland adventure? Here's the round-up.
Edinburgh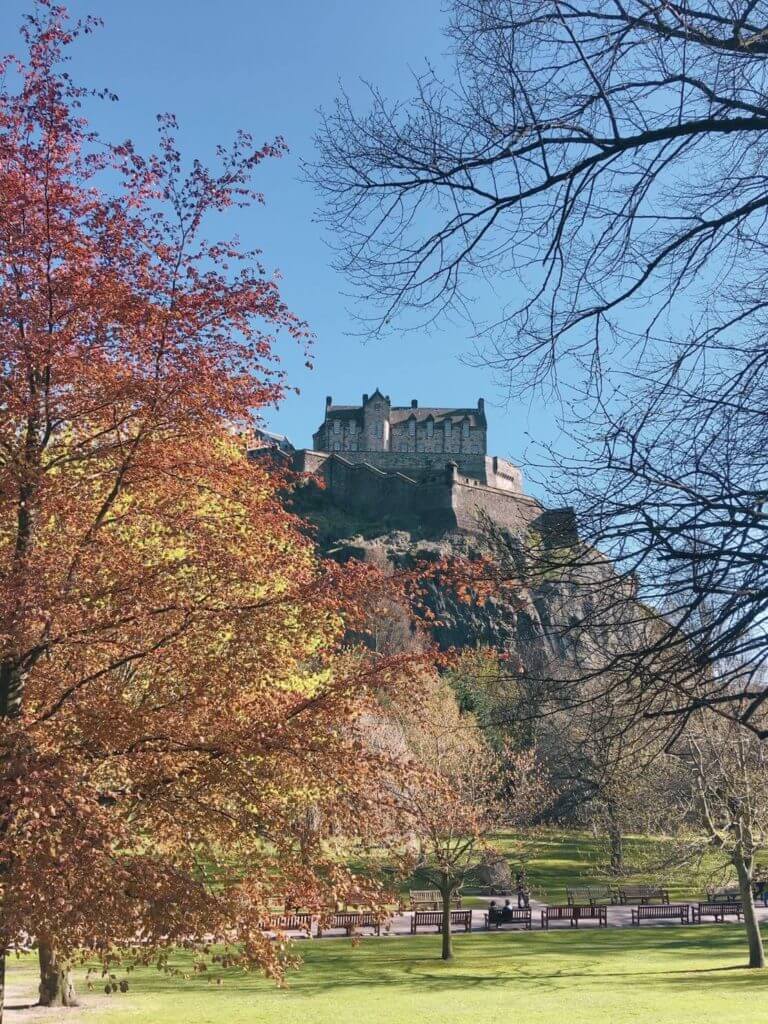 Edinburgh was definitely a highlight of my trip because I was so looking forward to it. It didn't disappoint – some of my favourite activities included seeing the Scottish Crown Jewels at Edinburgh Castle, going underground during a ghost tour and taking a Harry Potter cocktail class.

Read about the free things to do in Edinburgh here!
Inverness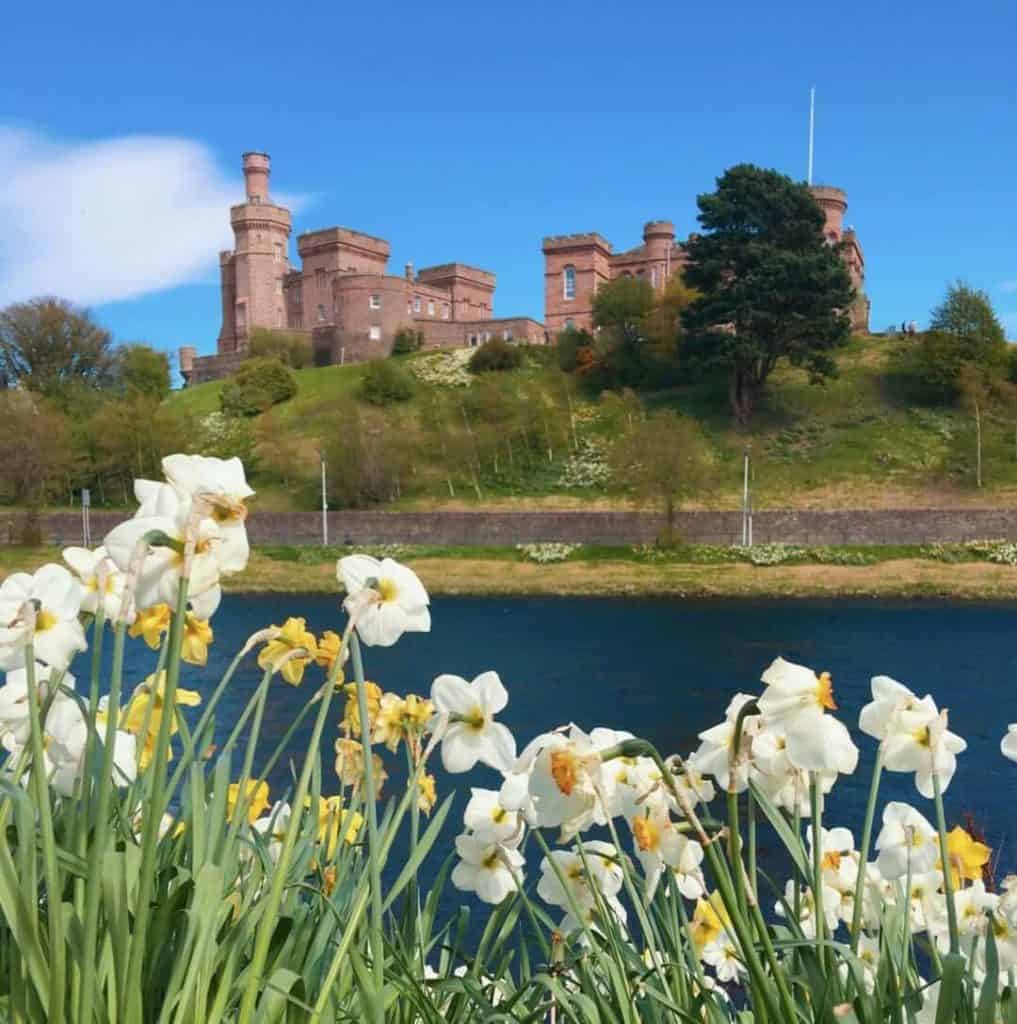 Exploring the countryside from Inverness was such a contrast to Edinburgh and I felt full of country bumpkin spirit. It's actually a really sweet town – the castle and river path are absolutely gorgeous.

I ate my heart out over a 13-item Scottish fry up at Rendevous Cafe where I befriended a retired couple who ended up buying my breakfast, and I also got spotted from social media for the first time. I'd just tagged an Instagram story in Inverness and a girl nearby saw it and came over to chat. We ended up going for dinner and now follow each other's adventures online!
Loch Ness
Despite all the above, my Inverness highlight was cruising across Loch Ness, just a 20-minute drive from town. Because I opted to get public transport to the Loch rather than taking an organised bus tour, I ended up having a boat to myself. When I disembarked, I noticed two bus loads of tourists waiting for the next one – a lucky dodge for me!

If you visit Loch Ness, make sure you pick the boat cruise that stops at Urquhart Castle. It's beautiful!
Glasgow
I expected my first stops to be great but I didn't know so much about Glasgow before visiting, making it a real surprise highlight. I absolutely loved it! The street art was so colourful and I now have a new favourite street artist, Smug, who painted this insane work: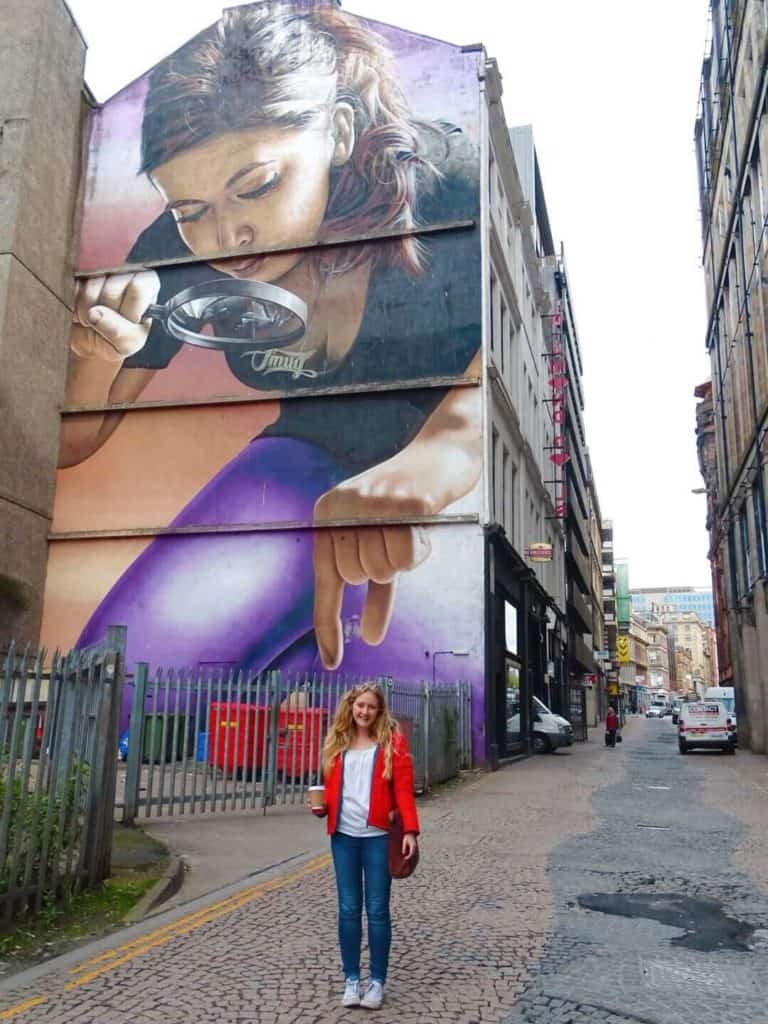 I was expecting the city to be full of old industrial buildings and not particularly beautiful. I was so wrong and it's actually home to some incredible bits of architecture, like the ridiculously grand City Chambers. I also had some of my all-time favourite brunches in Glasgow – for bargain prices compared to the ones I usually have in Oxford and London.
Plan your own Glasgow weekend with my guide!
Tips for booking your National Express journey
Use the website or download the app to book your journey. Booking in advance gets you the best chance of a bargain and less chance of the trip you want selling out.
The Young Person's Coach Card
If you're aged 18-26 and think you might travel with National Express more than once, you can purchase a young person's coach card for £12.50 a year or £30 for three years. This then gets you a third off standard fares so it's possible to earn it back in one journey. I'd definitely get one if I wasn't off to live in Asia..!

So that's my round-up complete! I hope you'll consider Scotland for a trip soon and if you're based in the UK, maybe you'll catch the coach there.

Note: While I travelled as a guest with National Express, all opinions are my own.
Thanks for reading!
If you liked it, please share it 🙂
If you're looking for Scotland travel inspo, check out these posts:
See you next time for more adventures,
Rose