I recently spent 2 days in Sofia, somewhere I didn't have huge expectations for but totally blew me away. For that reason, I want to share my weekend in Sofia itinerary so you can enjoy it, too!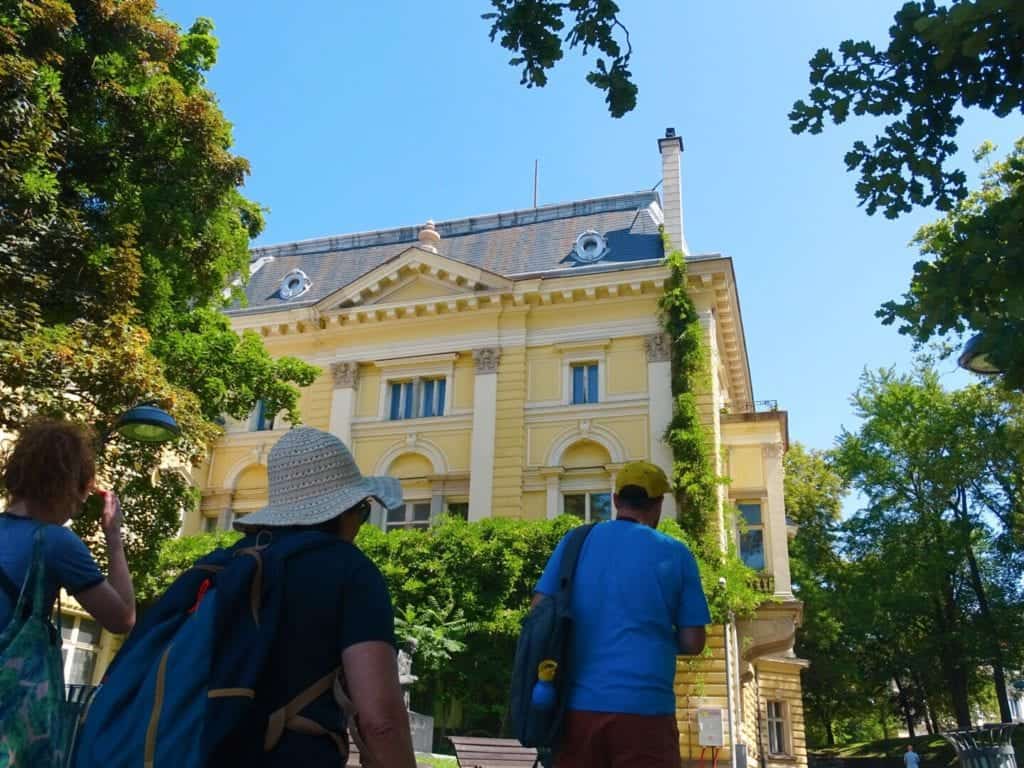 Bus: If you're coming overland from Bucharest like I was, you can catch a seven-hour FlixBus for around €15. You can also catch a bus to Skopje, Macedonia or Thessaloniki, Greece.

Train: A train runs from Sofia to destinations including Istanbul and Belgrade. Use RailEurope to book train tickets in Europe.

To Istanbul: You can travel between Sofia and Istanbul in 11 hours. Book your train at the station or your bus here.

Europe transport tip – use Omio to compare the price and duration of flights, buses and trains between any two destinations.
Hotels in Sofia
I get it. Not everyone loves a hostel. Some of the best hotels and apartments in Sofia include:

Central Hotel Sofia: a luxurious place to stay in the centre of the city, perfectly placed for walking between the main attractions. There are double and twin rooms, many with seating areas and mini kitchen areas, as well as ensuite bathrooms, a generous buffet breakfast, hot tubs and a spa. Check availability from €90 per night.

Art 'Otel: If you'd prefer a more of a quirky hotel in central Sofia, this converted period property has modern art everywhere, as well as a garden rooftop balcony where you can relax and look over the city. Breakfast is included. Check availability from €65 per night.

Bohemian Lux Apartment: This private apartment in the heart of town has Wi-Fi, living area, balcony, breakfast, toiletries, security box and washing machine, all decorated in Bohemian grandeur style. Check availability from €60 USD night.

Apartment Audrey by SofiaSpot: This modern apartment has a bedroom, living room, kitchen, dishwasher, bathroom, balcony and flat-screen TV, located just a short walk from Saint Alexandar Nevski Cathedral. Check availability from €60 per night.
Alexander Nevsky Cathedral
Free food tour with Balkan Bites
The Central Mineral Baths
Fill up your bottle with natural spring water
Journey up Vitosha Mountain
Step back in time at the Red Flat
Seven Rila Lakes hike
Free walking tour with Sofia Free Tours
Rila Monastery
Check out the street art
Day 1 Sofia itinerary
10am: take a walking tour with Sofia Free Tour. If you don't fancy the structure of an organised walking tour, create your own and stop at Alexander Nevsky Cathedral and the Central Mineral Baths during the morning.

2pm: After a very light lunch, join the free food tour with Balkan Bites (remember to book a place on Facebook).

4pm: Finally, visit the Red Flat before the closing time of 6pm. If you have any extra time in Sofia, you could visit the Red Flat a different day to ensure you have time to do it properly.

9pm: Explore the nightlife with a Sofia hidden bar crawl.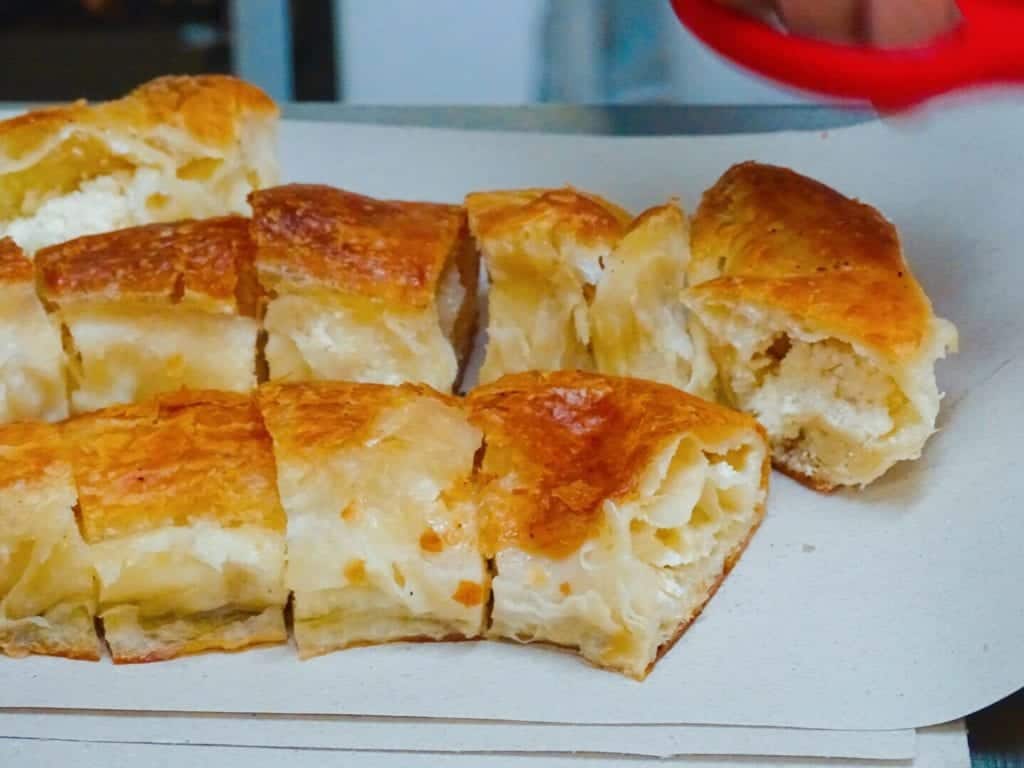 Restaurants and cafes in Sofia
Bars in Sofia
Sofia has a lively nightlife that you can enjoy while spending a weekend in the capital. From quirky underground bars to upmarket bars and clubs, there are lots of places to go for drinks.

I took a Sofia hidden bar crawl which took us to unusual places I'd never know known about otherwise. Highly recommended!