This post may contain affiliate links to things like tours, hotels, Amazon associates and products. These help me earn a small commission at no additional charge to you.
There were good times, bad times, and a lot of vomit.

Unless you just found me through Google, you probably already know I just spent two months in India. I've been talking about little else since! Like anything in life, there were highs and lows of travelling alone in India, though I would say that it was overall an incredibly positive experience.
Read next: the best places in India for solo female travel
I have to admit, I ummed and ahhed about solo travel in India and felt a bit nervous. Now I'm back in Chiang Mai, the location of my previous umming and ahhing, India feels like a crazy dream – one I nearly didn't have.

I'm so glad I did it! The only thing holding me back was India's reputation and the things people say. Stupid really, as I'd been before (with a friend) and should have trusted my own gut rather than the comments of people who hadn't even been.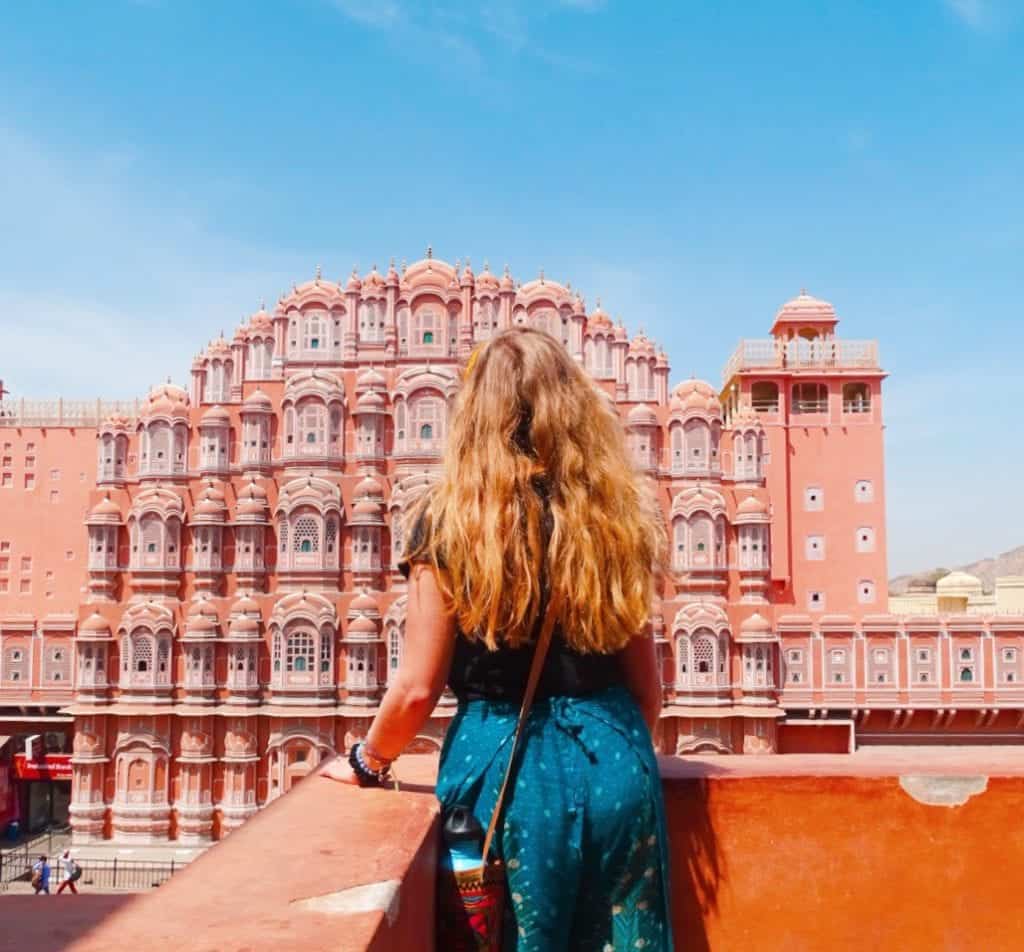 Highlight: Feeling safe & secure
I travelled to 8 places during my 2 months in India and felt safe in all of them. Hippie Rishikesh, mountain town Dhramasala, pretty Pushkar and colonial Pondicherry were very touristy and I always knew would be safe. I even felt confident to walk around these places at night (well, like 8pm), something I wouldn't even do in some areas of London.

I initially wasn't so sure about bigger cities like Amritsar, Jaipur and Chennai, but actually, I felt safe everywhere I went.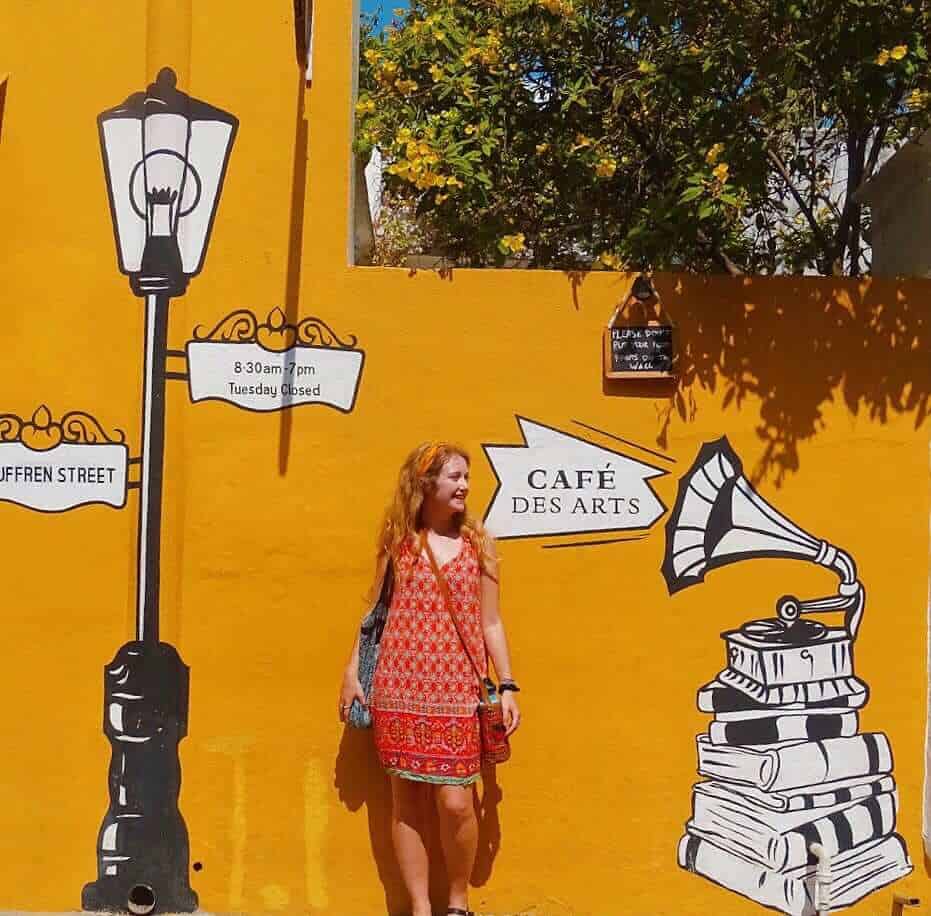 The hostels in India were great and really set you up with a little community. The staff always spoke perfect English and ran day trips and tours so you could do things together, and it was easy to meet other backpackers. India isn't Southeast Asia and I always exercised caution, trying not to arrive places late at night etc, but I never felt unsafe.

The locals I met in India were so friendly and always wanted to chat, learn about you, and offer advice. I don't have a single bad incident to share with you. Sure, I got a lot of looks from men, but I also got a lot of looks from women and children, because I look different. Oh and don't get me started on the selfies!

Older men in India were generally very respectful. Young modern guys who'd been bought up in forward-thinking communities were very sweet and normal. Deffo not the beer-drinking, leery guys I'd pass on a Saturday in England!

The problems in India mainly lie with men in rural areas less touched by modern society, and guess what? I had no reason to go to them anyway.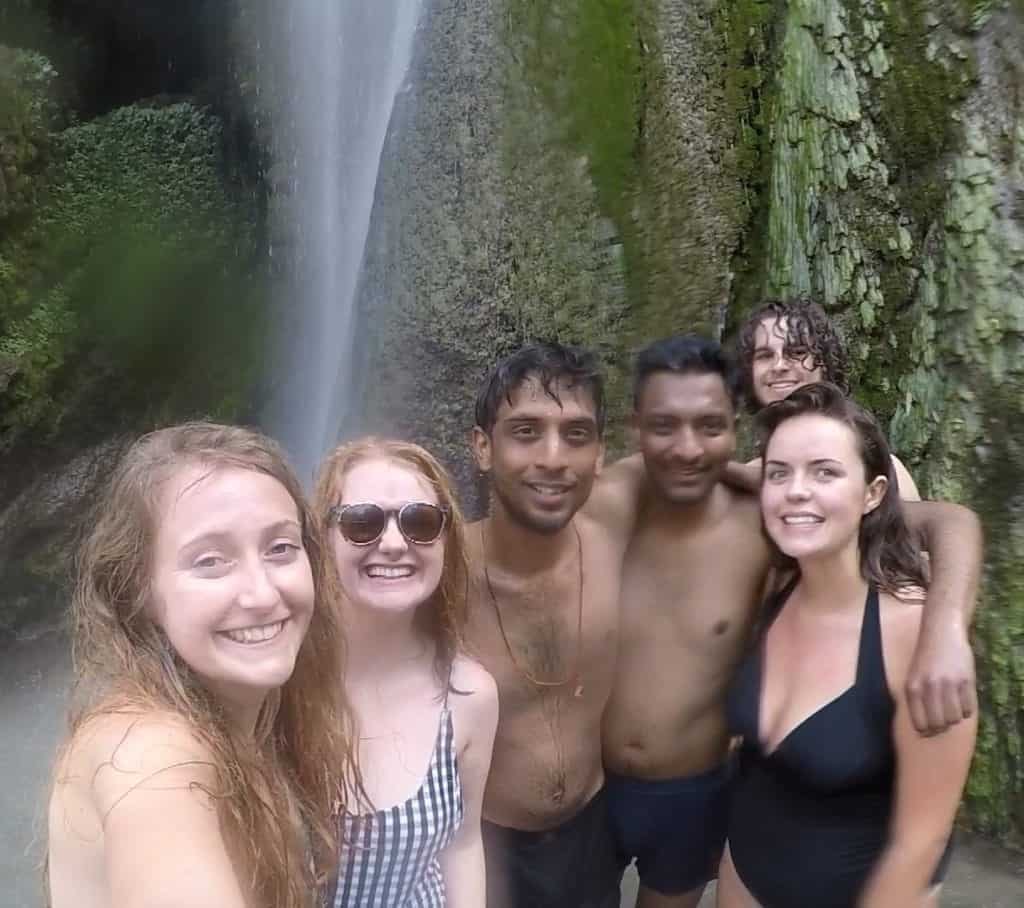 Lowlight: Being sick as a dog
I feel like I've gone on about this SO much but I honestly thought I would die in India. Over two months later, I still run to the bathroom after a rich coffee or round of dairy. India, you are something else. My total lowlight of solo travel was crying in a hospital bed strapped up to a drip after three weeks of medical turmoil.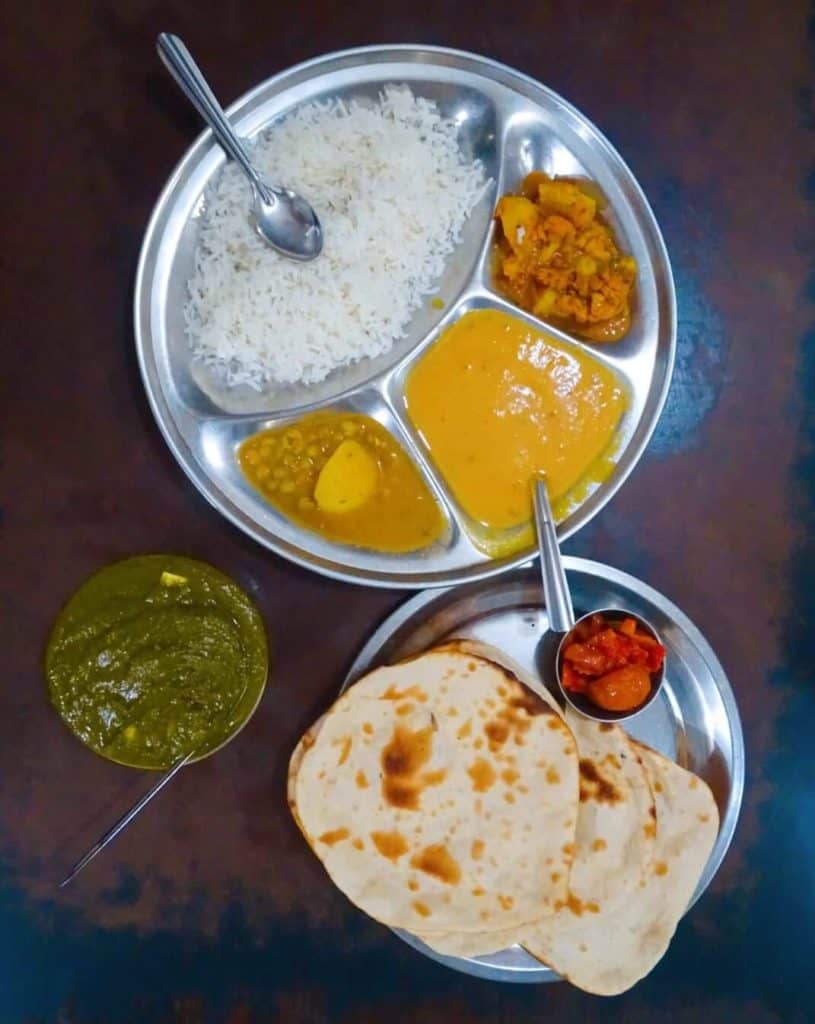 The other lowlight that comes with this point is that for the first month of my trip, I could hardly eat anything apart from plain rice and potatoes.

Once I went out for dinner with a group who all ate delicious palak paneer, thali and masala dosas, while I ate a plate of plain rice. And still shat myself after.
Highlight: The hostels
I just touched on this above but I was so impressed with the hostels in India. I guess it stems from India being a place that people are traditionally warier about. In hostels in Southeast Asia, you don't need organised activities or day trips because everyone knows it's safe and easy to go off and do whatever by yourself.

In India, backpackers sometimes band together a bit more and that's reflected in the hostels. Almost every place I stayed offered daily activities, like walking tours, food tours and beach trips, which ran when enough people signed up. This also made things super cheap because you had people to split the costs with.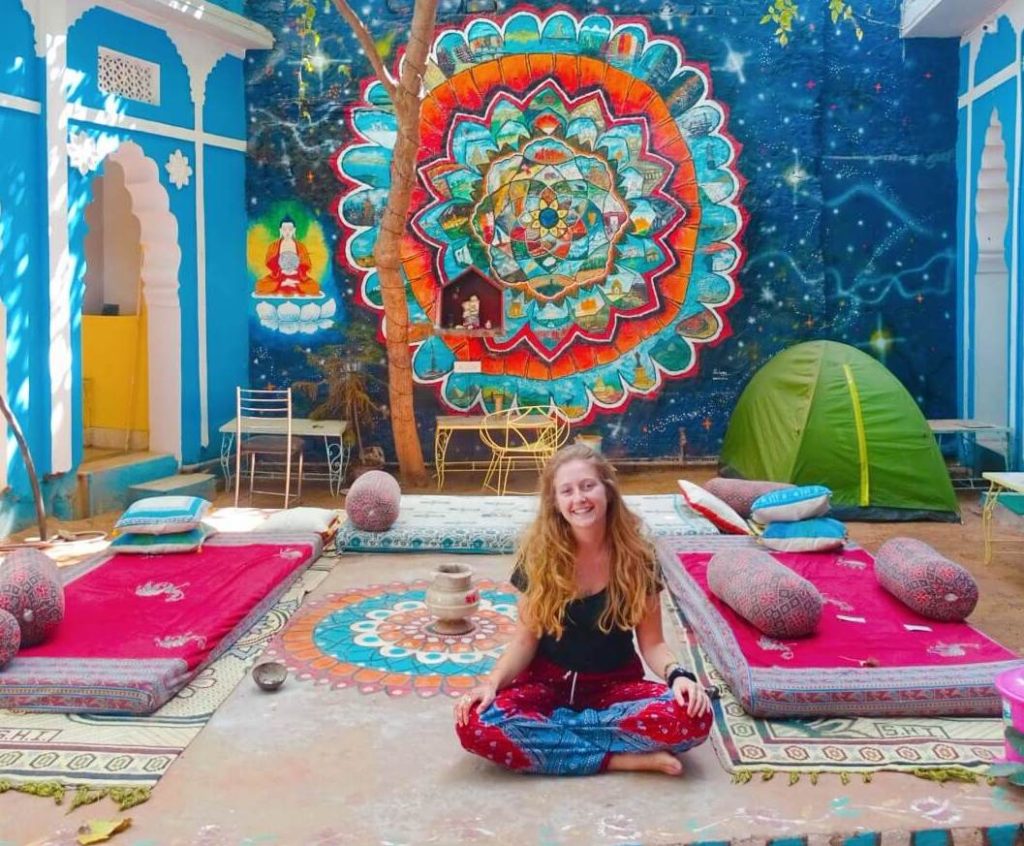 Lowlight: The temperature
I mean, this point is really just about what a bad planner I am. In the space of a couple of weeks, I managed to go from the coldest I've ever been (swear I didn't take my furry trousers off for a week, grim) to so insanely hot that some sweat rolled from my forehead into my mouth and I had no energy to do anything about it. From -2 to 42 in a matter of weeks, my friends! It was insane.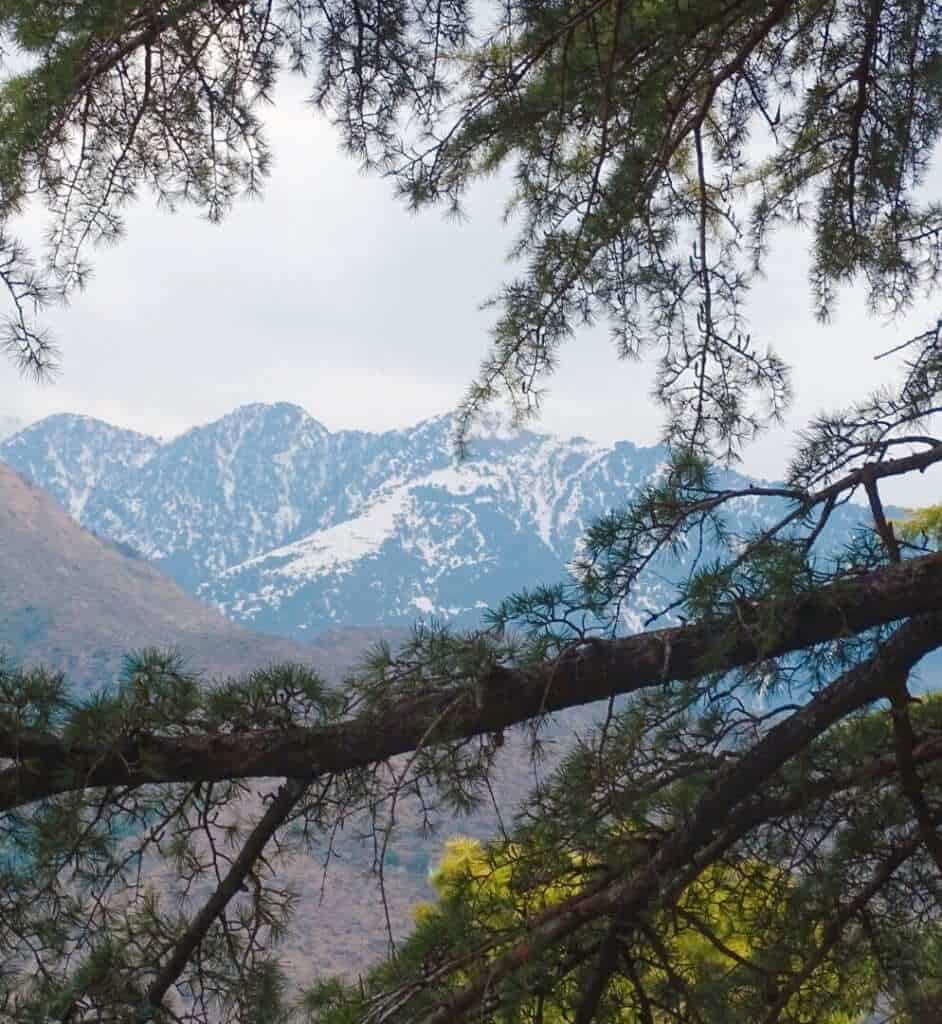 And even though it was kinda my fault, I still paid the price. The far north, like Dharamsala, was still coming out of its winter when I visited in early March. Had I visited just three weeks later, I think it would have been warmer and quite pleasant.

Rajasthan and the south were heading into summer by the time I reached them. Hot AF. Yet, a few weeks prior, they hadn't been so bad.

I mean, you can see the obvious solution. I should have done Rajasthan first, and the mountains towards the end of my trip. Hindsight is a wonderful thing! We live and learn. Though, knowing me, I probably won't learn. No doubt I'll go somewhere soon thinking 'it'll be fine' then complain the whole time 😉
Highlight: So many solo female travellers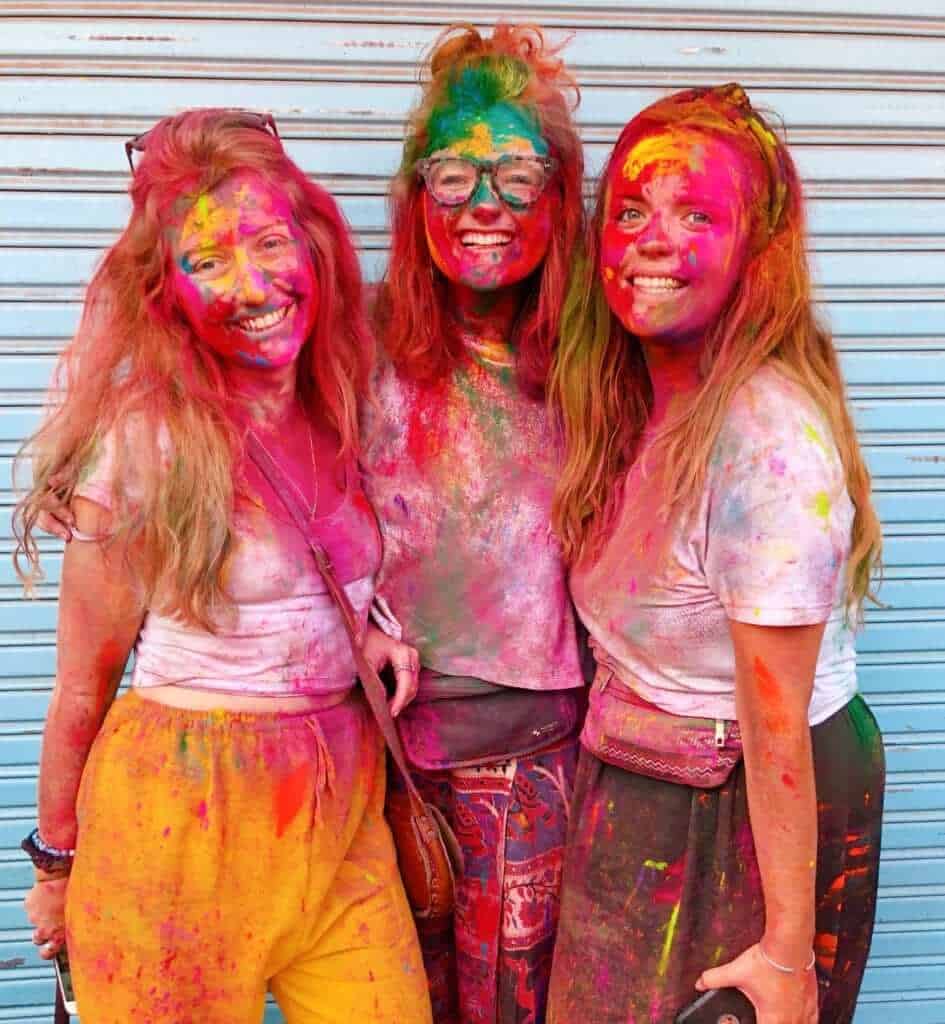 I didn't expect to be the only solo female traveller in India but I also didn't expect to meet so many others. I met more solo females travelling than any other group. More than solo males, females in groups, or couples!

Once I stayed in a 6-person dorm where every single person was a solo female traveller. And, as far as I'm aware, they all seemed to be having a great time.
Lowlight: Buses/trains getting in at weird times
I heard this quote recently:
When you travel, remember that a foreign country is not designed to make you comfortable. It is designed to make its own people comfortable.

Clifton Fadiman
It sums up India pretty well. Some of the trains and buses I wanted to catch arrived or left places when it was dark which is usually the golden not-to-do for solo females. I'd think 'why can't they just leave earlier and get there before dark?' but then I'd remember that India wasn't necessarily catering to me. But sometimes it was a bit frustrating.
Around Southeast Asia, there are plenty of buses basically designed for tourists, but that's not so much the case in India. Generally, I could avoid arriving in the middle of the night, but I couldn't always ensure arriving in daylight. I guess sometimes the distances you travel in India just don't always fit into that 12-hour window!
Highlight: Comparing the North AND South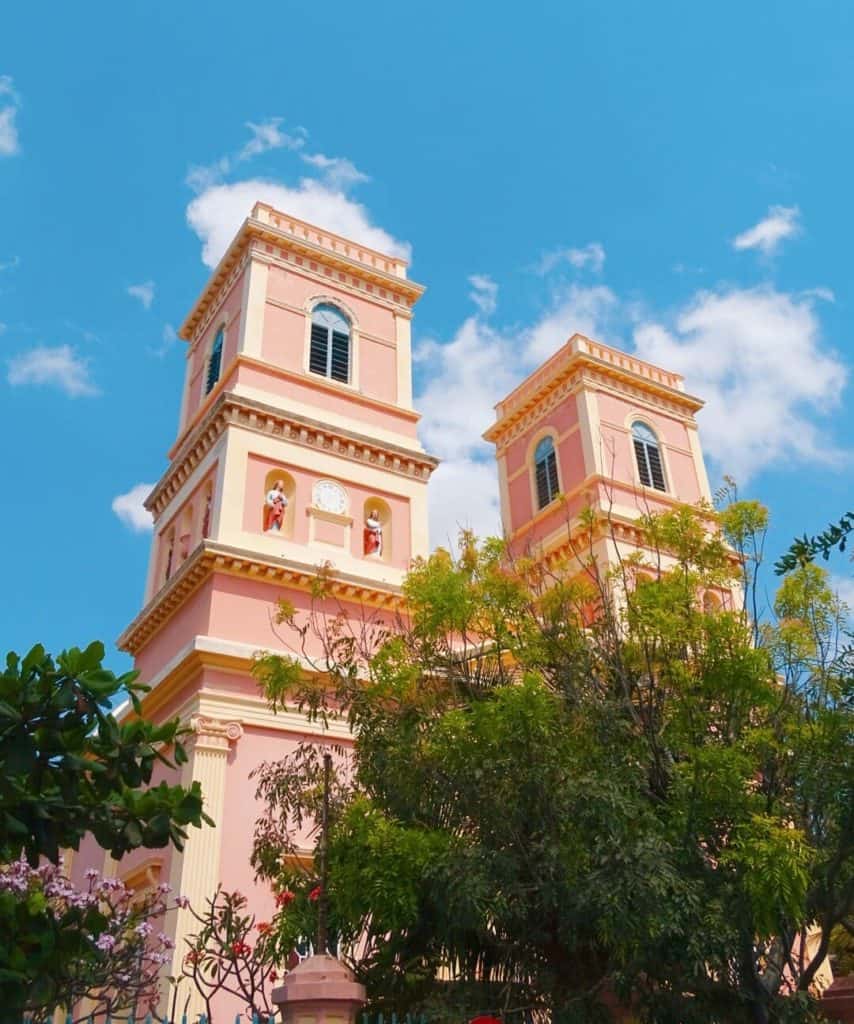 Initially, I planned to just visit the north of India. After seeing some gorgeous photos of Pondicherry, on the south-east coast near Chennai, I decided to spend my last week down in that area. I'm so glad I did!

As one of the world's biggest (and second most populous) countries, there's so much variety between the different communities. People in the north and south speak different languages and have different climates, cuisines and customs. I think comparing them is a great idea for any trip!

It was definitely hotter and more humid down south, and I also noticed it was less conservative. The state of Tamil Nadu is relatively modern and, especially in Pondicherry, women wear shorts and t-shirts like they would at home.

My favourite bit was comparing the food, from the heavier curries in the north to the delicious South Indian food. Traditional tiffin breakfasts were the best, made with masala dosa, idli, vada and uttapam, served with mint chutneys. The $1 chicken biryanis I ate for dinner were also so good!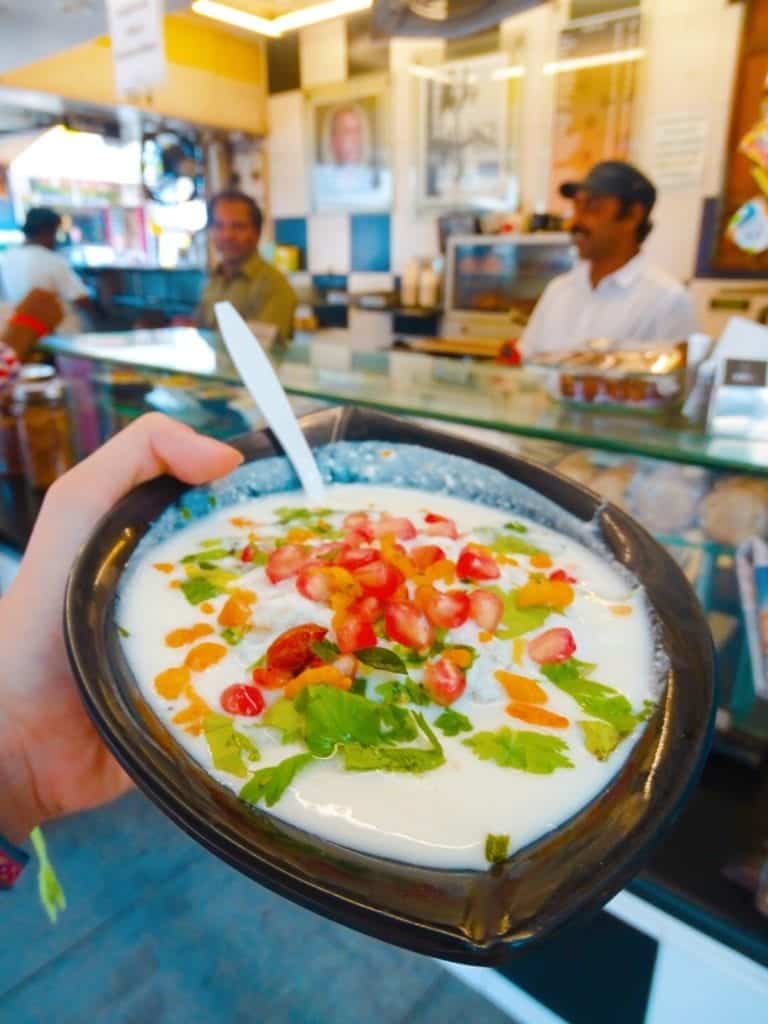 Lowlight: Seeing how animals are treated
In India, I couldn't help but notice how badly animals are often treated. Donkeys and horses would be overloaded with heavy carts with someone standing above whipping them. I'm sure so much else goes on behind the scenes you don't see as a tourist.

I know these things aren't unique to India. Before and afterwards, I've been based in Chiang Mai where all sorts of horrible things go on: The Tiger Temple and elephant riding, for example. Human exploitation, like the Long Neck tribes, is even worse! So it's not a unique problem to India but I did notice it a lot.
Highlight: Getting around easily with English
Although I don't want to pull a positive point from the effects of colonialism, India is one of the easiest places to travel with English.

With so many different languages spoken in India, and the north and south not sharing any kind of common language, you'll find English is the lingo franca.

In modern cafes and workplaces in Delhi and Mumbai, you'll find Hindi speakers often even speak to each other in English. In film and TV, people drop in English words and phrases. It makes life super easy for travellers.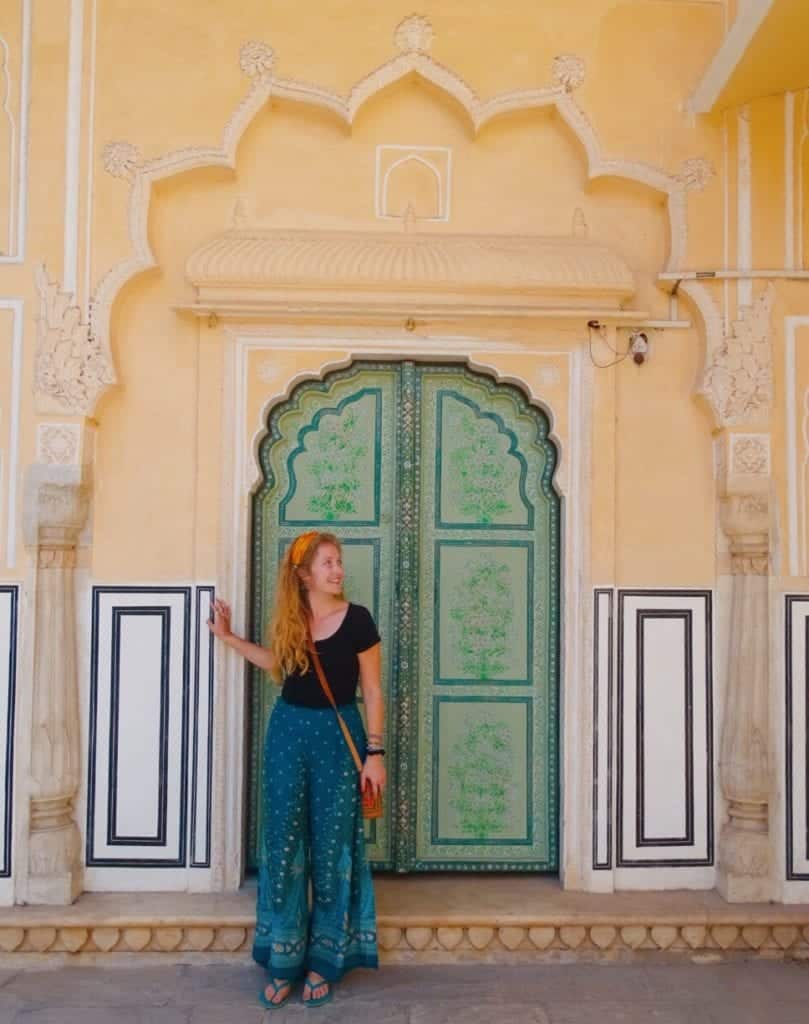 Highlight: The prices!
Whoops, we're finishing with two highlights because India is awesome and there aren't many lowlights. I only spent £1,100 in 2 months in India and that included a £90 internal flight. I wrote a guide to everything I spent that'll hopefully help you plan your own India trip on a budget!

I regularly ate dinner for 80p, had masala chai for literal pennies, and paid crazy cheap prices for Grab scooter rides. You can do India on a budget of about £500 a month if you stay in hostels, travel by train or bus, and eat locally. It's the cheapest place I've been for sure.
Thanks for reading!
All in all, India was a banger! Just a shame I was unlucky and got so sick. India isn't a difficult place to travel as a solo female but I still feel happy and proud of myself for doing it. I mean why not, we should all give ourselves some self-love from time to time!

See you next time for more adventures,
Rose