Hello and welcome to my solo female travel tips. Yes, there are actually 101, not that I expect you to go through and count! Before we begin, I wanted to issue this important tip for travelling alone as a woman…
BOTTOM LINE

Girls, first thing's first. Remember the world is incredibly dangerous and everyone's out to get you. If you're even thinking of getting out of bed and leaving your hotel today to do something cultural, stop at ONCE.

Never drink alcohol, never reveal your real name, never leave the house. Imagine you're under witness protection (or better yet, a spy movie) at all times. But do remember to smile at strangers: it's polite.

JOKING

If you know me, you'll know I'm sarcastic. If you follow me on Instagram, you'll know I'm fed up of those articles (looking at you, Forbes) that tell women with the audacity to travel solo to stash their valuables in sani pads, never touch alcohol and always, always smile. These are solo travel myths you shouldn't listen to!

Many blogs talk about solo female travel as if the first two words are a disability limiting you to do the latter. Their tips for women travelling solo revolve around not doing things and not going places. Like anything in life, there are pros and cons to solo travel but there's an overwhelming number of benefits of solo travel including that it's liberating, freeing and allows you to be solely in charge of your experiences.
With all that said, I don't wish to be flippant and ignore safety tips for female solo travellers. Yes, there are diadvantages to solo travel and indeed, we do need to be safer as women. There are more risks; more issues to navigate. As solo travellers, we need to remain alert and do our research since we can't rely on a travel companion to do it for us.

I'm going to include plenty of solo female travel safety tips in this guide, although I do plan to leave out any scaremongering ones. And I'm not going to force you to smile.

I'll also include female solo travel tips for confidence, enjoyment and cultural immersion. Let's get it!
Pre-trip travel tips for women
Wardrobe tips for female solo travellers
Tips for culturally immersive experiences when travelling alone as a woman
Solo travel safety tips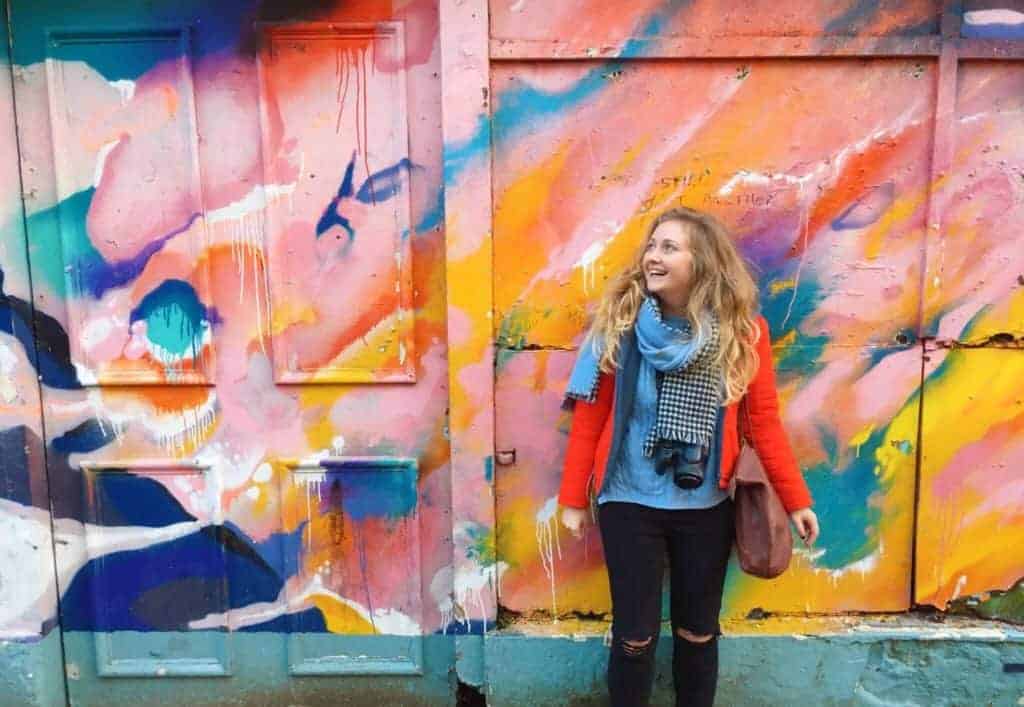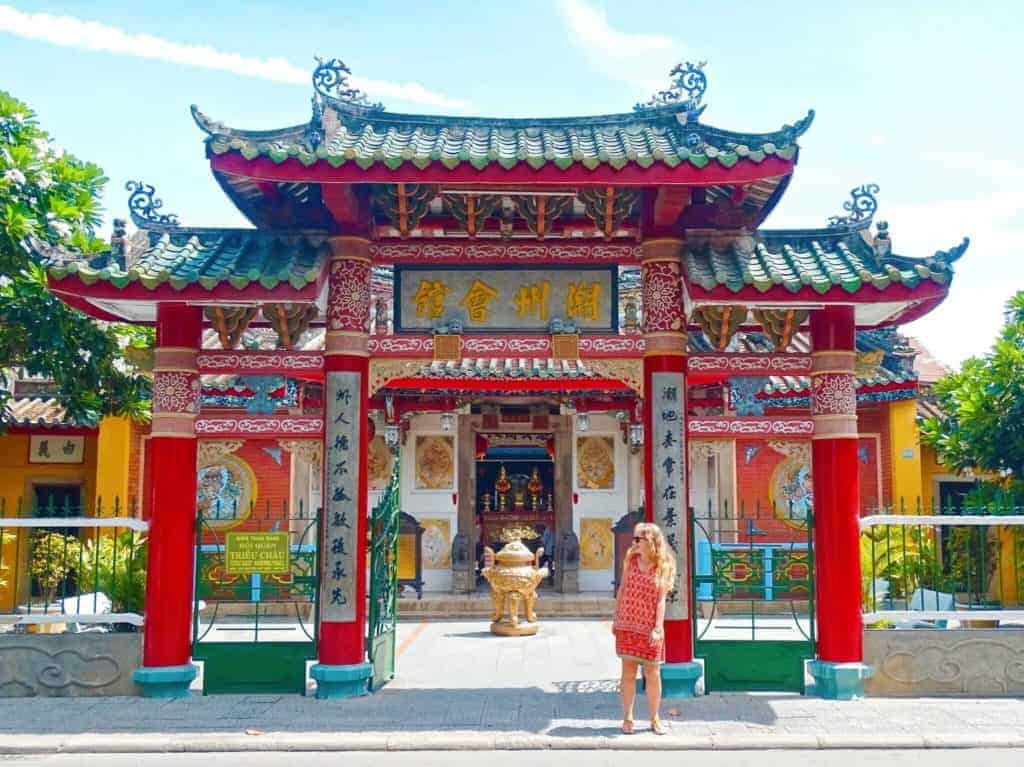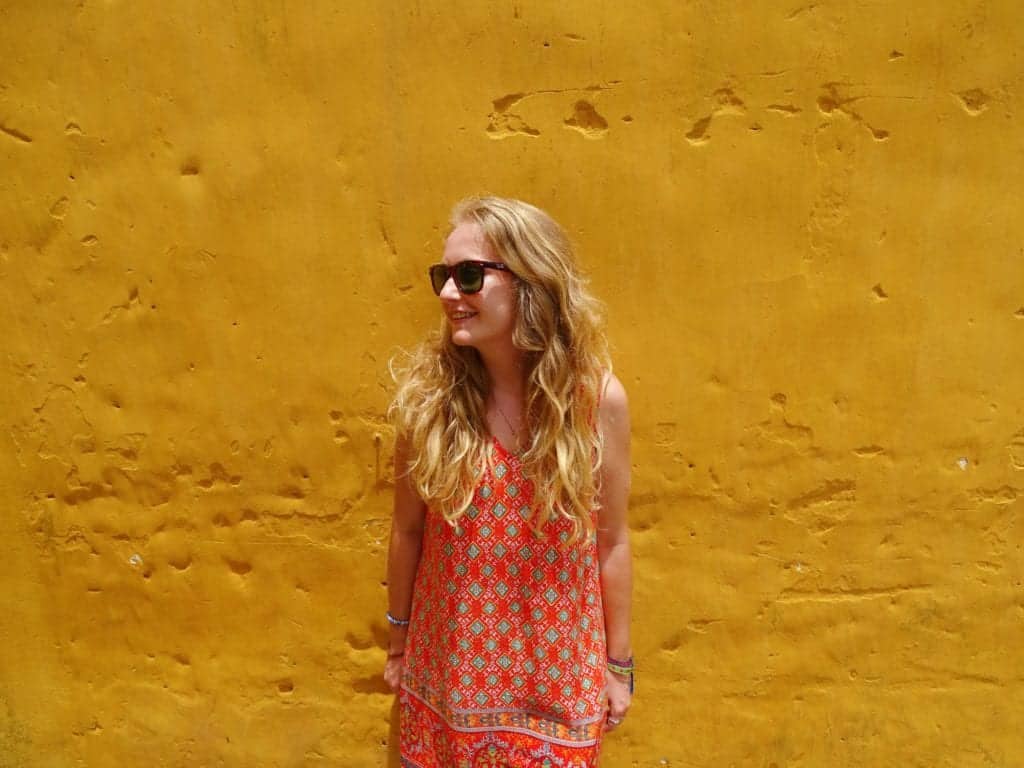 Money tips for solo female travellers
Use a travel-friendly bank account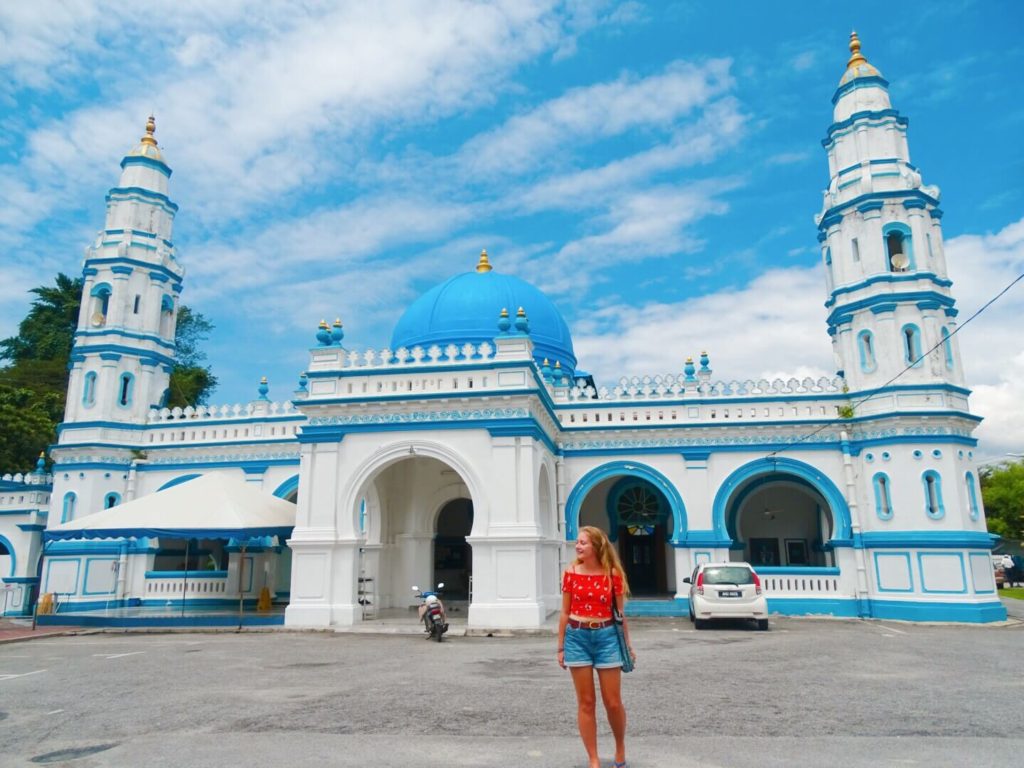 Lie a little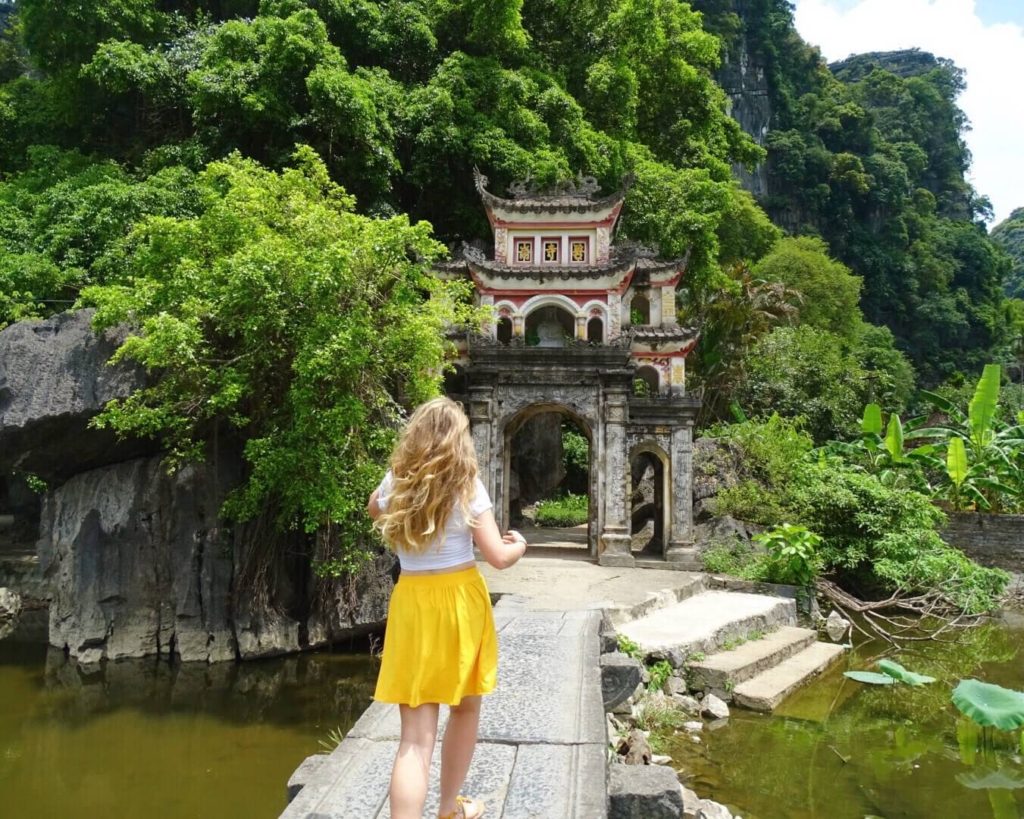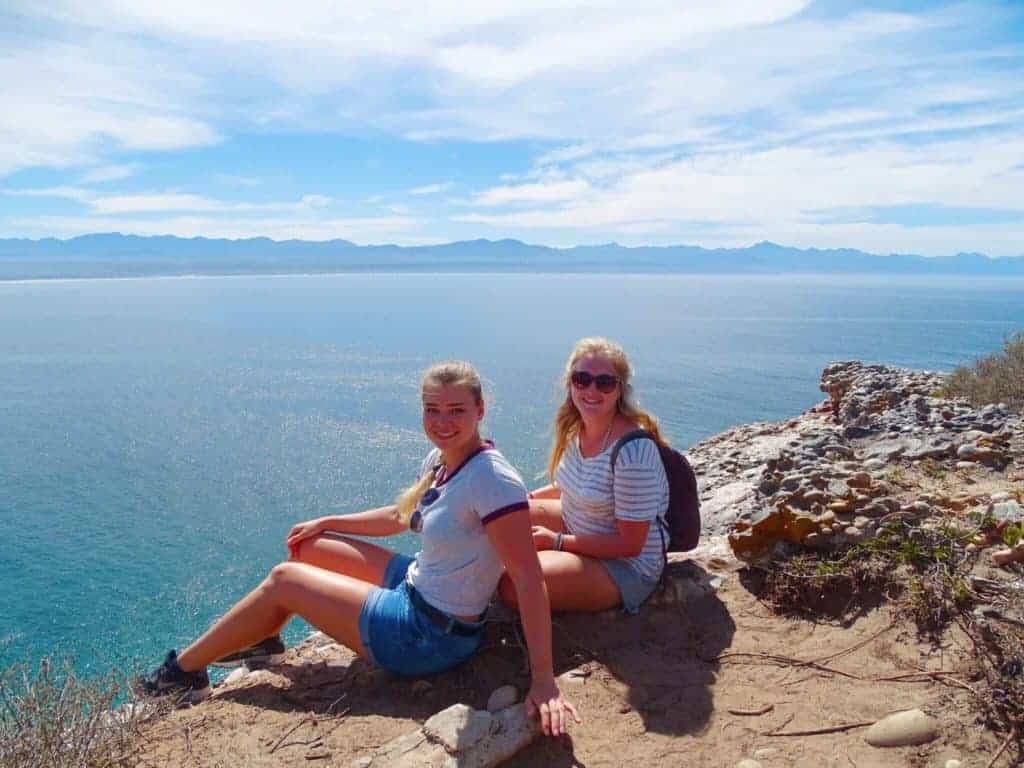 Online security tips for female solo travellers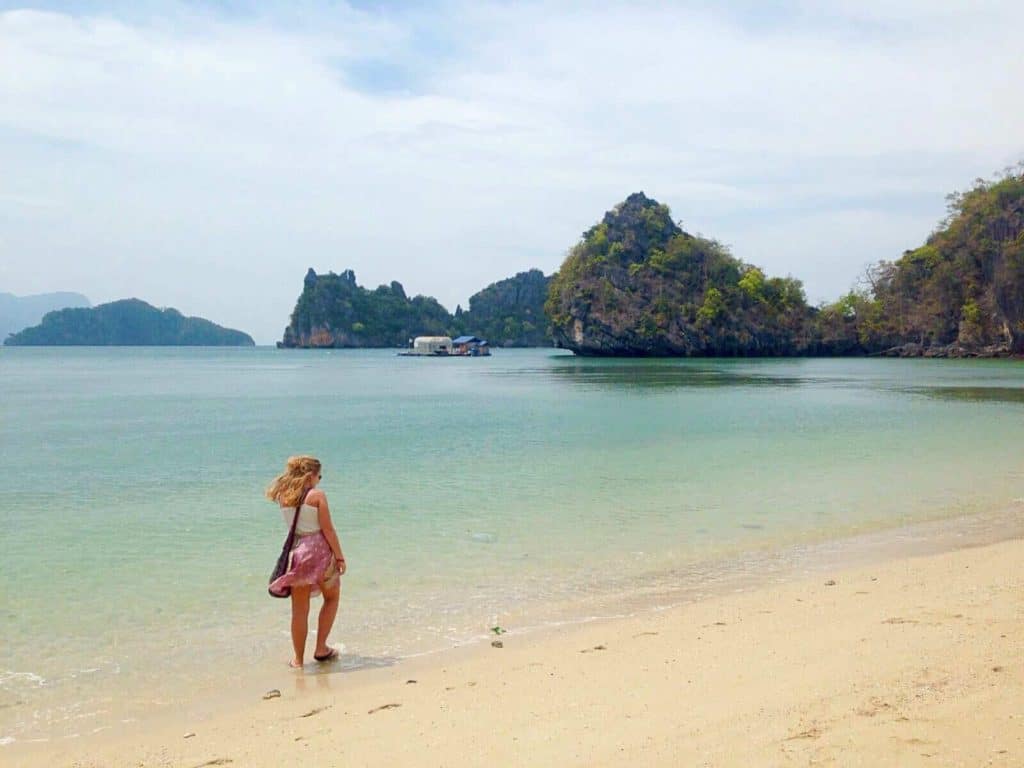 Transport tips for solo female travel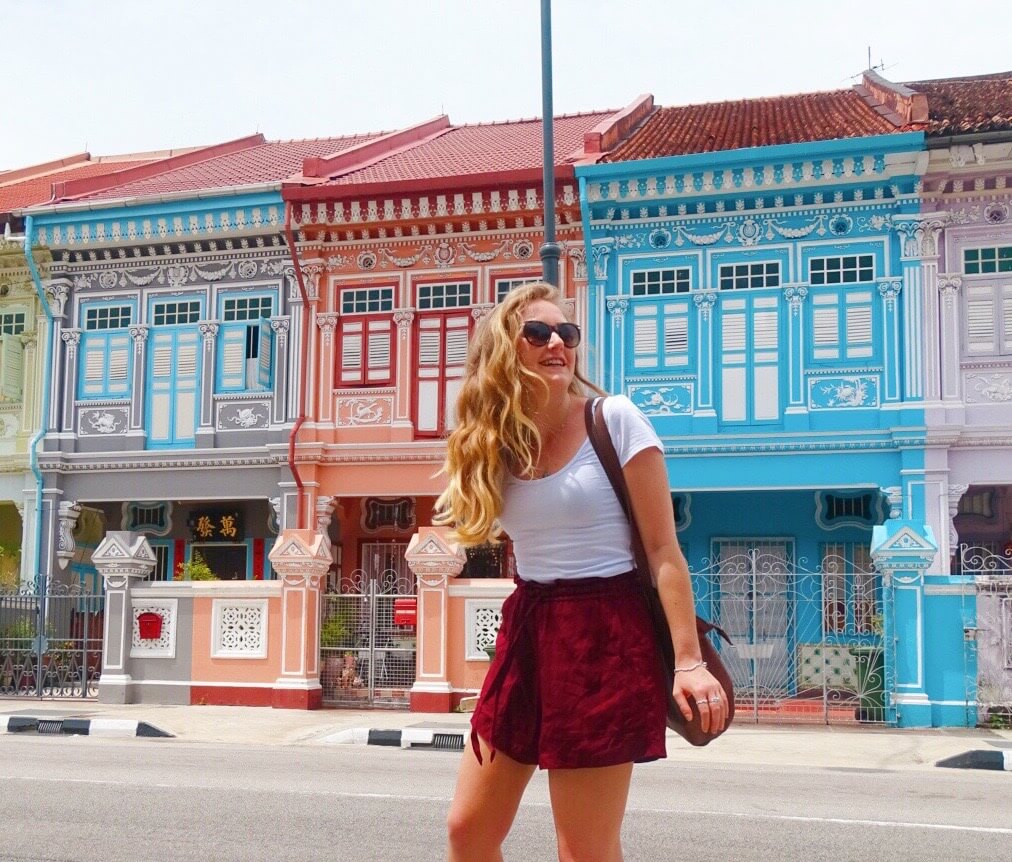 Solo travel tips for building confidence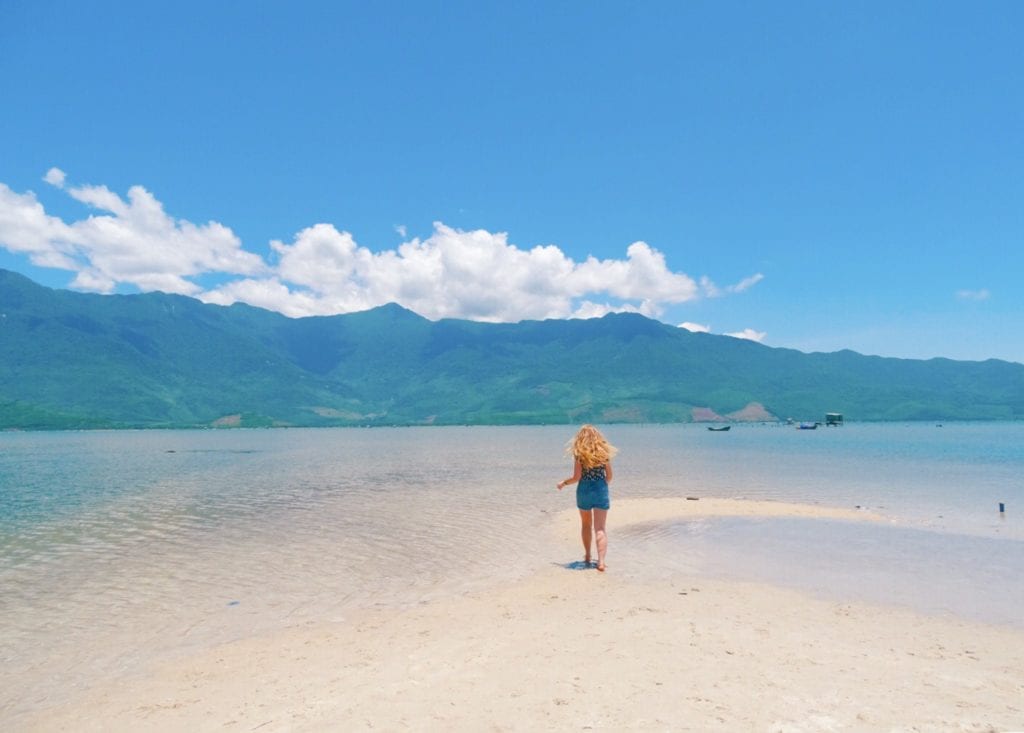 Take tours
Be in your own photos
Organisation checklist
When you're not loving solo female travel
Female solo travel tips for specific locations
Southeast Asia
Tip #101
If you're having a tough time, reach out to me. As a blogger, I can't always respond to every small question or query. But if you're struggling and need solo travel help, email me. I've been in all the solo travel pickles. I know what it's like. We've got to look after each other!

Last but definitely not least…

Enjoy this! Even the testing moments won't last forever. Several years from now, you may be sat back home wishing you could do it all again. The life you are living is someone else's wildest fantasy and will be YOUR memory bank for life.

The fact you're reading this and have decided on solo female travel makes you stronger than most already. You are about to embark on the most amazing adventure and YOU HAVE ABSOLUTELY GOT THIS.