This post may contain affiliate links to things like tours, hotels, Amazon associates and products. These help me earn a small commission at no additional charge to you.
Hello and welcome to the third edition of my solo travel interview series, this time with my dear friend, Lola Mendez.
I met Lola in 2018 when we were both living in Hoi An, Vietnam.

She was one of the first people I met in the travel industry and I'm forever in admiration at her dedication to her craft, her ability to sniff out a story, and her generosity. She has offered myself and other travel writers invaluable advice and support in starting our careers.
In a relatively short amount of time, Lola has enjoyed a lifetime of travel adventures and abundant career success as a travel journalist. Here's her story!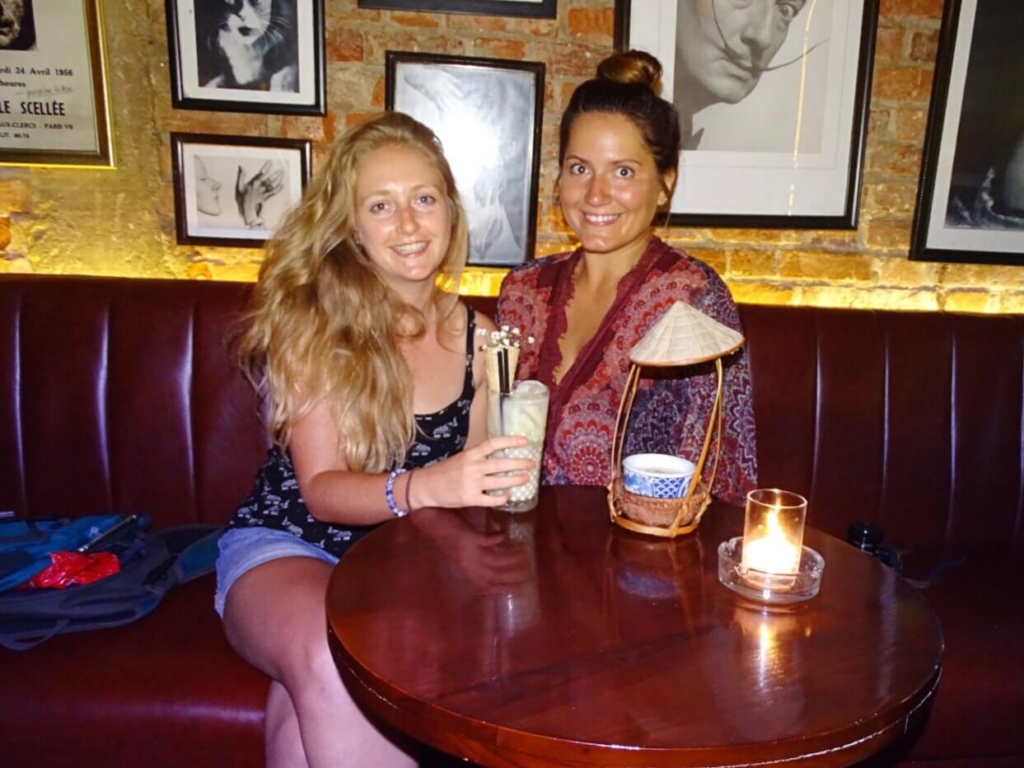 Hey Lola. Can you tell us a little bit about you and your lifestyle?
I'm a full-time traveler who has been globetrotting for the last six years. I've been fortunate enough to visit 64 countries—many for several months at a time.

After spending about four years in Asia, I decided to come back to Latin America, where my paternal family is from, and get to know this part of the world.

I'm dedicated to sustainability both personally and professionally and am always seeking out eco-tours, vegan spots, community-based experiences, and more everywhere I go.
Did you travel much growing up? If not, what gave you the spark to travel as an adult?
While I was growing up, travel was always associated with business or family.

My father owned a bicycle store and we'd travel around the Midwest with him to conventions which conveniently were always located in places with access to beautiful nature and wildlife.

I got to drive through many historic highways and see National Parks as a kid. The only international travel we'd do was to Uruguay to see my father's family.

I didn't really become a traveler until I was 25 (I'm 31 now) because I never thought it was accessible to me.
What did you do prior to travelling? Why did you leave your 'old life' behind?
Prior to traveling, I was the Senior Manager at a strategic branding agency in New York City primarily working with fashion clients.

I left my 'old life' behind because I was fortunate enough at 25 to realize there was more to life than being chained to my desk.

It also didn't feel good working in the fashion industry once I started to learn about the impact the clothing market has on the planet and human rights violations.

I took a leap of faith into the unknown and I've never looked back. It was the riskiest yet the best decision of my life.
When you first began travelling solo, what was it expected? Were there any unforeseen challenges?
Oh, constantly. I had so many blunders, and I still do! You can never be too prepared.

I used to be strict about having a plan for every minute of the day but that took away some of the joy of travel and spontaneous interactions. I felt less surprised by what I was seeing because I did so much research in advance.

In recent years, I tend to do research after I visit a place but then realize I missed something really cool! It's a Catch 22.

My travel style is always evolving. For instance, I've been craving community for years and finally feel like I've found one in Puerto Vallarta, Mexico so I'm looking to sign a long-term lease for the first time in seven years!

I still plan to travel around Mexico, Central America, and the Caribbean and use PV as my home base.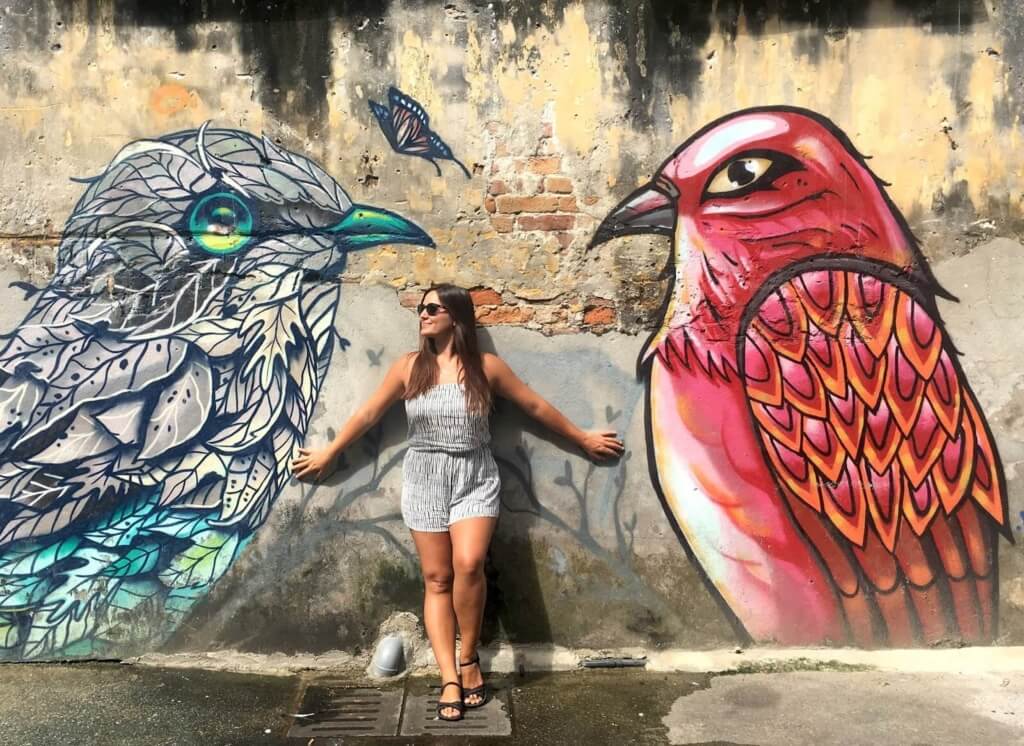 You have built a fantastic career as a freelance journalist. How did this come about? Any tips for those wanting to write professionally?
I fell into it really, my first year or so after leaving the U.S.

I worked as an English teacher in Spain (which I don't recommend unless you have the proper education background) and then as the Marketing Director for a tour company in Italy.

Both were horrible and motivated me to finally work for myself.

I happened to see a post in one of the female travel Facebook groups looking for a writer to write packing guides to various cities around the world and thought well, I can do that, I pack every few days and have worked in fashion for a decade!

I got the job and my editor was fantastic and helped me grow so much in my craft. At this point, I was earning .5 USD a word then. Six years later, I've earned up to 2.50 USD a word.

I have several hours of free webinars and advice for those interested in building a business as a freelance writer on my consultation page.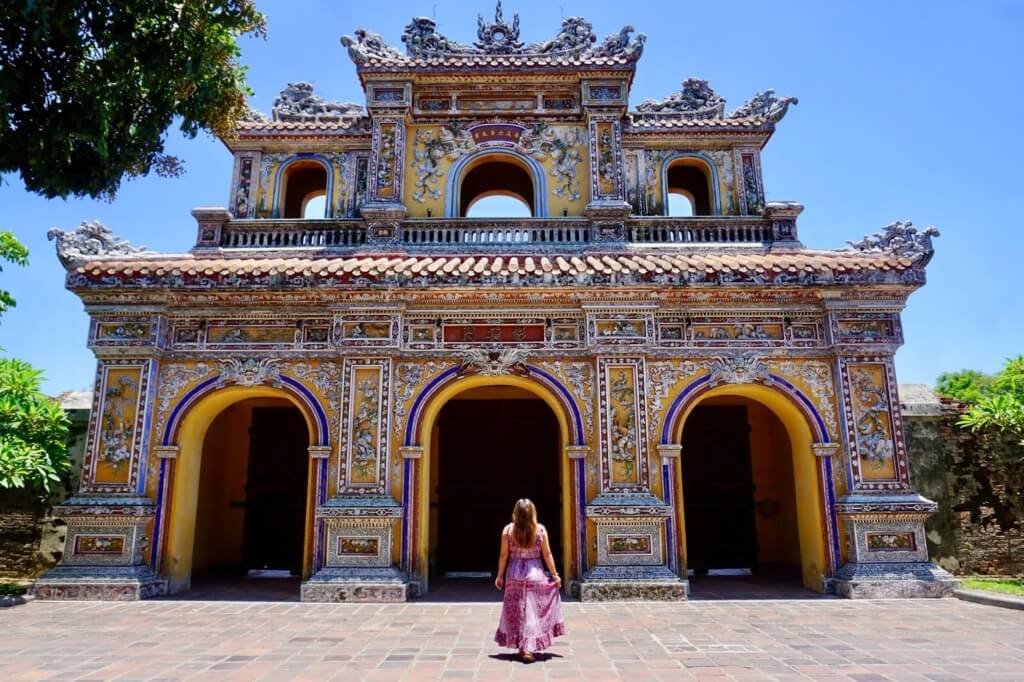 What destination(s) would you recommend to first-time solo travellers?
There's no one-size-fits-all answer, but my first solo travel destination was Spain when I was 21.

It was perfect for me as I spoke the language and the culture was quite similar to mine, so it was very comfortable.

Now I aim to seek places that are not familiar at all to me, as that's where I learn and am inspired the most. Thailand was my first solo travel destination in Asia and it was fantastic.
Anywhere you wouldn't recommend for solo travellers?
I found it very hard to make connections with locals or travelers in Laos.

I spent six weeks there while most people just spend a week zipping through the country. I'd love to go back with friends!
What are some of your best and worst moments from solo travel?
The good outweighs the bad clearly as I've continued to follow this lifestyle! Every day I have incredible moments.

Even while I was at 'home' in Uruguay for 14 months, I could explore more of my country, which was such a gift.

The worst moment would, of course, be when I was sexually assaulted, which can and does happen anywhere.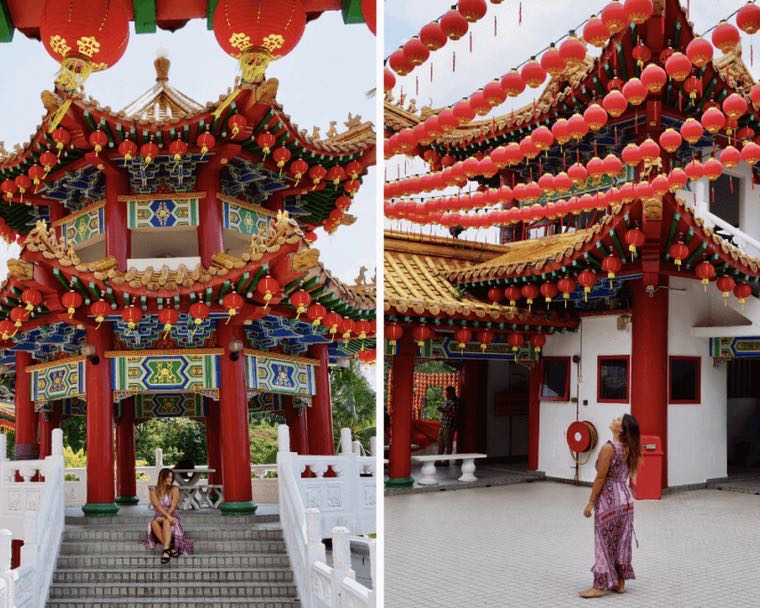 What has 2020-21 looked like for you and how have you been staying positive?
2021 has been the hardest year of my life to date with a health crisis, breakup, the death of loved ones, and more.

I'm living in Mexico now where I'm surrounded by a community of locals and expats who are kindred souls and I'm able to access holistic healing options.
Assuming travel is more free and easy in the near(ish) future, what's your plan?
I hope to do a road trip around Mexico to Guadalajara, San Miguel de Allende, Leon, and Tequila next month but am keeping an eye on the situation as Mexico, especially Puerto Vallarta, is seeing a big spike in cases.

I'm vaccinated but must stay diligent as I'm immunocompromised with two chronic illnesses and I would never want to take the risk of getting someone else sick.
Is there anywhere you consider 'home' or is that a place you are still looking for?
Home is wherever I am. I have no idea where I'll live long-term if I ever do, so I suppose I'm still looking for the place. For now, Puerto Vallarta feels like home.
Would you like to keep travelling solo down the line?
Of course! I hope I can always travel solo, especially when I'm married with children someday.
Any final words of wisdom?
Take the leap of faith and follow your dreams. If the last two years have taught us anything, it's that life is too short to wait for the right moment.

The perfect moment doesn't exist. Get vaccinated and book that flight!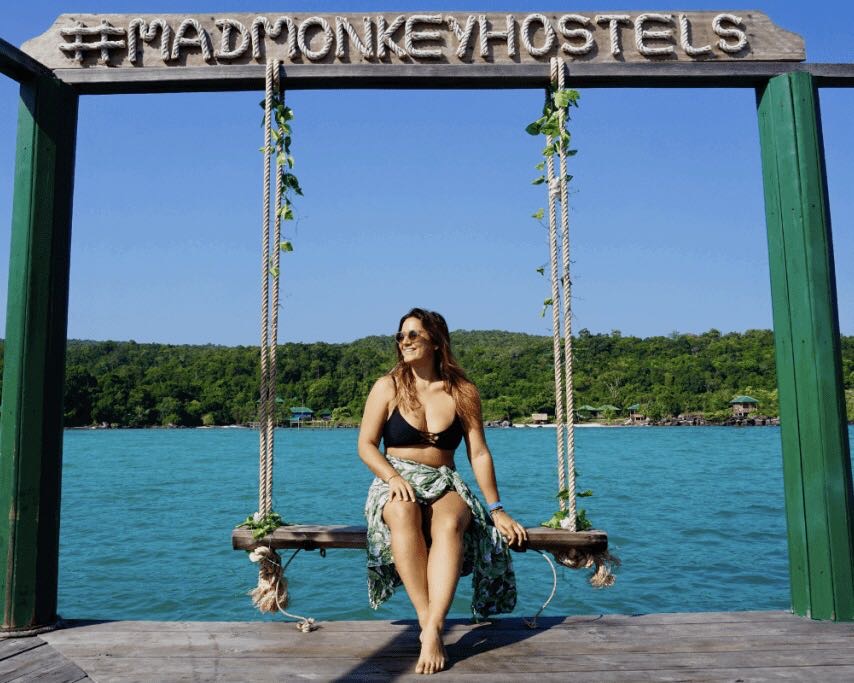 Follow Lola's travel adventures on her travel blog, Miss Filatelista and Instagram. Read her travel articles or book a consultation on her website, Lolaannmendez.com.
Check out my solo travel interviews with Cassie on introvert travel and mental health, and Lucy on heartbreak and taking the leap into solo travel.
Read my other solo travel blogs:
Liked this? Pin it for later!