It's not surprising Croatia is so popular: the beaches, islands and cities are all world-class. Not only are there countless things to do in Dubrovnik itself, but there are excellent day trips and islands nearby.

This city has everything from spectacular cathedrals to well-preserved City Walls, sunset viewpoints and an impressive eating scene. It's little wonder it's known as one of the best places to visit in Croatia.

It would be a treat to visit even if it were landlocked, but its location on the Dalmatian coast makes it the ideal holiday destination. I've yet to make it through all the Dubrovnik activities even though I've been once with family and once during solo travel in Croatia.

2022 update – I just returned for my third trip and I THINK I've now done almost everything!
1. Take the cable car to Srđ Hill
2. Hike Mount Srđ instead
3. Sail to Lokrum island
4. Visit Dubrovnik Cathedral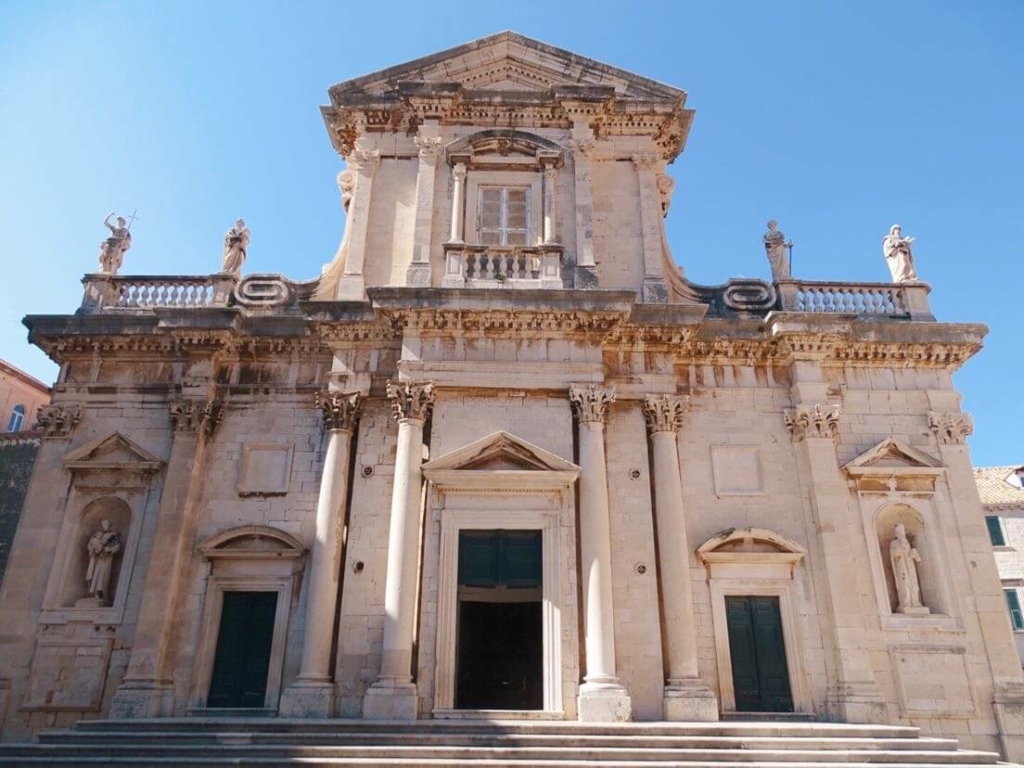 5. Other religious monuments in Dubrovnik
Despite not being a believer, I can appreciate the detail and grandeur of the religious points of interest in Dubrovnik.

St Ignatius Church at the top of Jesuit Stairs (a Dubrovnik tourist attraction in its own right) is worth a visit for the decadent interior, as is St. Blaise, a Venetian Baroque-style church on the Stradun.

Finally, the Franciscan Church and Monastery is a large complex close to Ploce Gate. Entry is 30 kuna.
6. Indulge in the rich culinary scene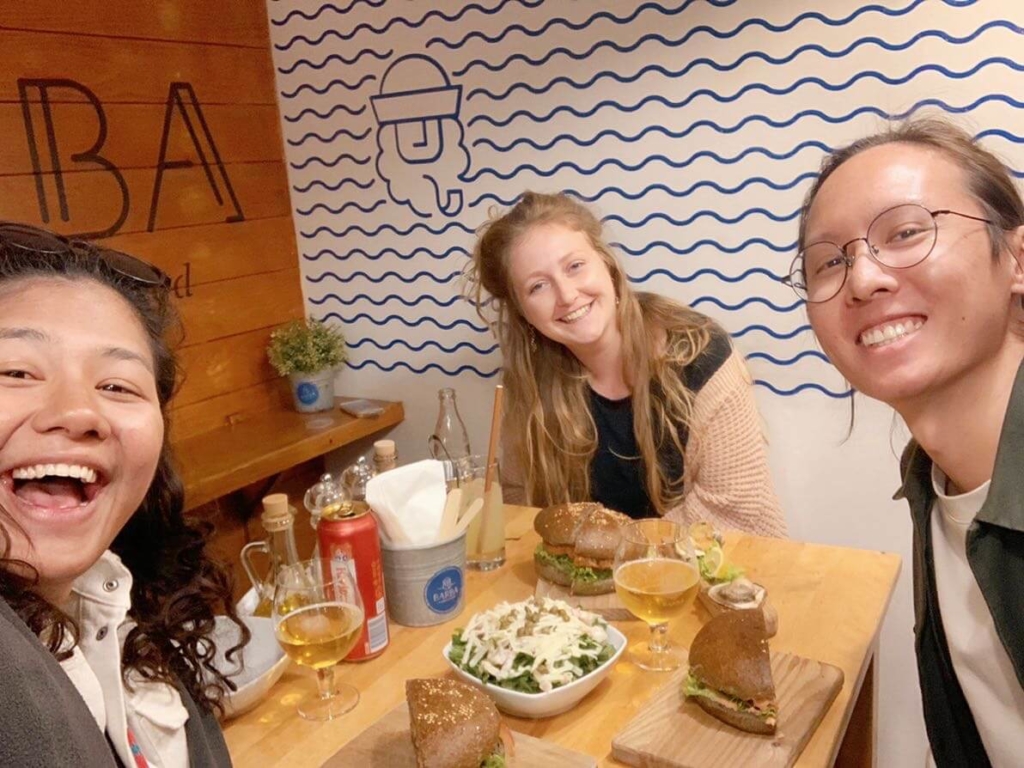 8. Walk the City Walls
9. Admire Onofrio Fountain
10. Relax on Banje Beach
11. Walk further to Sveti Jakov
12. Get spooked by abandoned Belvedere Hotel
13. Wander the Stradun at night
14. Visit the Rector's Palace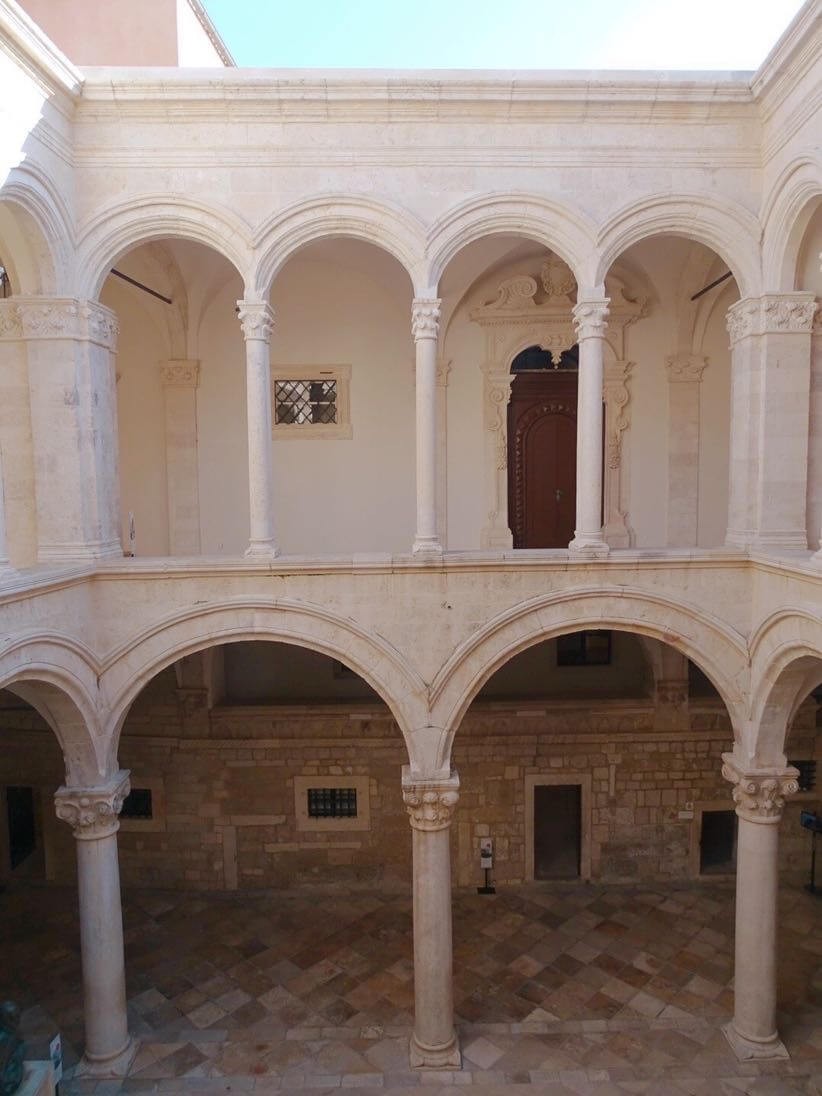 This is one of the Old Town's most iconic buildings, originally built in the 13th century and used as the centre of political power by the Republic of Dubrovnik (1358-1808).

It was rebuilt a further two times, once after the 1435 gunpowder explosion that nearly destroyed it entirely, bringing it in line with Venetian-Gothic style. Nowadays, it serves as a museum and concert hall.

Entry costs 100 kuna; visit between 9am and 7pm. Alternatively, view it from the outside and join the crowds relaxing between the elegant arches, escaping the heat or grabbing a bite to eat.

Having been inside, I feel the entrance feel is quite high. I'd suggest going if you have the Dubrovnik card but not otherwise.
15. Check out Sponza Palace
16. Walk through Ploce and Pile Gates
17. Shop at Gunduliceva Poljana Market
18. Marvel at Fort Lovrijenac
21. Take a cruise around the harbour
23. Eat breakfast with a harbour view
26. Tour Game of Thrones locations
27. Get lost in the backstreets
32. Tour the Elaphiti Islands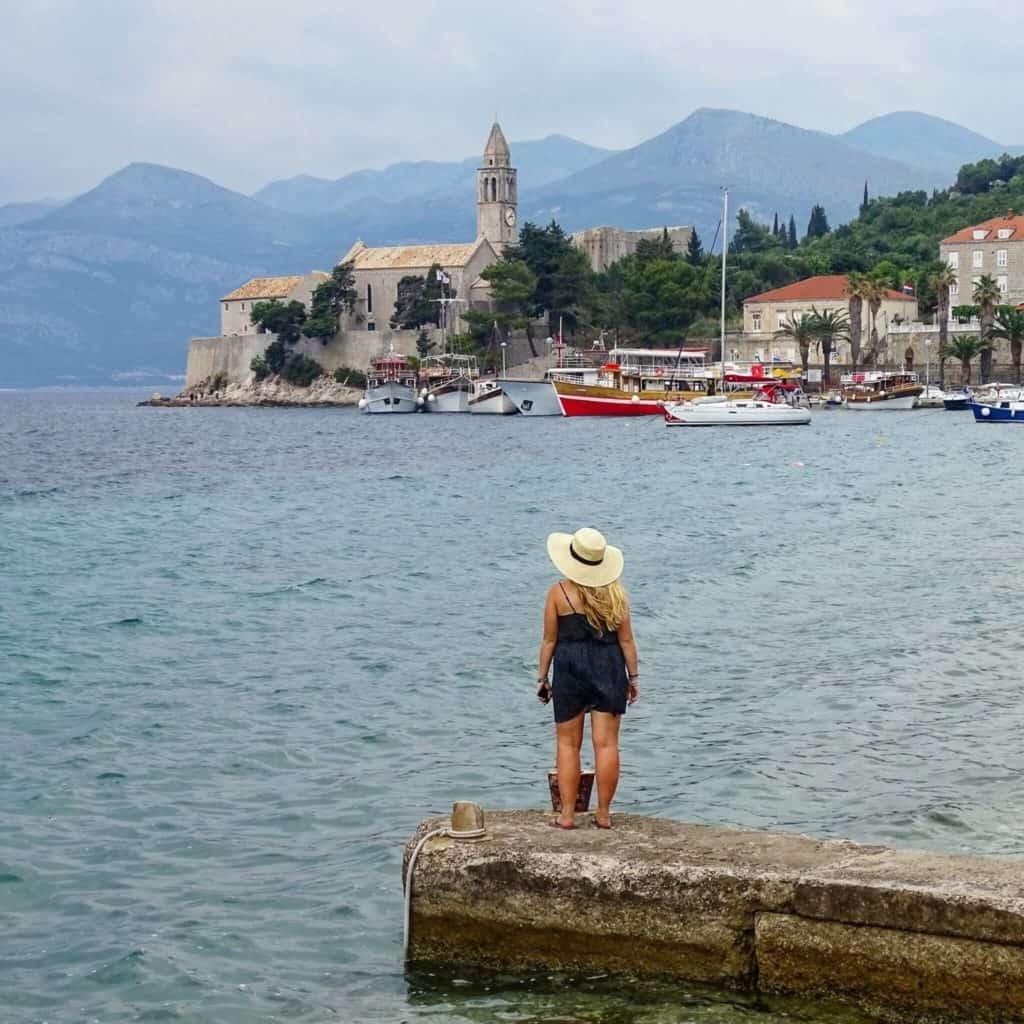 This archipelago is wonderful. Most boat trips visit three islands: Kolocep, Sipan and Lopud.

Ours hit a random storm on an otherwise sunny day meaning we had to miss Kolocep, but the others were fantastic.

Sipan harbour is worth a visit and there are some great hiking trails around, while Lopud is bigger with beaches, churches and lots of ice cream.

Take a full-day Elaphite Islands boat trip with lunch for €35.
33. Travel the coast to Cavtat town
34. Take a day trip to Bosnia & Herzegovina