Hello and welcome to Nuremberg, one of my favourite little cities in Germany. I'm going to sum up the best things to do in Nuremberg as well as the top eats, places to stay and ways to get there & away.
You should know before travelling to Germany just how pretty and idyllic the south of the country is. You'll want your camera charged when exploring this medieval village within the Nuremberg city walls home to charming craft shops and rustic restaurants.

Pick up your souvenirs, have a wander or sit and enjoy a beer whilst watching the world go by. It doesn't get much more Bavarian than this!
2. Walk Weißgerbergasse
3. Visit Lorenzkirche
4. Documentation Center Nazi Party Rally Grounds
6. Admire Weinstadel
8. Go boating on the Großer Dutzendteich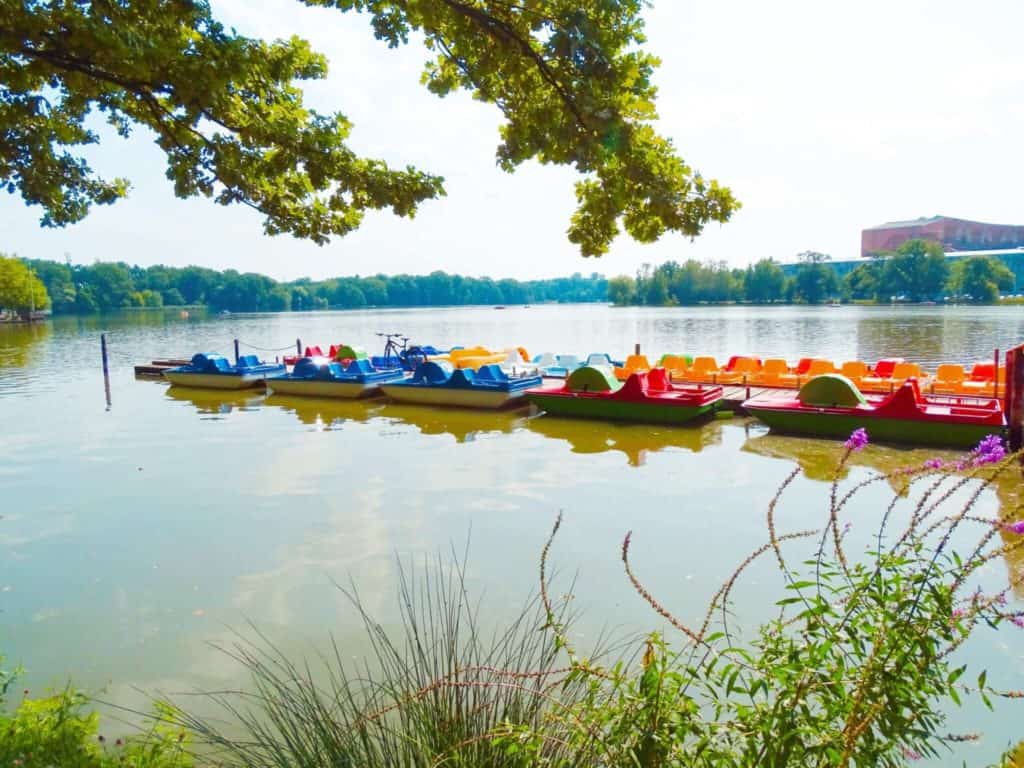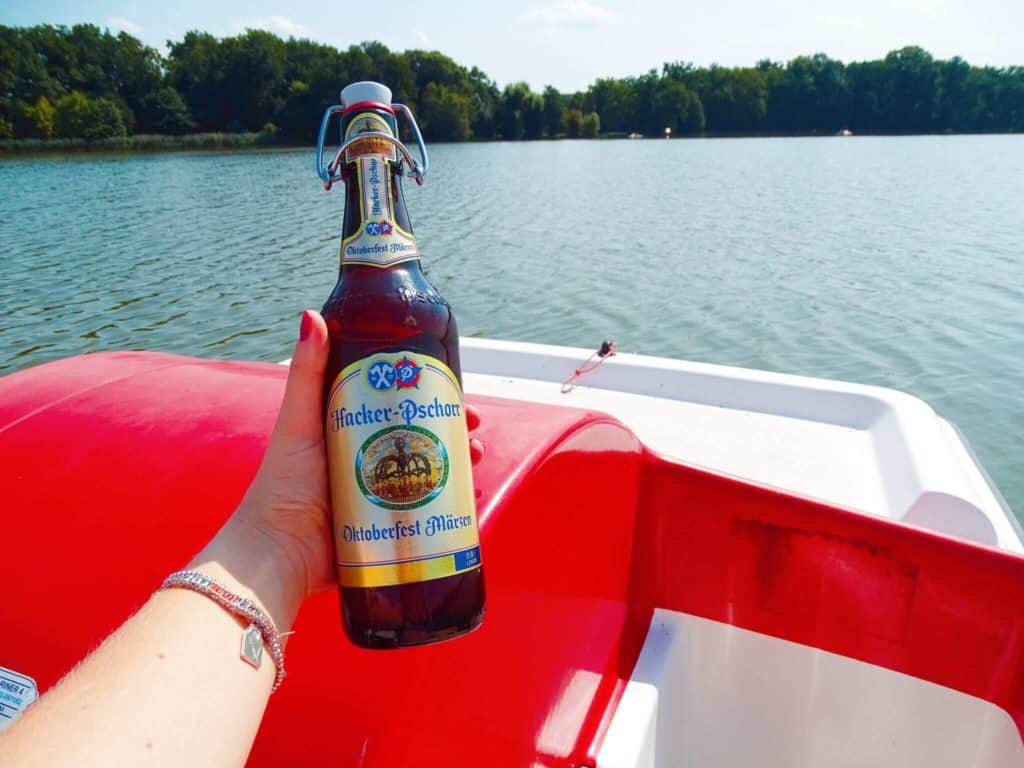 10. Climb Nuremberg Castle & see the view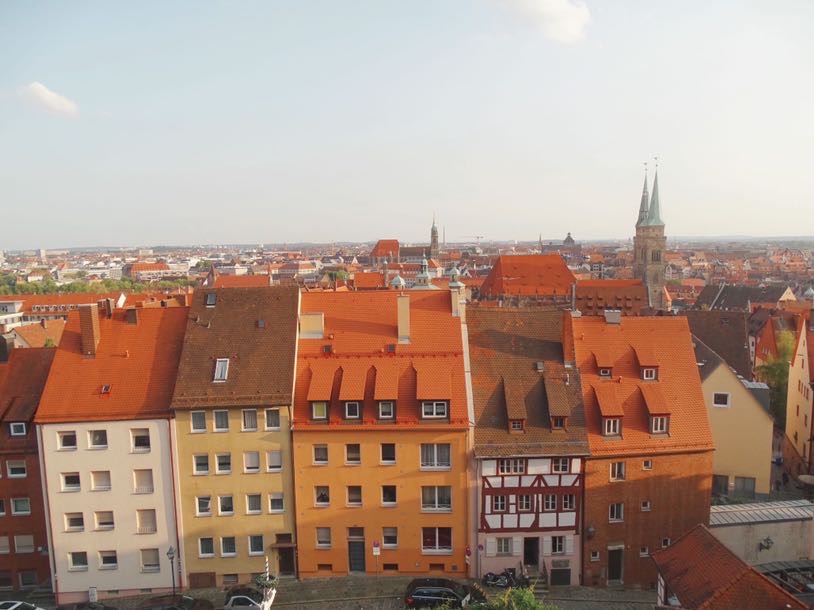 11. Sit in Tiergartnertor Platz in the evening
12. Browse Market Square
15. Rub the Schöner Brunnen 'wish tower'
16. Tour the cellars
18. Wander the bridges & the 'love island'
19. St. Sebaldus Church
21. Nuremberg Christmas Market
23. Take the 5 Seidla Steig beer hike
24. Tour the parks
To explore the greener side of Nuremberg without going as far afield as the beer hike, check out some of the city parks. There are nine main parks in Nuremberg, one of our family favourites being Wöhrder Lake and Wöhrder Meadow.

The lower area is popular with walkers and cyclists while the upper meadows are home to rare plant and birdlife. Take a sunset walk through the meadows, stopping for a dinner picnic, game of frisbee, or refreshing beers beside the water.

Another excellent park is Stadtpark, 10 minutes from the Central Station on the U2 line. Here you can visit the impressive Neptune Fountain, hire bicycles, and refuel at the farmer's market and cafe by the lake.
25. See modern art at Neues Museum
27. Café Mainheim
28. Kokoro
29. Il Rossini