Despite the fact it's a small city, there are plenty of things to do in Melaka. It's one of my favourite places in Malaysia and I'm always surprised it doesn't get more visitors. If you love culture, food and architecture, make sure to add Melaka to your Malaysia itinerary.

Not only is it easy to reach from Kuala Lumpur but it's also not far from Singapore so you could consider stopping off when travelling by bus between the two countries. In this Melaka travel guide, I'll run through everything you need to know for the perfect trip.
Mosques, colonial churches and Hindu and Chinese temples sit on every corner making Melaka a cultural melting pot. The gorgeous old-style houses are just as elaborate, telling tales of days gone by.

Visually, Melaka reminds me a bit of Hoi An in Vietnam, one of my favourite places on Earth. It's simply a charming place to wander whether you hit up the must-see Melaka attractions or just relax and enjoy the slow pace of life.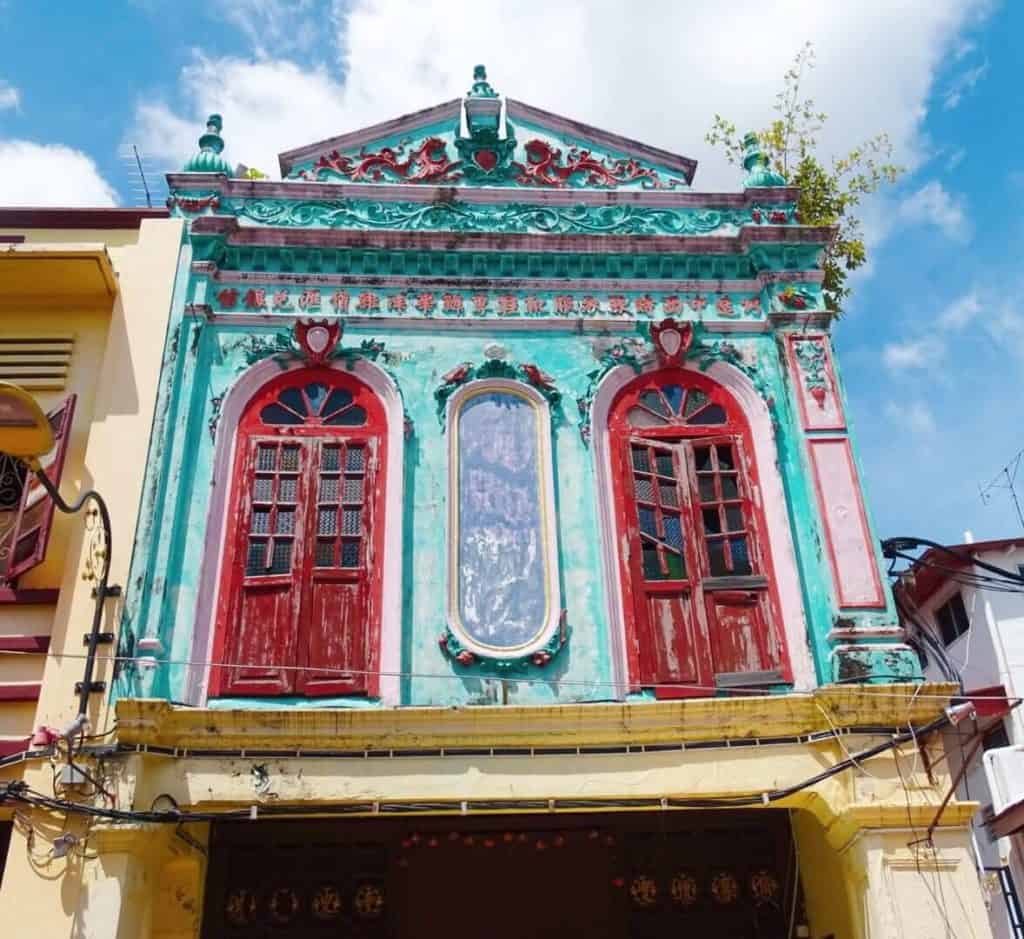 1. Go house-spotting
4. Visit Melaka Straits Mosque
5. Seek out the street art
7. Cheng Hoon Teng Temple (the oldest temple in Malaysia)
8. Kampong Kling Mosque
9. People-watching + nightlife at Geographer Cafe
10. Indulge at Jonker Street Night Market
11. Gawp at the Hello Kitty tuk-tuks
12. Dig into the street food
13. Drink coffee at a cute cafe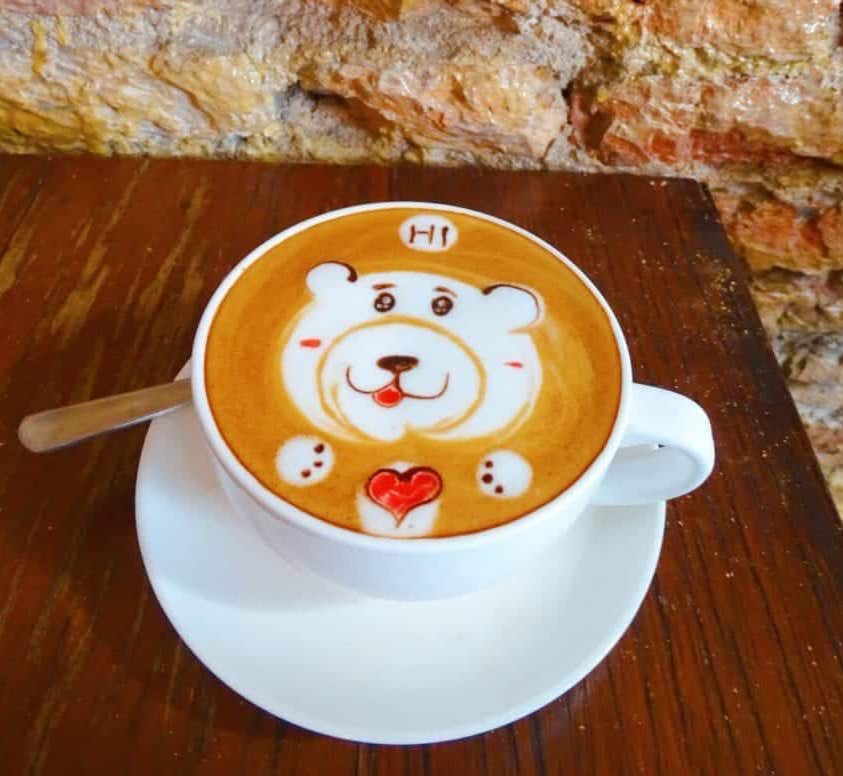 15. Visit the historic St Paul's Church
St Paul's Church is the oldest church in Southeast Asia. Although some parts of the historic structure are now beyond repair, it's still a fascinating place to visit in Melaka. The original church was built in 1521 by Portuguese colonialists to honour the Virgin Mary.

The site has had many uses over the years; it was one of the first modern schools in the Malay Peninsula. In addition, its hilltop location made the church a strategic landmark for navigators sailing into the city through the Straits of Melaka. However, the British did the structure no favours after using it to store gunpowder in the early 1800s.

The church is located at the summit of St Paul's Hill, so even if you're not interested in the history, it's still one of the best Melaka things to do for the views alone.
16. Take a Melaka River Cruise
17. Explore the Melaka Sultanate Palace Museum
With a fascinating array of traditional costumes, artwork, weaponry and other historical artefacts on display, visiting the Melaka Sultanate Palace Museum is one of the best ways to discover Melaka's history.

The unique wooden building design was inspired by the historic palace of the Malacca Sultanate. The museum is a replica of the imagined original site, carefully constructed based on 16th-century historical texts about the original architecture, and even used traditional construction methods and materials to recreate it in the most authentic way possible.
18. Maritime Museum (also known as Flor de la Mar)
Conveniently located next to the jetty for those going on a river cruise, the striking Maritime Museum will likely grab your attention before you've even been inside. The entire museum is a replica of the historic Portuguese ship Flor de la Mar and reaches 34 metres tall and 8 metres wide.

Once stepping inside the ship, you'll find a fascinating museum focussed on Melaka's Maritime history. Exhibits include model ships, paintings, historic artefacts once used by local seamen and traders, and treasures saved from other local shipwrecks. You can also walk up to the ship's upper deck and peek inside the captain's cabin.
19. Get up high and see Melaka from Menara Taming Sari
20. Shore Sky Tower
If you prefer to sit back and relax once you've found a great view, then another fun thing to do in Melaka is visit the Shore Sky Tower. At 163 metres high, you'll get picturesque 380-degree views of Melaka and beyond. The viewing deck has benches and telescopes, so you can take your time and get a closer look.

If you're not afraid of heights, then the best feature of the Shore Sky Tower is definitely the glass floor of the Sky Deck, from which you can see people walking along on the streets far beneath you!

Another well-known Melaka observation deck is at Melaka Skydeck @ Hatten City. However, the views aren't quite as impressive. So if you only have time for one viewing deck, I'd recommend choosing the Taming Sari Revolving Tower if you're short on time or the Shore Sky Tower.
21. A'Famosa Water Theme Park
This final activity in Melaka is great for families. A'Famosa Water Theme Park is packed with slides, flumes and tubes that'll keep kids busy for hours. There's a shop and cafe onsite should you need to dry off and eat.

A word about A'Famosa Safari Wonderland – you may see this place beside the theme park. While I understand everyone wants to see beautiful animals like giraffe and elephants, I cannot recommend this place because I have seen photos of people riding elephants which should never be done. Don't go, please!
That's a wrap! For more inspo, read my other Melaka posts: