1. Tour the spectacular azulejo buildings
3. Cross Luís I Bridge
5. Marvel at São Bento station
6. Eat typical Porto foods
7. Take the 6 Bridges boat cruise
9. Porto Cathedral
10. Sip Douro wine – ideally in the Douro Valley!
11. Explore the backstreets
More Porto things to do in Vila Nova de Gaia
South of the Douro River, Gaia is another popular place to visit in Porto. Reach it by walking across Luís I Bridge (the lower level to reach the port wineries and the upper level for sunset views). Although tourists come to sample port wine, there are a few lesser-known things to do in Gaia.

The best places in Porto's Gaia include…
17. Find the famous street art rabbit
24. Igreja de Santo Ildefonso
26. Wander Rua das Flores
One of the most beautiful and atmospheric streets in Porto is Rua das Flores (in English, Flower Street). Traditionally, flowers were sold on the right side and jewellery on the left due to the direction the sun hit in the mornings.

Many of the best things to do in Porto are close to Rua das Flores so it's become a hub for shops, restaurants, wine bars and live music.
27. Spot the giant cat mural
28. The most beautiful Mcdonald's in the world
I bet you didn't expect a McDonald's to be listed as a top attraction in Porto, did you? While I'd of course encourage supporting local businesses and eating elsewhere, McDonald's Imperial on Praça da Liberdade has been voted the most beautiful Mcdonald's in the world.

The door is flanked by an enormous stone eagle and the interior is no less decadent with chandeliers and Art Deco stained glass windows. The mural behind the counter of a man and woman drinking coffee was created by Portuguese artist, Ricardo Leone.

It was previously the location of Cafe Imperial, open since the 1930s. McDonald's took over the venue in the 1990s but left the interior intact. Even the menu is enhanced: try pastel de nata and bolo de berlim (egg custard doughnuts).
30. Catch a show a Superbock Arena (in Crystal Palace Gardens)
38. Miradouro da Vitória
39. Drinks at Guindalense Football Club
40. Torreão do Jardim do Palácio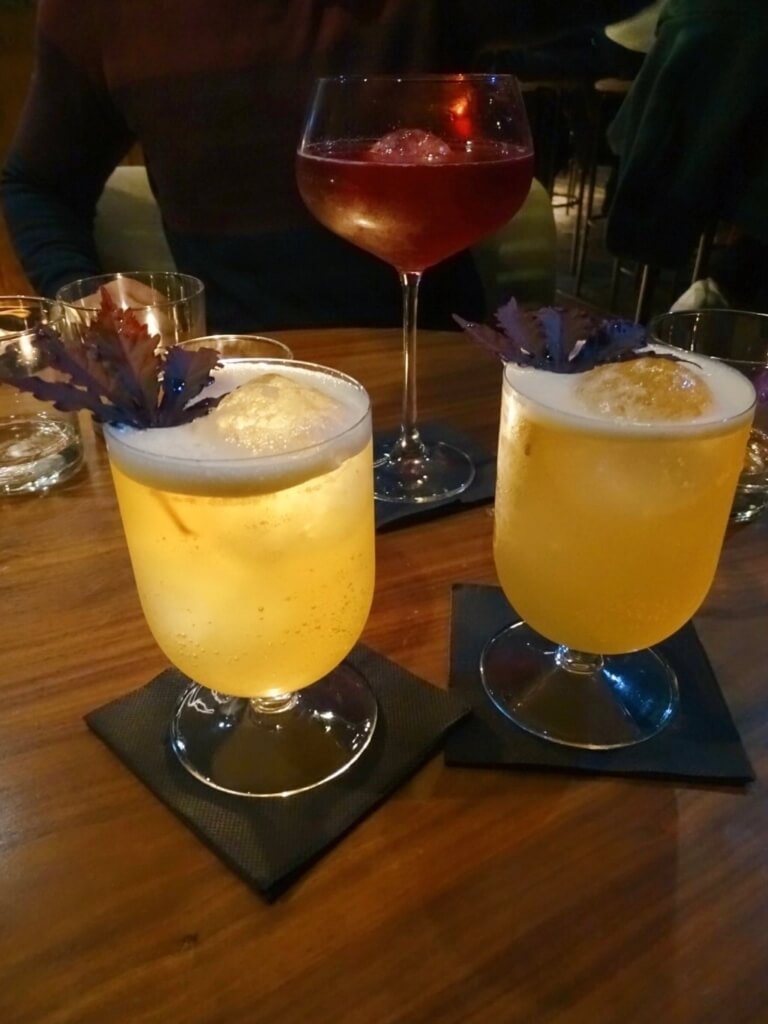 50. Visit OG grocery stores
52. Mercado do Bolhão
53. Eat at Mercado Bom Sucesso
68. Walk along Pérgola da Foz
73. Brunch at Breathe Brunch & Feel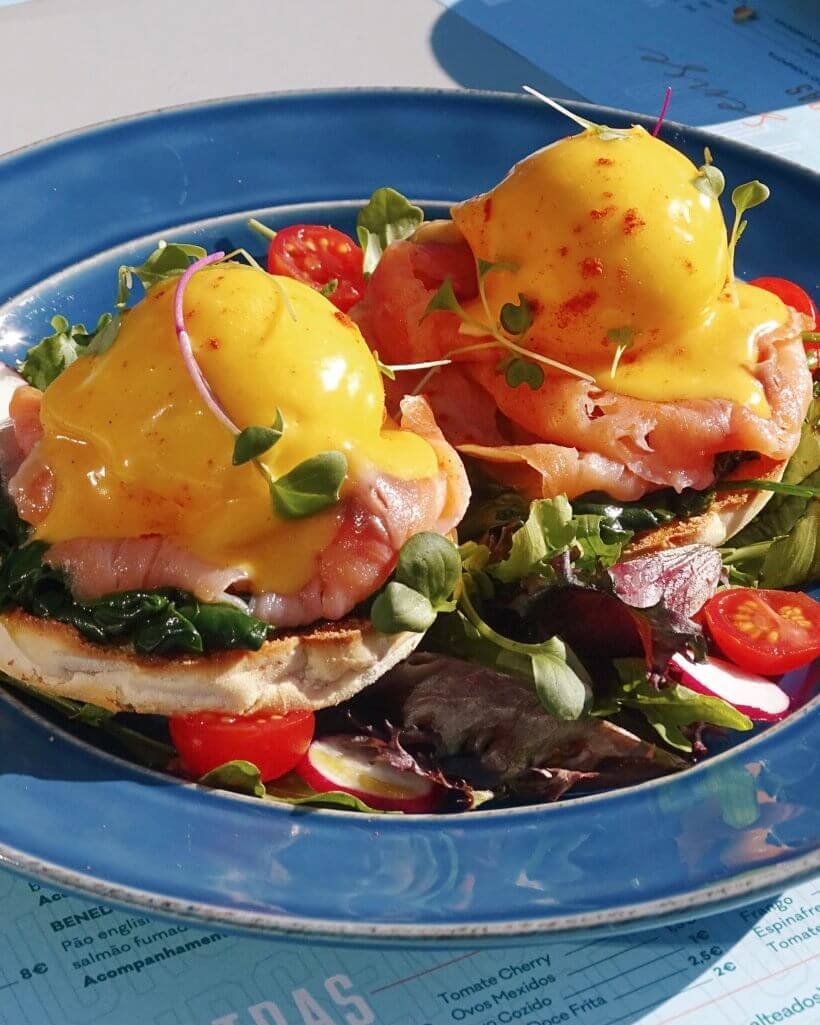 76. Take the Foz – Matashinos coastal walk (at sunset)
80. Visit Senhor da Pedra (beach and chapel) – better yet, cycle there!