This post may contain affiliate links to things like tours, hotels, Amazon associates and products. These help me earn a small commission at no additional charge to you.
Hey, friends! I just landed in Amritsar, Northern India and I am so excited.
It was a bit of a spontaneous decision. I'd had it lurking in my mind for a while, ever since my friend Ellie from Wandering Quinn started posting her photos of Rishikesh, overlooking gorgeous mountains, temples and the Ganges.

I remember the moment I decided I wanted to get back to India. I was lying on my bed in Kuala Lumpur, looking at photos and thinking how gorgeous it looked, and then I was like, why not!?

If my current travelling freelancer life gives me anything, it's the ability to go wherever I want. I've never had this freedom before and who knows what the future holds! If I don't use my freedom to go to the places I really want, what's the point in having it?
What was holding me back?
In a word, nerves. They're a funny thing. In 2015, I spent a month in India with my friend Hannah who is as laid back as me, and we rolled with the punches in busy Rajasthan. Yep, India is busy, hectic and overwhelming but we loved it.

Neither of us felt unsafe as two young blonde girls in the entire month we were there. But there's something about the prospect of solo female travel in India that sounds scary. Maybe it's just a stereotype thing, a product of the fear-mongering media and the occasional unfortunate incident that could happen anywhere.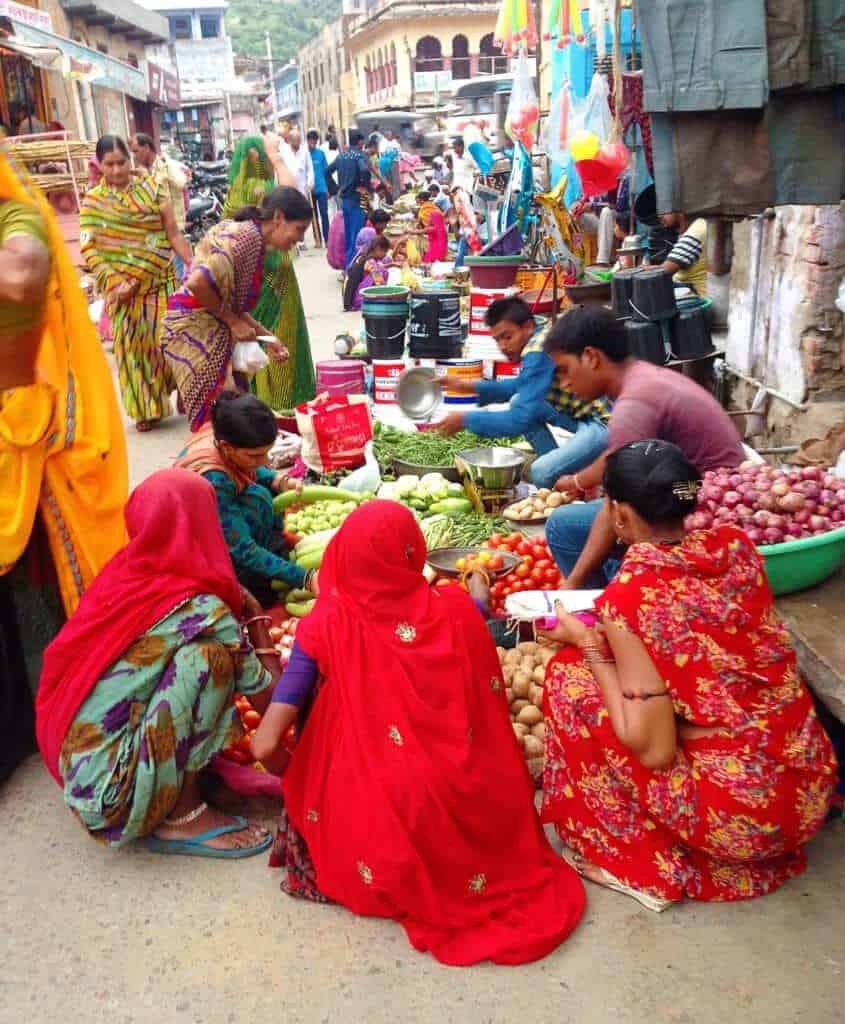 I toyed with the idea of my solo India trip over Christmas and into January whilst I was based in Chiang Mai.

Before long, my Thai visa was set to expire and I needed to make my next plan, whether it was extending it or leaving the country. I knew what I wanted to do but sometimes you need an encouraging push from someone else, don't you?

I had to give myself that and finally bit the bullet and booked it!
Too comfortable in Southeast Asia
I wanted to come back to India because I truly loved it but that's only half the reason. I've been based in Southeast Asia almost a year now, and from 2015-16, I spent another year backpacking around.

In that first year, I discovered my favourite places and in this return digital nomad year I've returned to them and explored in depth. I spent three months in my beloved Vietnam, two in Bali, two in Malaysia and I've returned twice to Thailand.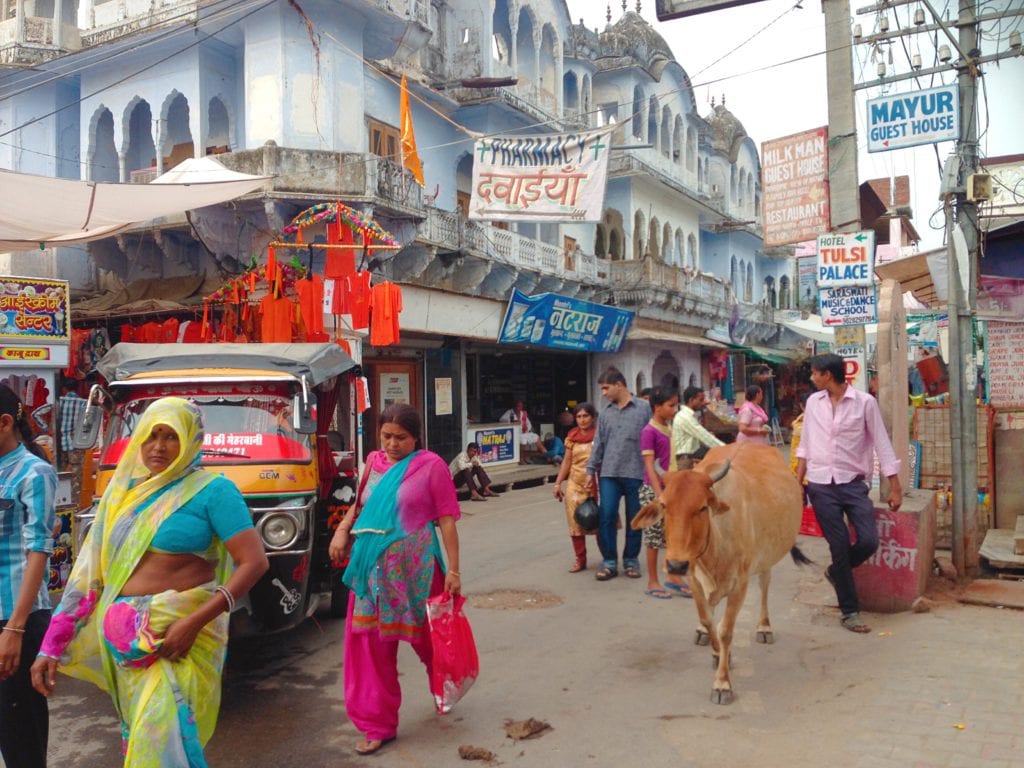 As my Thai visa was set to expire, I realised there was nowhere else calling me in Southeast Asia. I do really want to go to South Korea and Taiwan but I'm planning to save that until spring/early summer. I always love Vietnam but returning seemed like an easy option – I went recently and it's totally within my comfort zone.

I know I'd go back to Hanoi, see my local friends and eat at my favourite restaurants and coffee shops. It would be lovely but…
I want an adventure.
I went location independent and starting working online so that I could travel full-time and continue my adventures. But suddenly (or rather slowly) being in Southeast Asia doesn't feel like an adventure anymore. It's so easy and convenient; English is widely spoken and Western foods and comforts are at your fingertips.

I'm not saying those are bad things. But I'm saying I feel very comfortable and at home, which isn't always what I want from my travel experiences. Sure, I need that sometimes but not 100% of the time.

It's been a while since I went somewhere brand new to me or felt deeply excited about the prospect of an upcoming destination, or even the unknown.
More about my upcoming India trip
When I went to India in 2015, we touched on the highlights and packed in quite a lot: Delhi, Agra, Jaipur, Pushkar, Udaipur, Jaisalmer, Jodhpur, Mumbai and Kerala in one month. I really got a taste for India but it's such a huge and diverse country that 10 trips wouldn't show you it all.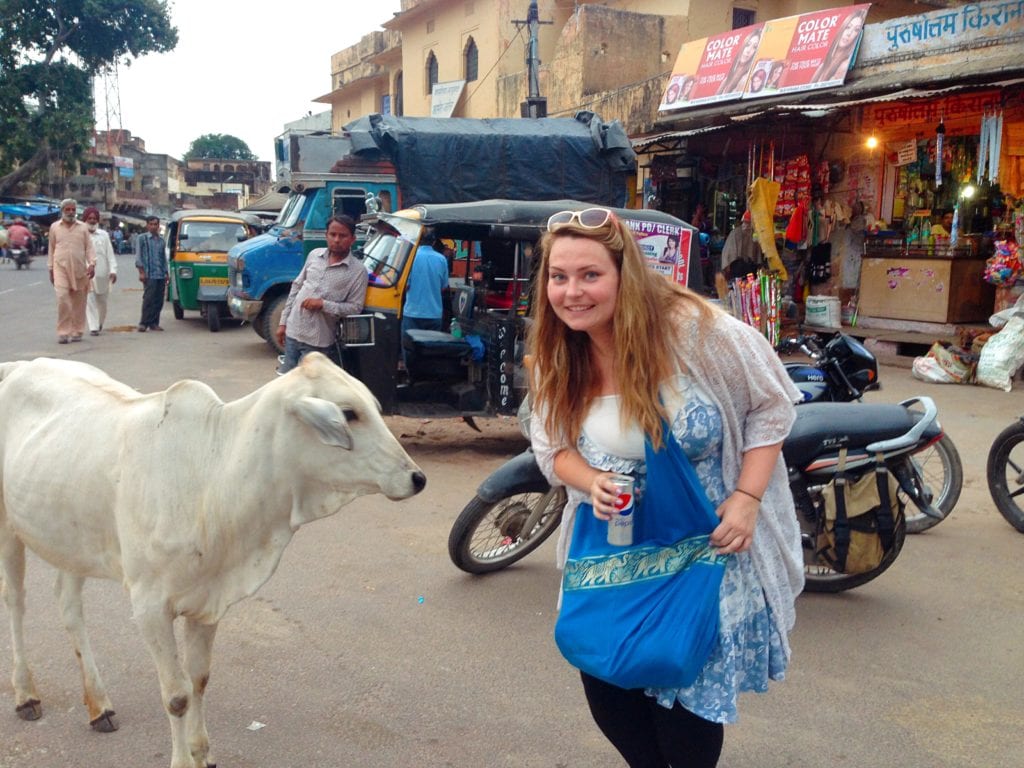 I'm starting this India trip by going to some new places. I'm flying into Amritsar, famous for the Golden Temple and the elaborate daily dance-off between the Indian-Pakistani border, then travelling north to Dharamsala and Rishikesh. Both these mountainous towns are a bit unusual for India, known for their spectacular scenery and colder temperatures.

Rishikesh in particular is the home of yoga and apparently there are lots of gorgeous cafes where long-term travellers get stuck working online and drinking coffee. Remind you of anyone?

After that, I really want to get to Varanasi which I missed last time. This spiritual home of India (which is thought to be the oldest city in the world) is where bodies journey to the afterlife and are cremated in the Ganges. It sounds like one of those places you just have to see in your lifetime.

I'm then considering going back to some old favourites, mainly Pushkar which is a gorgeous lakeside town that I loved. To get there, I'd need to journey through Jaipur, and that would mean Agra would be en route. I definitely wouldn't turn down a second chance to feast my eyes on the Taj!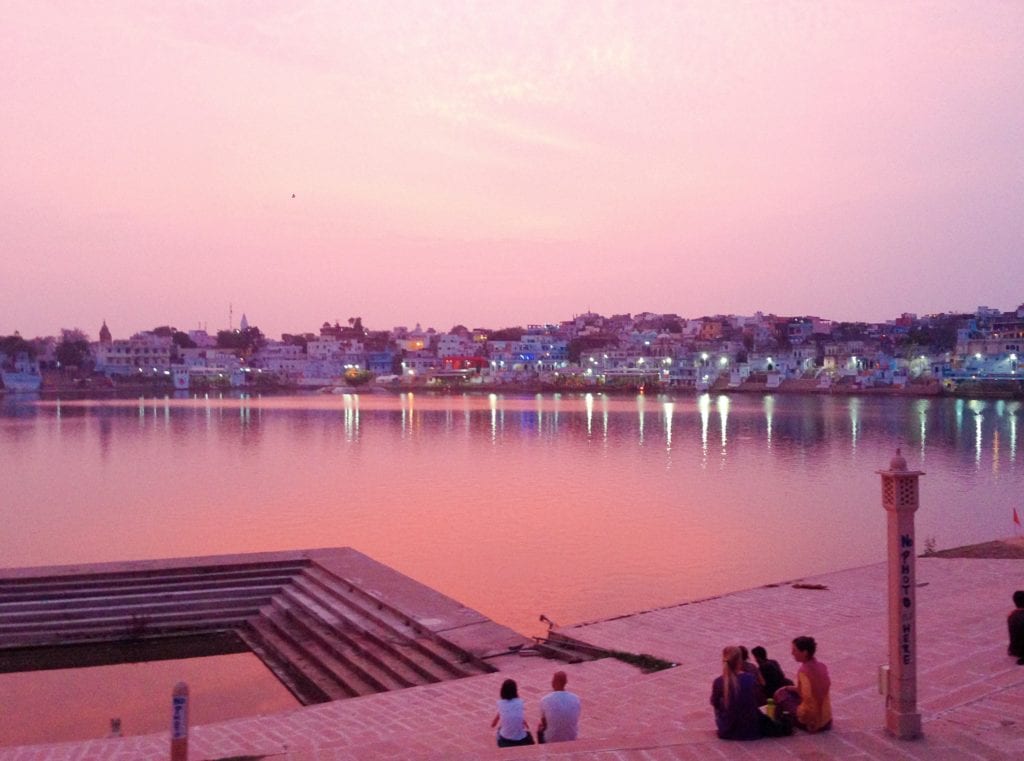 If all goes to plan, I'm considering heading down to Chennai and taking a trip to Pondicherry which looks like a chilled and interesting place.

Obviously there's so much in the south of India but I don't think I could do both Kerala and Goa justice on my two-month visa. I went to Kerala before and it was gorgeous but I'm more about the colourful culture than beach chills if I'm honest.
When will I be back in Southeast Asia?
I have a two month visa for India which I bet will go fast when you consider that I have a big work project coming up and will base for probably a couple of weeks in Rishikesh to complete it.

Funny story – I lost part of my freelance workload last month so I thought 'f*ck it' I'll embrace having more time, go for an adventure in India and apply for things when I went back.

Of course, the day after I bought my flight, I heard from a past client now commissioning travel articles about Cape Town and Europe, so now I have loads of work to do. It's a good opportunity so I can't complain but the bad timing when you're a freelancer always makes me laugh / roll my eyes in annoyance.

Back on topic, I want to start my second-month visa in Thailand coinciding with Songkran, a lively water festival that's held every year in mid-April. That would almost be the end of my India visa so it could time quite nicely.

I spent my first month in Thailand up north in Chiang Mai so it might be good to stay down south and maybe return to the islands. After India, my comfort zone in SA Asia will probably be exactly what I need!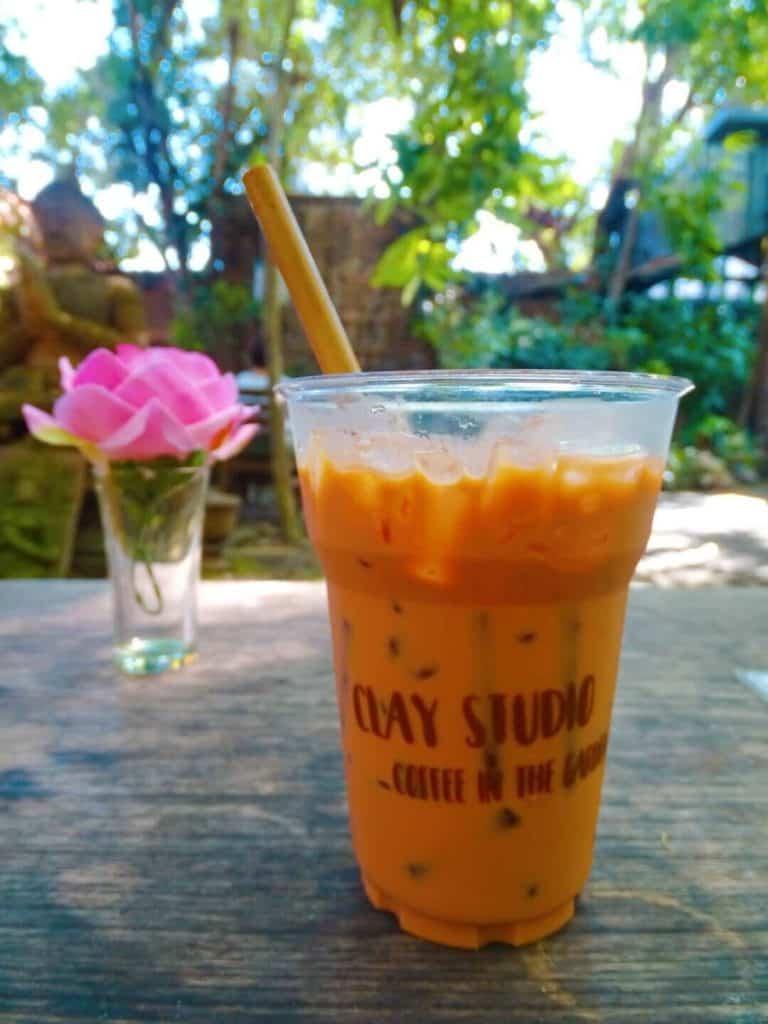 I kind of kept my upcoming India trip a secret on social media. People I've told in real life have replied with the usual 'is that safe?' and 'is that a good idea on your own?' and honestly, I just stopped telling people to spare myself the negativity.

So that's all I have to tell you in this update, apart from… I feel like I'm back on an adventure! I feel excited again. I'm also shitting it.

I hope you're going to stay around and follow – it's probably going to get crazy! As usual, you can follow my every meal, experience and thought via my Instagram stories, @wheregoesrose!
Thanks for reading
Rose