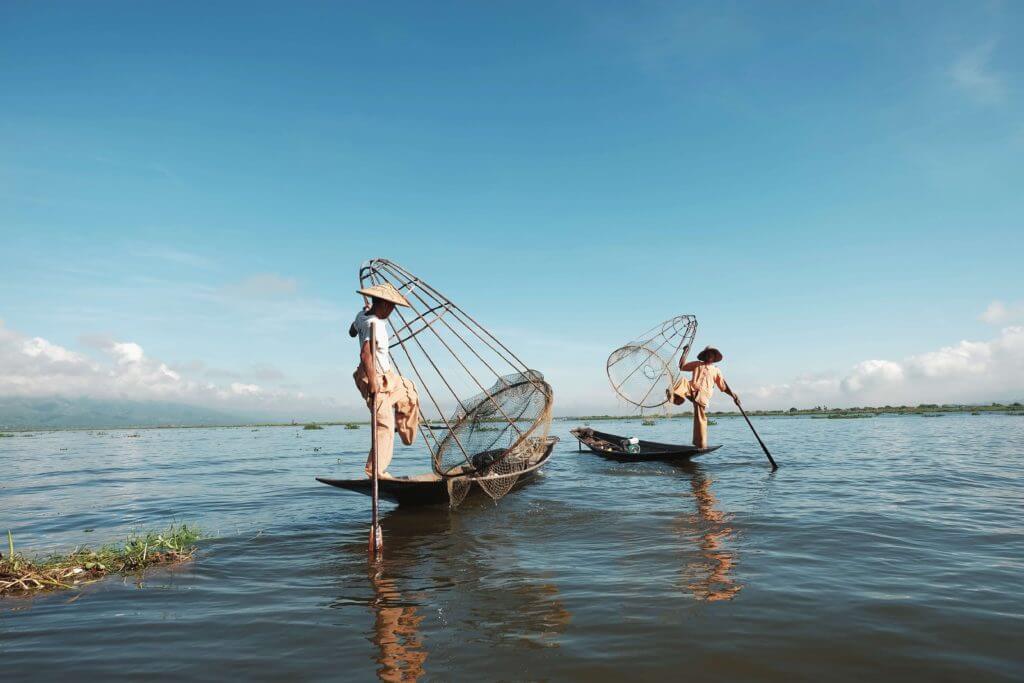 Southeast Asia is the place that sparked my love of travel. It's safe and friendly with fantastic food and scenery, plus a clear backpacker route that makes it easy to meet other travellers. I'm especially fond of Vietnam, Thailand, Indonesia and Malaysia where I've spent several months living while working online.
India will always remains a highlight of my solo travels as it's so diverse and culturally different to what I'm used to!
I've also spent time in South Korea, Taiwan and Japan. I can't get enough of East Asia and would go back in a heartbeat!
Asia fast facts
Countries: 48
Population: 4.3 billion
Languages: 2,300