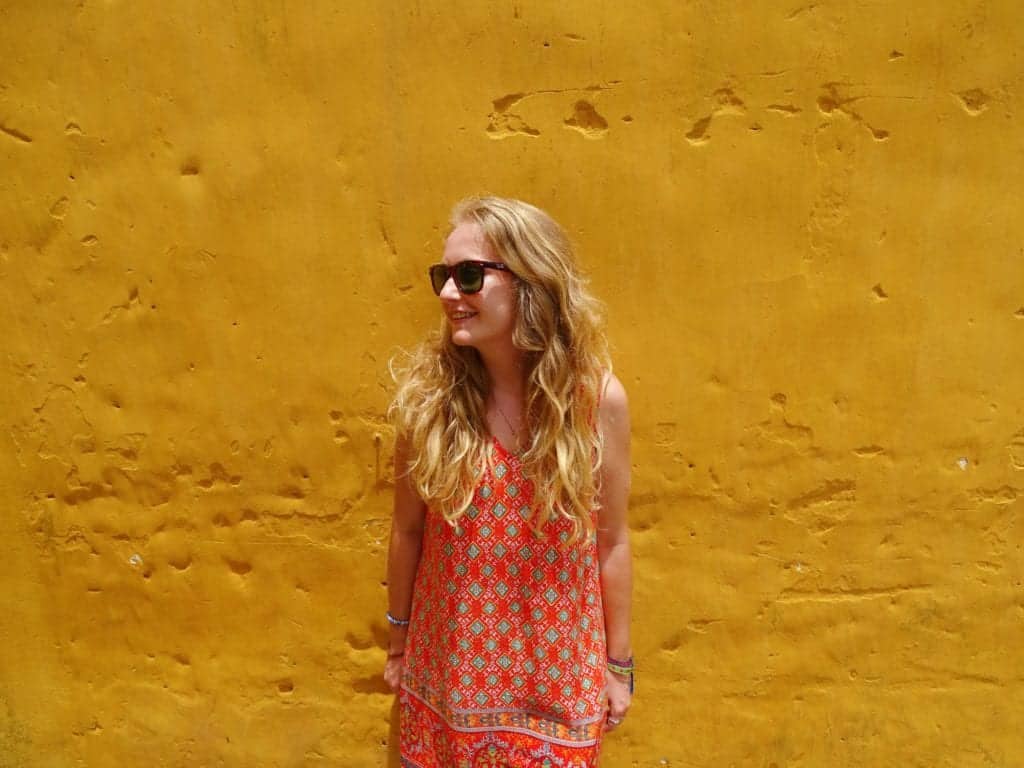 Email me: wheregoesrose [at] gmail [dot] com.
Hello! Welcome to Where Goes Rose?, a colourful, cultural UK travel blog with a focus on solo female travel.
Why work with Where Goes Rose?
With a monthly audience of 300k+ readers, Where Goes Rose? can help you reach new customers and promote your brand or destination by blog, social media and video.
My readers and followers are predominantly from the UK and US and aged 25-45.
They are adventurous, independent and aways looking for new destinations and ways to travel smarter, better and longer.
After following my adventures from Malaysia to Mexico and Bulgaria to Botswana, my engaged audience trust that I only work with brands that align with my values.
As well as being the voice behind this website, I have a background in social media and digital marketing. Before becoming a travel blogger, I worked for 5 years in online content creation in London and Oxford.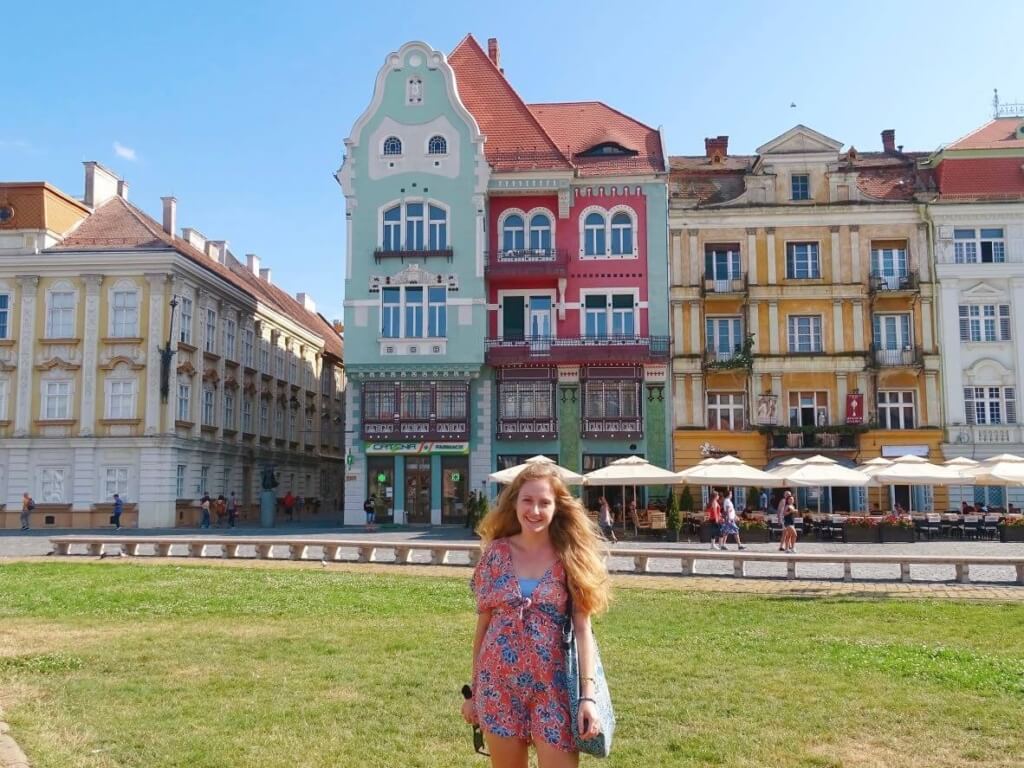 Where Goes Rose? has enjoyed mutually beneficial partnerships with brands, tourism boards and hotels. I am always keen to join forces with brands that align with my values.
Click below to see some of my past sponsored content.
Website:
DA: 35
200k+ unique monthly page views
90k+ unique monthly sessions
Social media:
15k followers across social channels
12k followers on Instagram (average of 1k views per story)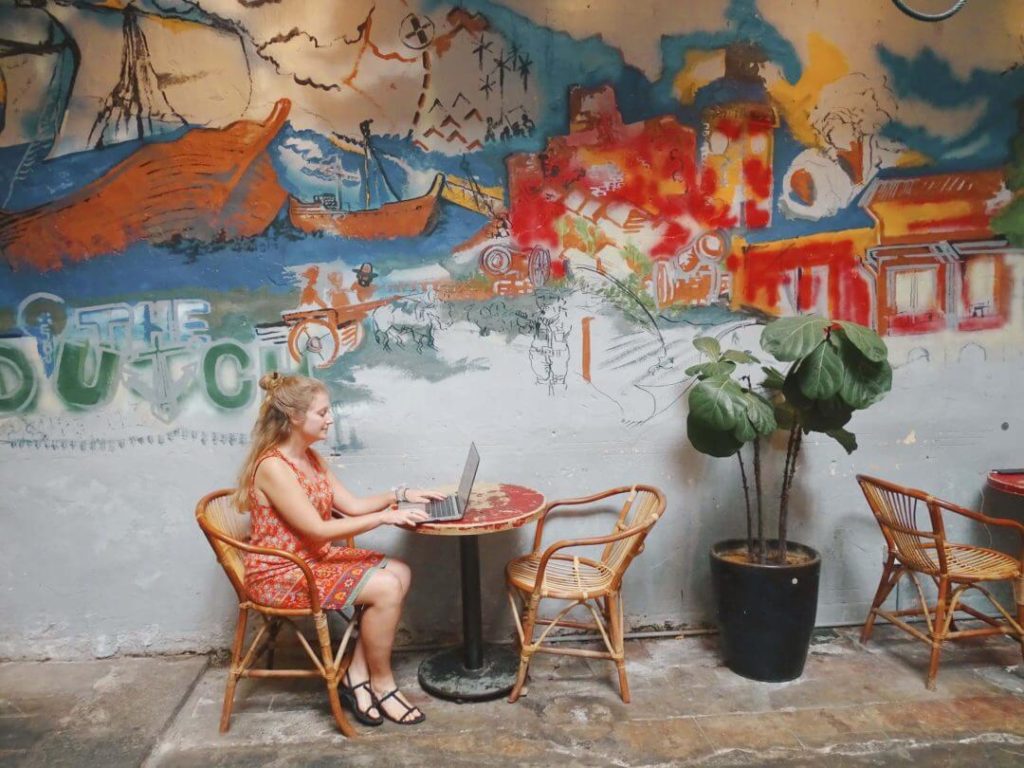 How can we work together?
Sponsored blog content

Press trips and FAM trips

Social media content and campaigns

Social media takeovers

Brand ambassadorship

Affiliate advertising

Product reviews.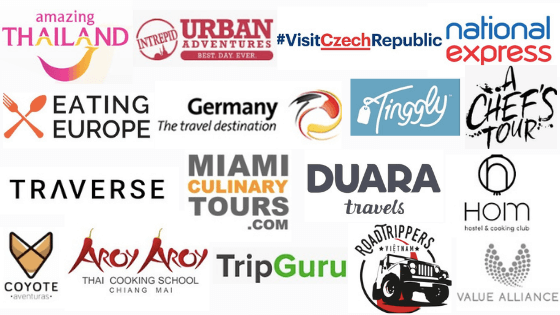 "We were delighted to collaborate with Rose. Thank you, Rose, for your professionalism" – Aura Cocina Mexicana
"It was an absolute pleasure to host Rose on our tour because she was delightful company and already had impressive knowledge of our food culture. The content she produced was extremely on point, well researched, creative and fun. Also, she very fast to publish it!" – Joana, Taste Porto
''I'm continually checking Rose's to help me plan my year in Asia. Good humour and can't beat it!'' – Emma, Instagram
'''Rose's blog is fantastic for new destination inspo and a fresh, realistic take on travel'' – Jessica, Instagram
'''We based most of our Vietnam trip on Rose's blog and tips!'' – Tanja, Instagram
''Rose's blog was my bible when I went to Malaysia! Great tips for where to go and how to save money'' – Emily, Instagram.
Get in touch
I am always open to new ways in which we could collaborate. Email me at wheregoesrose [at] gmail [dot] com or fill out the form below. I'll get right back to you.