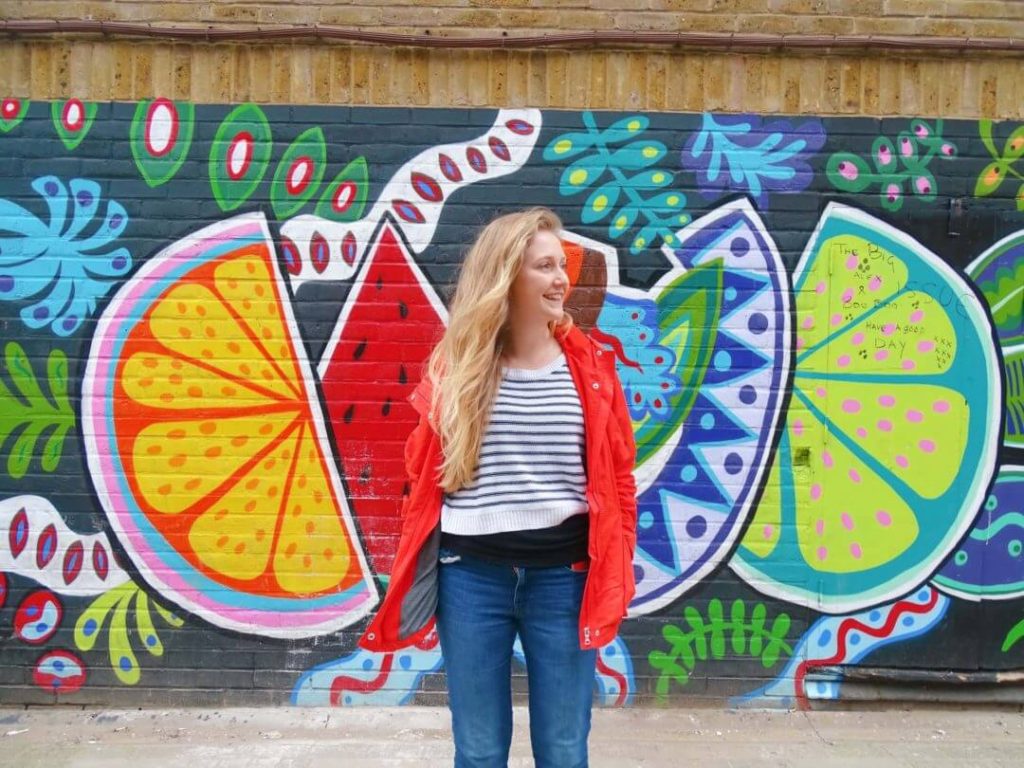 Ever since I learnt about the city's less visible groups through the street art in Woodstock, Cape Town, I've been fixated by the way street art regenerates neighbourhoods, brings in tourism and allows people to tell stories.
My favourite street artists are Mona Caron, Eduardo Kobra and Ernest Zacharevic.
I've now spotted street art 5 continents and plan to continue!
Some of my top cities for street art so far are London, Glasgow, Melbourne, Mexico City, Kaohsiung (Taiwan) and George Town (Malaysia).