How long to spend in Slovenia?
Slovenia itinerary day 1 – Ljubljana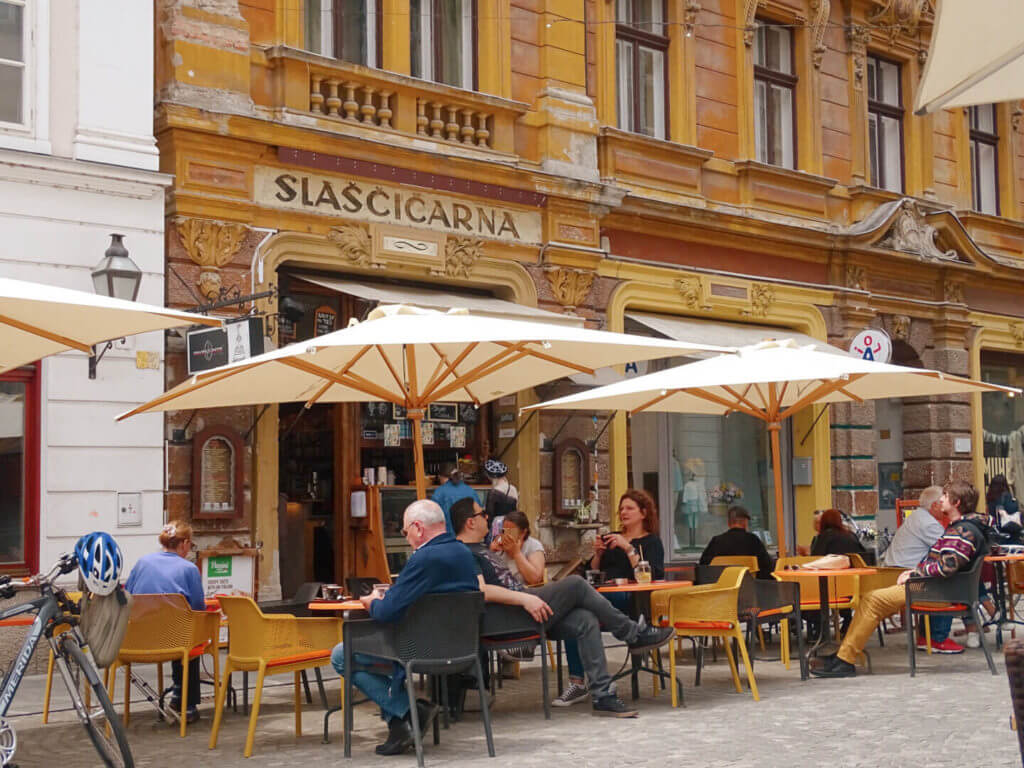 Where to eat & drink in Ljubljana
1 or 2 days in Ljubljana?
Both were impressive but Postojna Cave was my highlight. This vast underground wonderland is 3 million years old with eerie sculptures and 100-year-old lizards that only eat once a decade! A ticket gets you a mini railway ride and a guided tour. It's undeniably touristic so might not be everyone's cup of tea.

Predjama is an 800-year-old castle lodged in a karst cliff complex. In high season, you can visit the cave complex under the castle. Here I heard the folklore tale that the Erazem of Predjama was killed on the toilet after being betrayed by one of his servants. Ouch!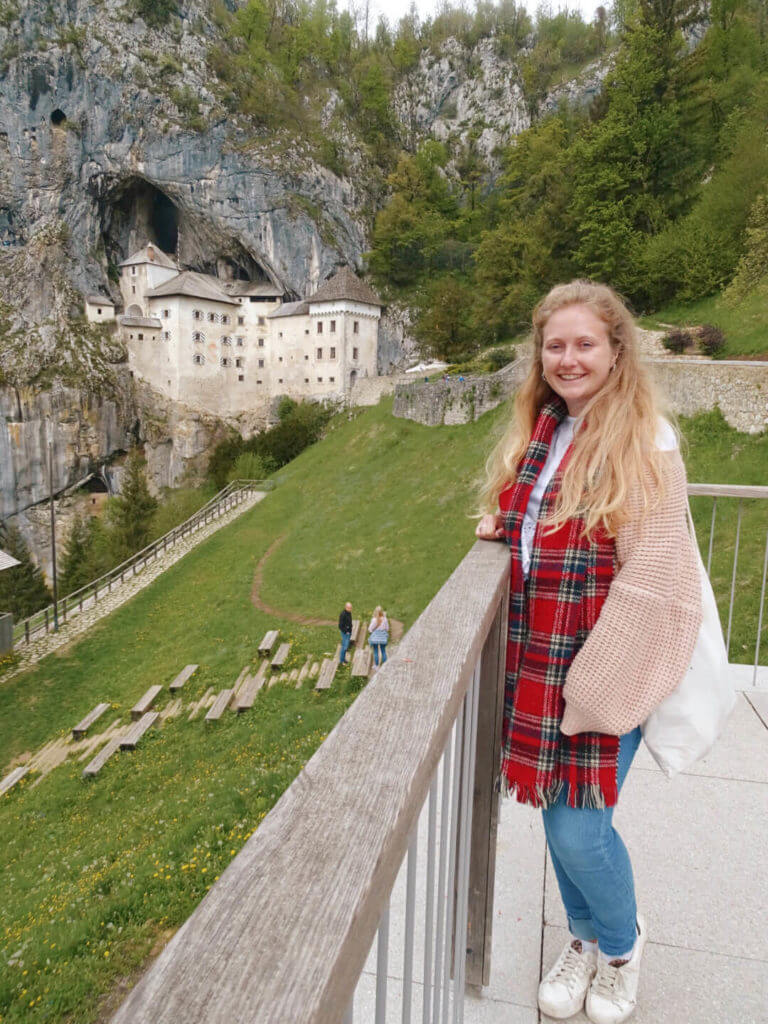 Budget tip – for a day trip, I'd suggest bringing a packed lunch and eating it in the castle grounds. There's a decent restaurant onsite but, as is to be expected, prices are inflated.
Skocjan Caves
Slovenia itinerary days 3-4 – Bled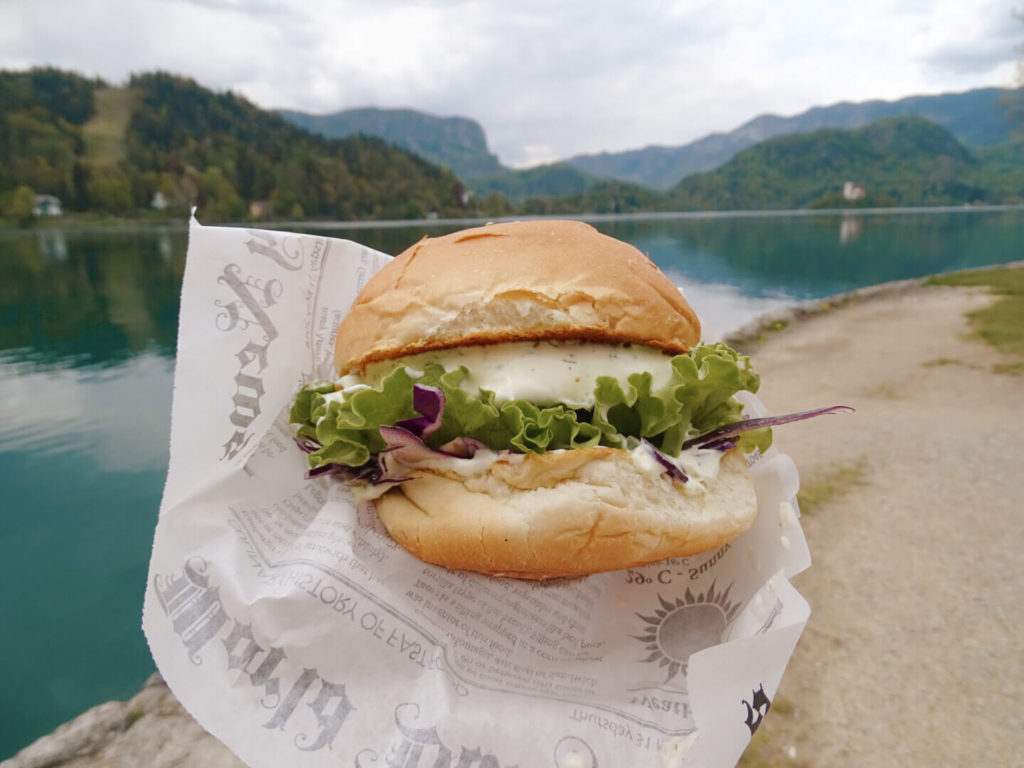 Slovenia itinerary days 5-6 – Bohinj
Where to stay in Lake Bohinj
Slovenia itinerary days 8-10 – Istria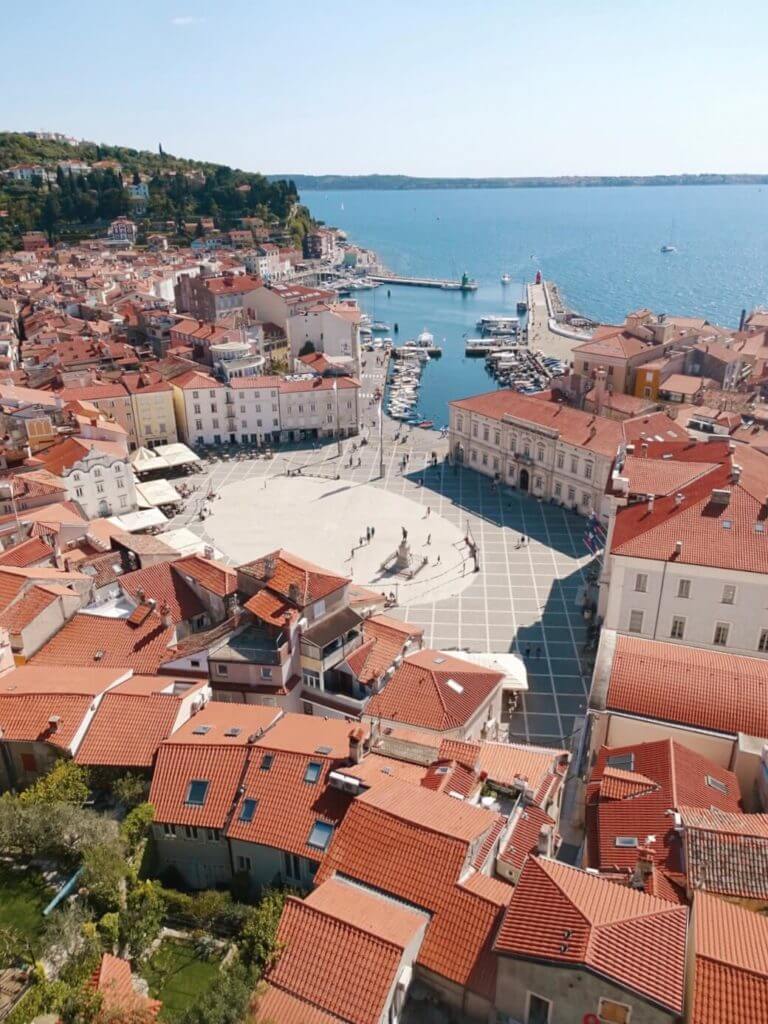 At the top of the Istrian peninsular (also home to parts of Croatia and Italy), Piran and the surrounding region make an excellent addition to any Slovenia itinerary. This was my first stop after crossing the border from Croatia and it made for a wonderful introduction to Slovenia, even though it feels culturally distinct.

With a 10-day Slovenia itinerary, you have time to spend the last 3 days exploring lovely Slovenian Istria.
Where to eat in Piran, Slovenia
More places to visit in Slovenian Istria
If you have limited time for the Istria leg of your Slovenia itinerary, I would recommend basing in Piran. It's so charming! However, if you have any time for excursions, there are other places you can visit. Having a car here will enable you to see a lot more of the region in a short space of time.
Koper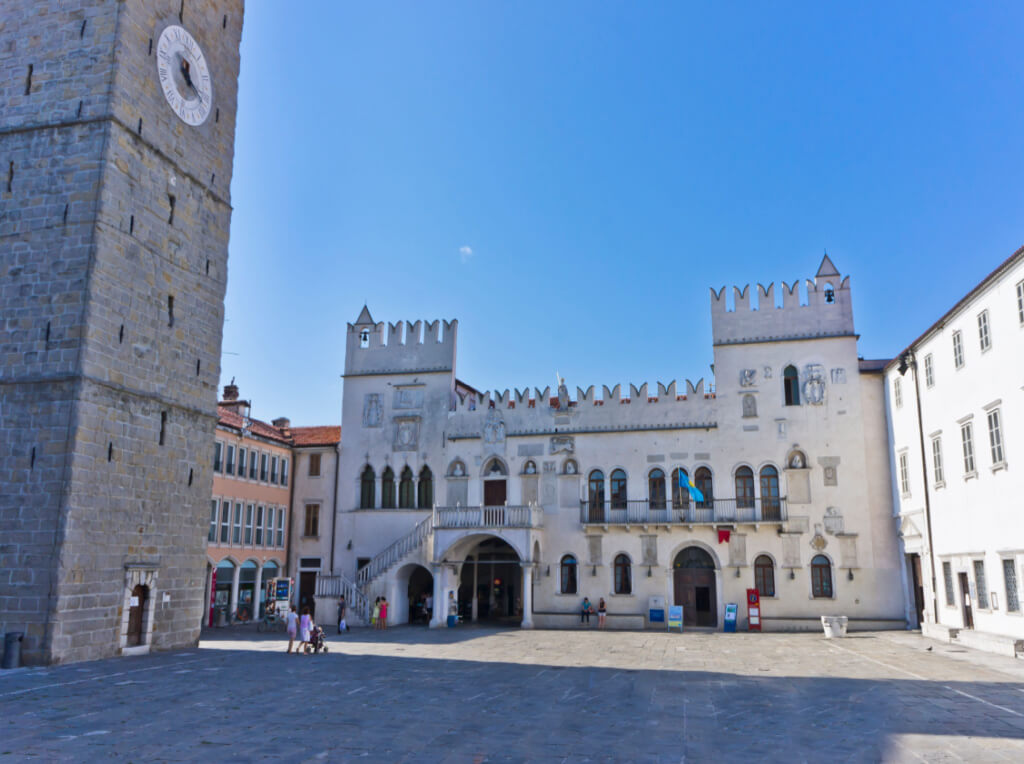 This traditional coastal town in Slovenian Istria is a lovely place to wander by the water or enjoy the many outdoor restaurants and cafes. Visit Da Ponte Fountain (a replica of Rialto Bridge in Venice), learn about the town at the regional museum, admire the Praetorian Palace or pay €5 to climb 241 steps to the Bell Tower.

Reach Koper from Piran in 25 minutes by car or catch a local bus.
Izola
This scenic fishing town has a couple of small beaches and several significant buildings including churches and palaces. The lack of huge must-dos means it's sleepier and quieter than its neighbours: perfect if you hate crowds! Izola is halfway between Piran and Koper so makes an easy stop between the two.
Where next?
Italy