This post may contain affiliate links to things like tours, hotels, Amazon associates and products. These help me earn a small commission at no additional charge to you.
I've not written a personal round-up since March for obvious reasons – there's been no travel.
Despite being grateful in many ways, it's been the worst year. From travelling full-time and living the life of my dreams (one that I'd worked so hard to build) to being catapulted back to my childhood bedroom and losing all my income, it was the ultimate culture shock. I felt I'd lost almost everything.

Also, having asthma makes everything about 2020 scarier. It's also been an identity crisis: for many years, I've always been someone with cool stories and new updates but now when people ask what I've been doing or what I have planned, the answer is usually 'nothing'.

Honestly, it's been a rollercoaster of (mainly negative emotions). But since this is a year in review, let's start at the beginning…
January
This was actually not a great month as, after a busy and fun Christmas travelling in Mexico, I was sick for the first half of the month and catching up on work for the second. I was in my home base of Mexico City so at least there was Mexican food to see me through!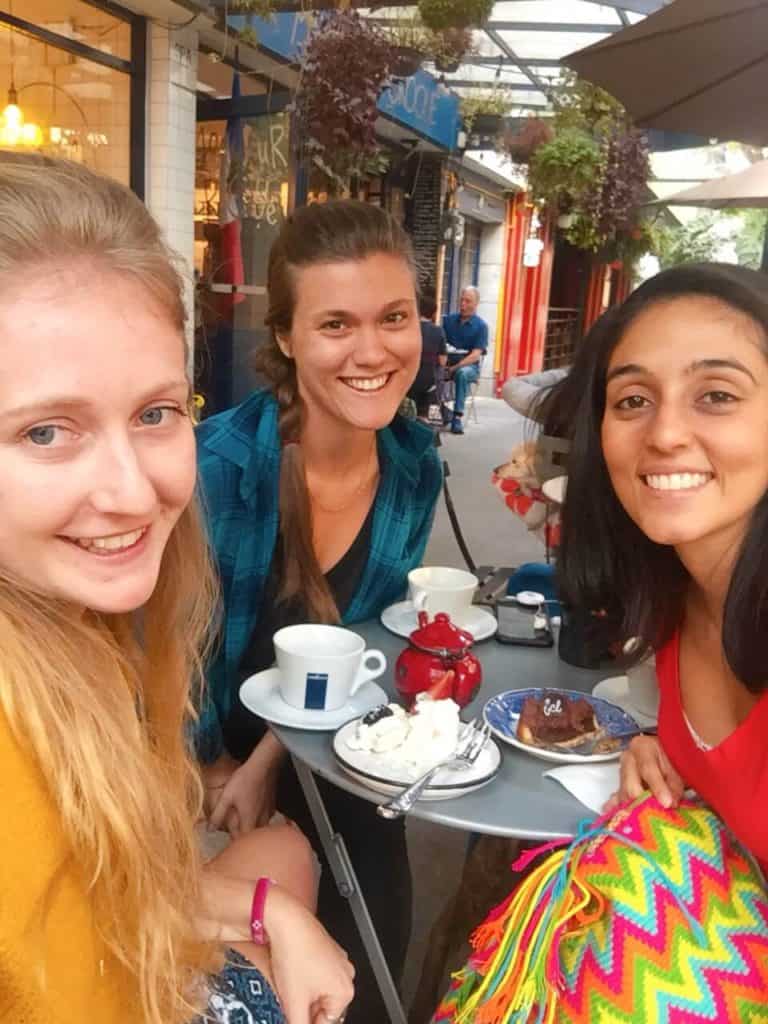 February
If I'd known what would happen in March and how the rest of the year would be, I couldn't have done February better! Without knowing it was my last month in Mexico (for now, anyway), I explored to the max and had a lot of fun.

My friend April and I witnessed the Monarch butterfly migration, a true wonder of nature during which thousands of butterflies return to Mexico from Canada. As they start arrived the day after Day of the Dead, many locals believe they're the souls of their ancestors.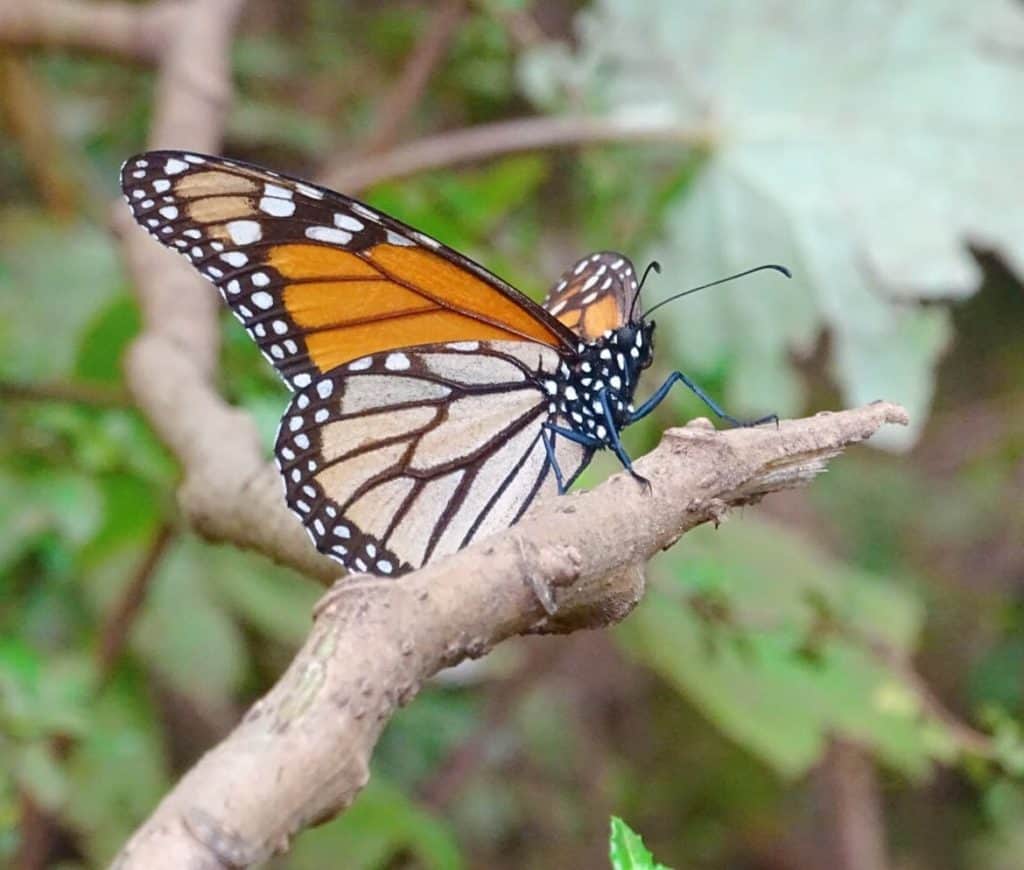 April and I also went on a fun weekend away to Queretaro wine region, and my friend Lucy and I took a weekend away to Tepoztlan, a pueblo magic (magic town) 1.5 hours from Mexico City.

But best of all, I spent 10 days in Cuba which was one of my most memorable trips yet even though I had mixed feelings about Cuba as a whole. On return, I renewed my 6 month Mexico tourist visa and planned to use it.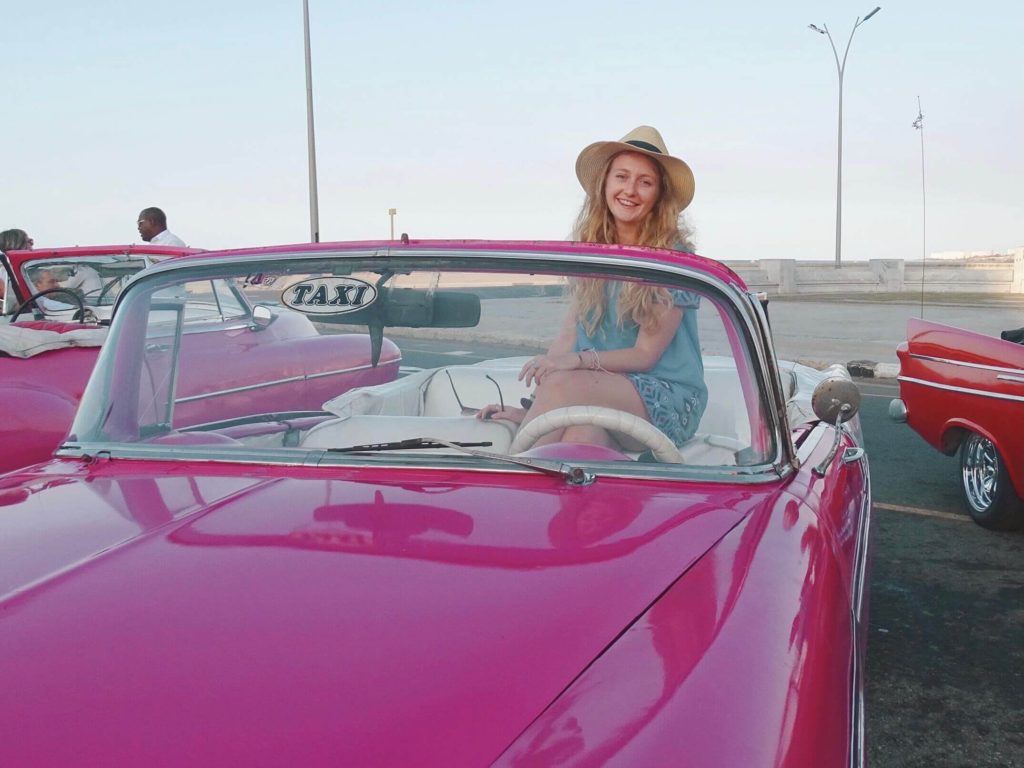 March
March started well and I went on a fun weekend away with my friends to a city named Taxco not far from Mexico City. We drunk margs, ate Mexican food and shopped at markets, not knowing it was going to be the last weekend like that for a long time.

I also had a career win as I was approved for Mediavine ad network which is another step in monetising my blog. For a while, I've been aiming to blog full-time rather than write for other people as a freelancer. Everything was moving in the right direction!

The week after, the world situation escalated, I lost most of my blog traffic and freelance clients, and I decided the safest thing to do was come home to the UK where I haven't lived for several years.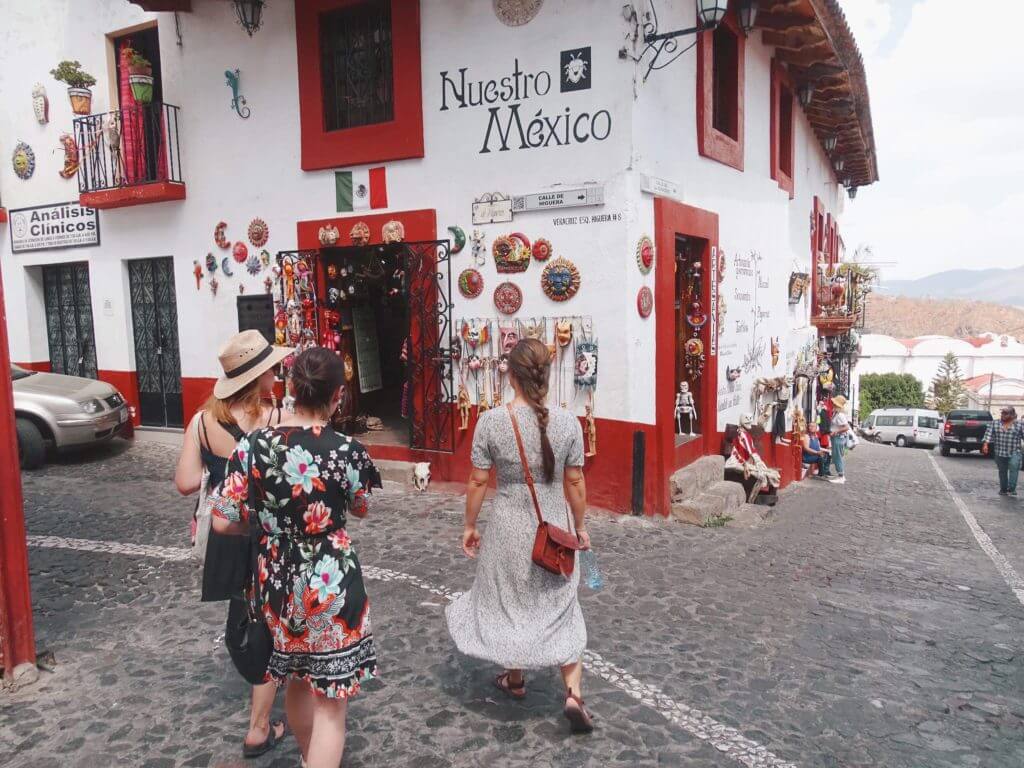 March onwards
Despite feeling grateful that I'm safe and so are my loved ones, it's been tough.

In March and April, it felt like we were all 'in this together'. But now it's December and, with many bloggers are back on the road, it's hard not to feel jealous. I have to remind myself it's not safe or responsible to travel the way I'd want to, so I shouldn't compare myself to others. Also, as a solo traveller, the idea of having to quarantine and distance rather than meet people and make friends just doesn't appeal.

I just miss my adventures and travels, to be honest! I suppose a positive (kind of?) is that I've truly realised how incredible my usual life is, and how well-suited to my values and aspirations.
What do we do now?
I'm sure many travellers and bloggers are feeling this conundrum. What do travellers do without travel? What do travel bloggers write about now? What do freelancers and the self-employed do when our usual income streams are gone? It's such a tough time.

I'm aware that many travel bloggers are feeling unmotivated, hoping to pick their blogs back up later but focus on other things for the meantime. But I adore my blog so working makes me feel positive and motivated, plus I get to re-live my adventures by writing about them. It's not making much money without its normal level of traffic but I'm telling myself the work I've been doing will pay off one day.
I've done a little bit of UK travel but not much. We're one of the worst hit countries in the world so it's not the best place for exploring and travelling. In the summer before cases began rising again, I spent a long weekend in Norfolk with family and a week in Pembrokeshire, Wales.
What am I doing for money?
I've accepted a job offer to return to my old employer, Oxford University, doing communications (writing newsletters, websites, social media etc). It's all home-based which I'm very grateful about in the current climate. It's four days a week and I finish at 5pm with no commute so there's still time for blogging. I also still work freelance for one client doing social media management.

I know many people have lost work and are struggling to find it and, as a freelance travel writer and blogger, I empathise in what's impossible time for some professions. Basically, I'm feeling thankful that I can still earn money without shifting the type of work I do too much.
New projects
Another update, I have a fun project to share: my new food Instagram, @whereroseeats!

I debated whether to make a food account and decided to go for it. Obviously food and travel sit quite well together but I really want Where Goes Rose? to focus on solo female travel and budget travel. Too many niches can get a bit overwhelming so I thought it would be cool to have a dedicated place to share food inspo. This way, I can also share recipes which aren't linked to travel at all.

Browse all my food blogs here!
What's next for 2021?
God, I have no idea what 2021 will look like! I want to travel again once it's safe but it seems too soon to make plans right now.

Between working 9-5, freelancing, running this blog and the social media accounts that go with it, then cooking and running my new food account too, at least I'm staying busy.

Since I've been back at home with my mum, dad and sister, I've been spending a lot of time with them, cooking Asian food and watching Harry Potter from start to finish. We also got two kittens who are the loves of my life.
There are upsides to downtime but I'm kinda living a 60-year-old's life which I can't pretend was my goal for 30. But I'm determined to find the positives, of which there are many.

A friend and I were recently musing that time is passing by yet nothing's happening. Life is short and I know many of us would like to live it again!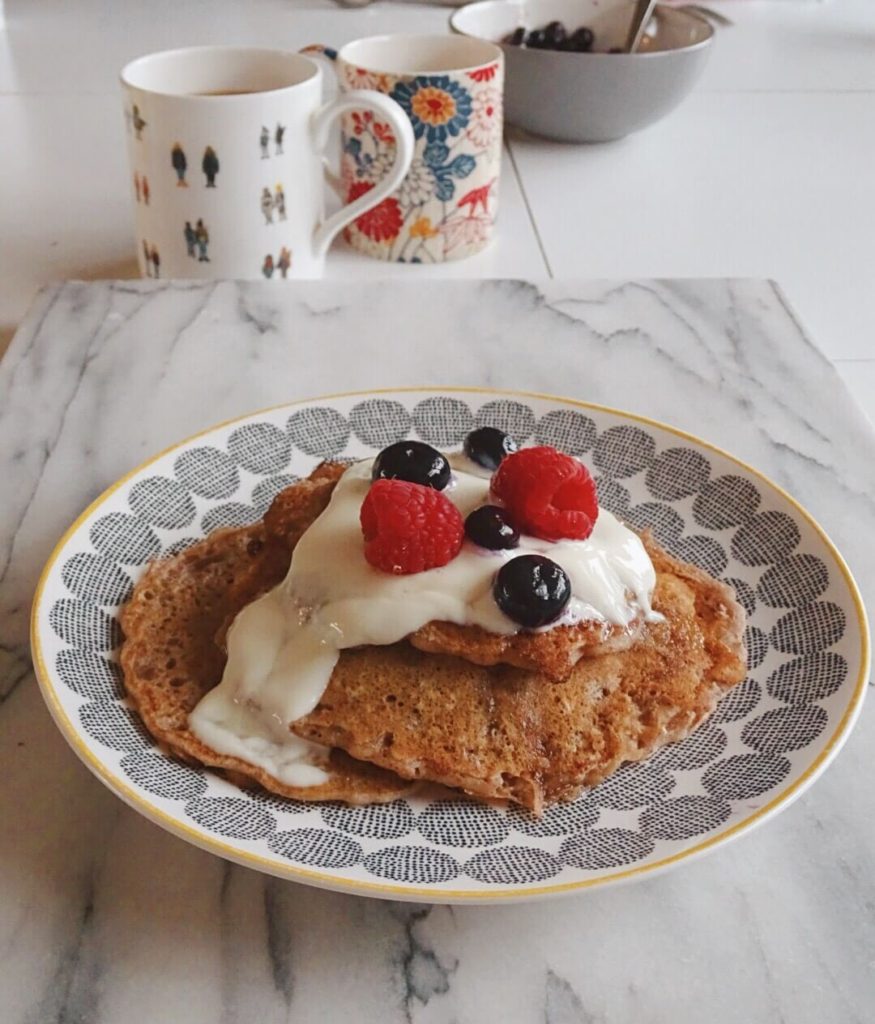 Sending you all love, light and thoughts of the future! Thanks for reading.
Read my other yearly round-ups: