Find the Newborn Monument
Visit Mother Teresa Cathedral
Bill Clinton Boulevard
Spot the Përmendorja statue
Find the Mother Teresa statue
Ethnographic Museum
Christ the Saviour Orthodox Cathedral
Spot street art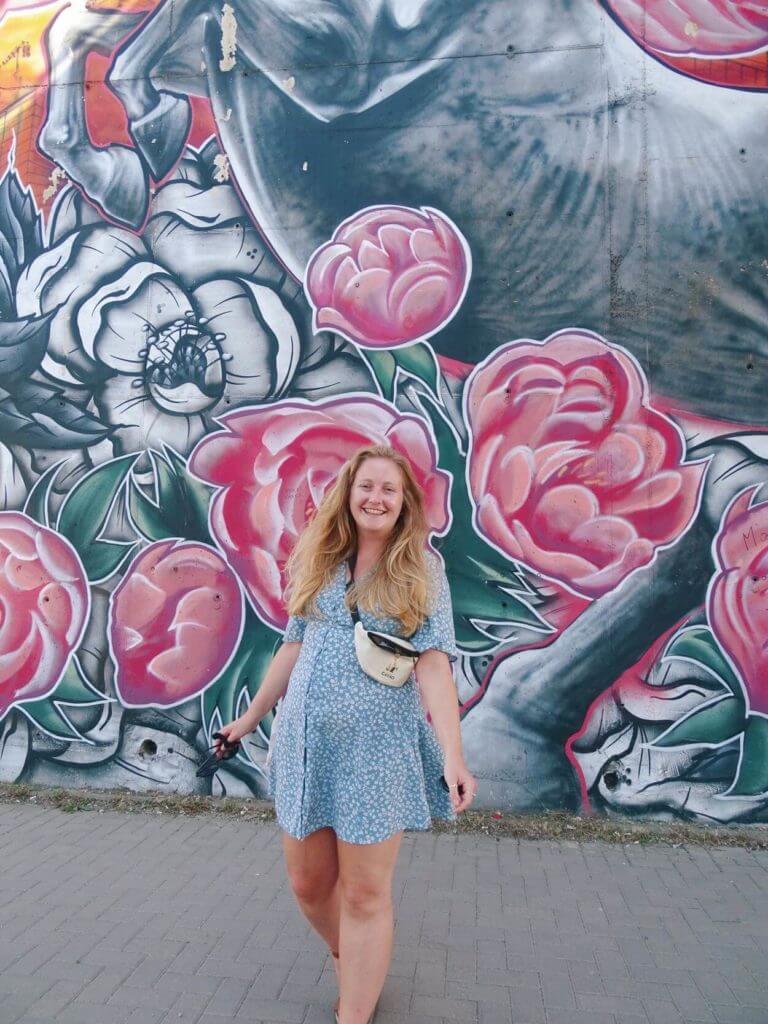 Browse Pristina Bazaar
Visit the mosques
Find the Heroinat Memorial
Try local dishes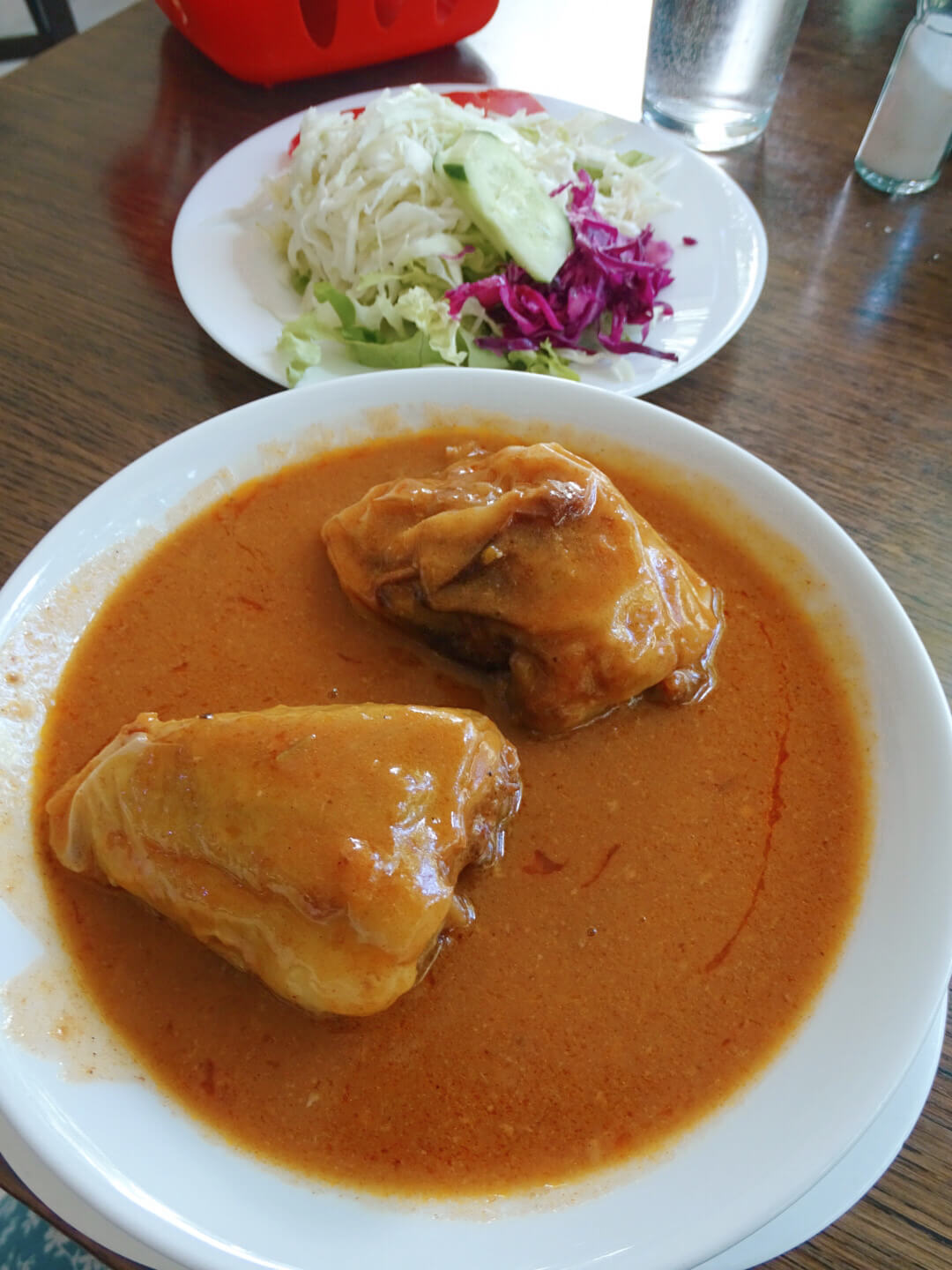 Explore the restaurants
Food tour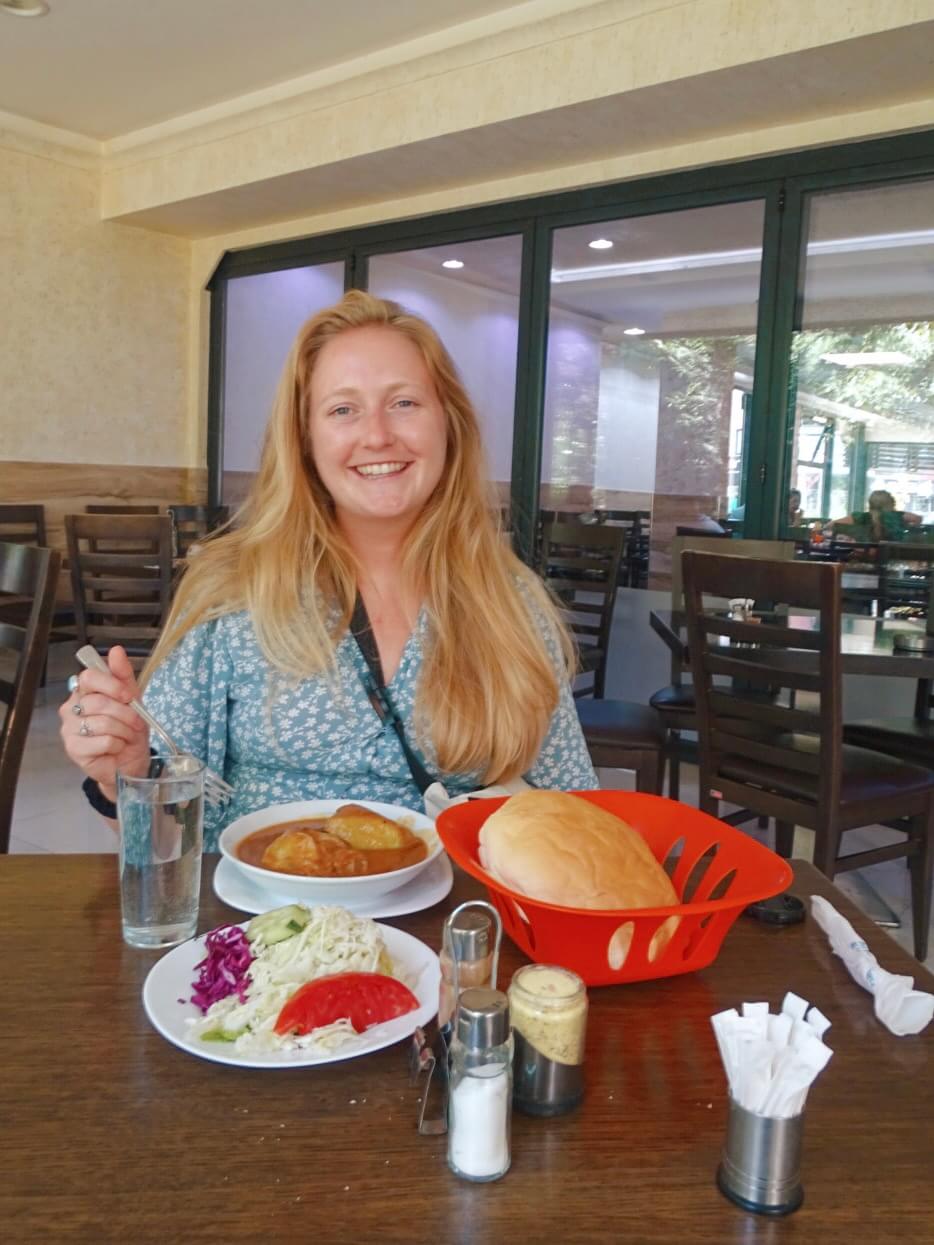 Enjoy the cafe scene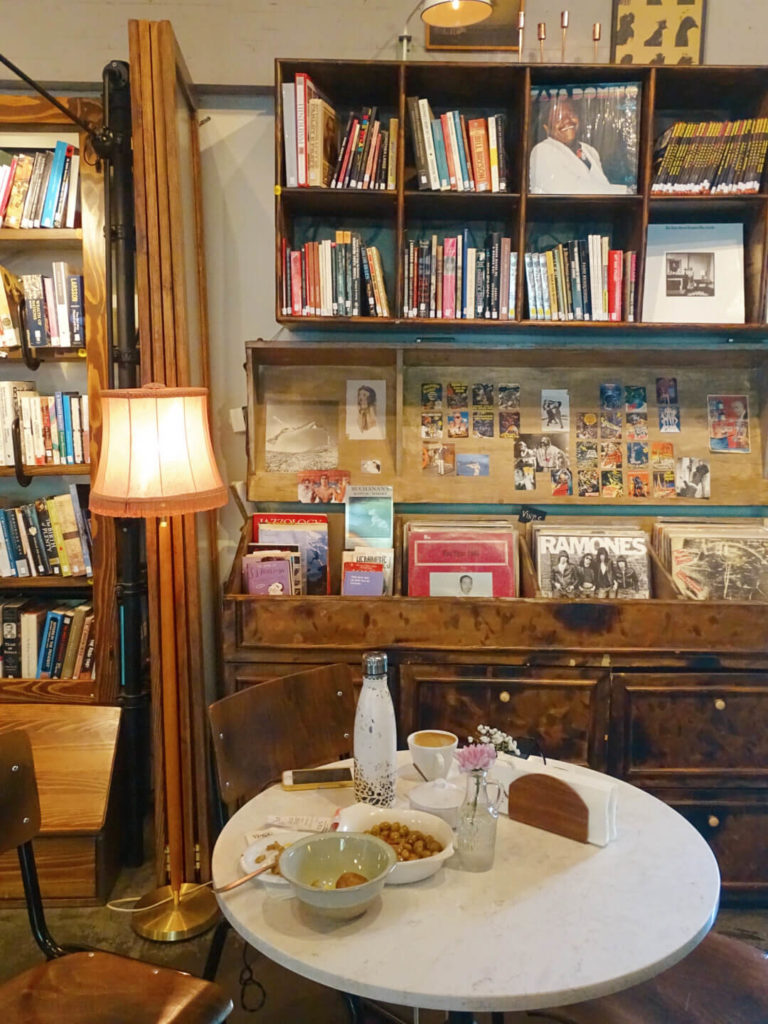 Grab a seat in Taverna Tirona or anywhere else nearby and let the fruit liquor flow!
Watch sunset from a rooftop bar
Gračanic Monastery
Bear Sanctuary Pristina
Visit Peja
Prizren
Is Pristina safe for solo travel?
Unfortunately, I didn't have the best experience. I didn't feel unsafe but I found attitudes toward women old-fashioned, from blonde jokes to comments about women cooking. I also experienced wolf-whistling in the street.

Maybe it was just bad luck and I'd never want to tar a whole country with the same brush, but I can only speak based on my experiences.

It was a shame since my walking tour guide had pointed out statues highlighting women's experiences in the war and the murals of strong women on the Newborn sign. Not to mention their ambassadors of Rita Ora and Dua Lipa! My expectations were high so I felt disappointed with the experiences I had.

Hopefully, it was just bad luck and that attitudes and values will change over time. It's worth noting I never felt unsafe, even while walking at night. It was just bloody irritating.