Oxford is full of great restaurants and sit-down dinners but there are also some excellent Oxford markets that I recommend visiting whether you're a local or tourist.

lAs a lifelong Oxford local, I'm here to tell you about the best markets in Oxford that I've visited many times over the years. When I worked in the city, I used to love visiting them during my lunch break and trying a different dish each time.

I love visiting food markets all around the world, sussing out all the stalls and trying to work out what to eat – even if half the time I end up at the first one I saw. Browsing and working up an appetite is half the fun.
Looking for more formal al fresco dining? Check out these Oxford restaurants with outdoor seating and my guide to the best Oxford pubs with gardens.

Some of these markets are great for hot ready-to-eat street food and others are community farmers markets in Oxford. I'll share which is which as we go along.
Gloucester Green Outdoor Market
Lula's Ethiopian Cuisine
Gyoza Oxford
Ceylon Spicy Caterers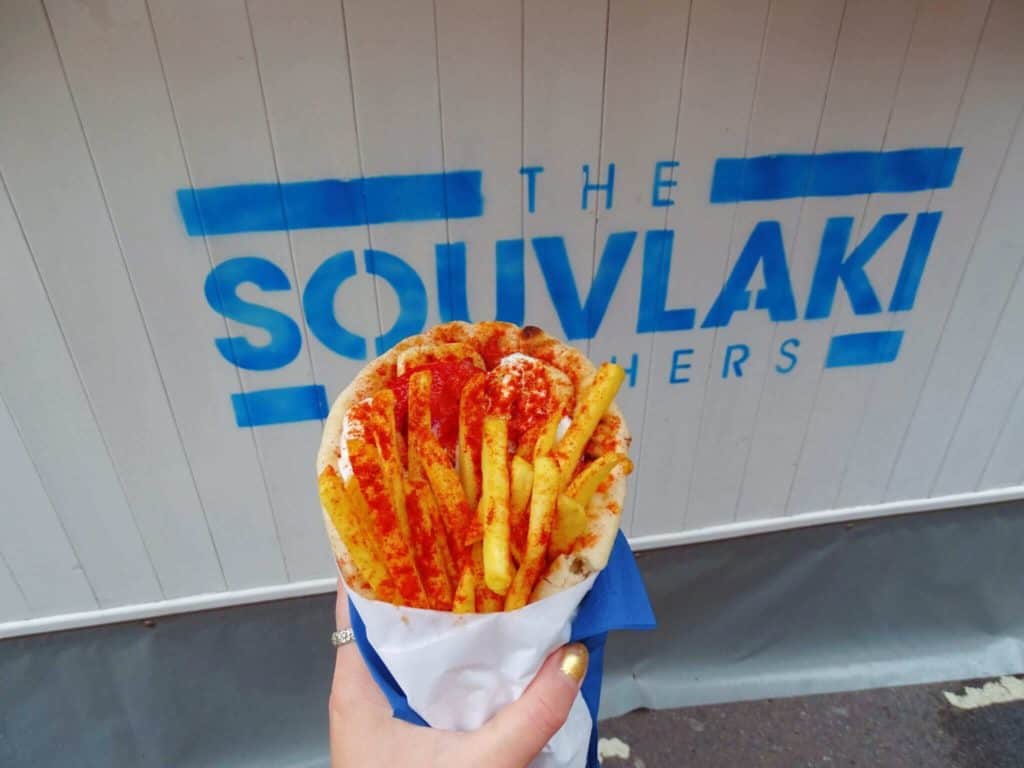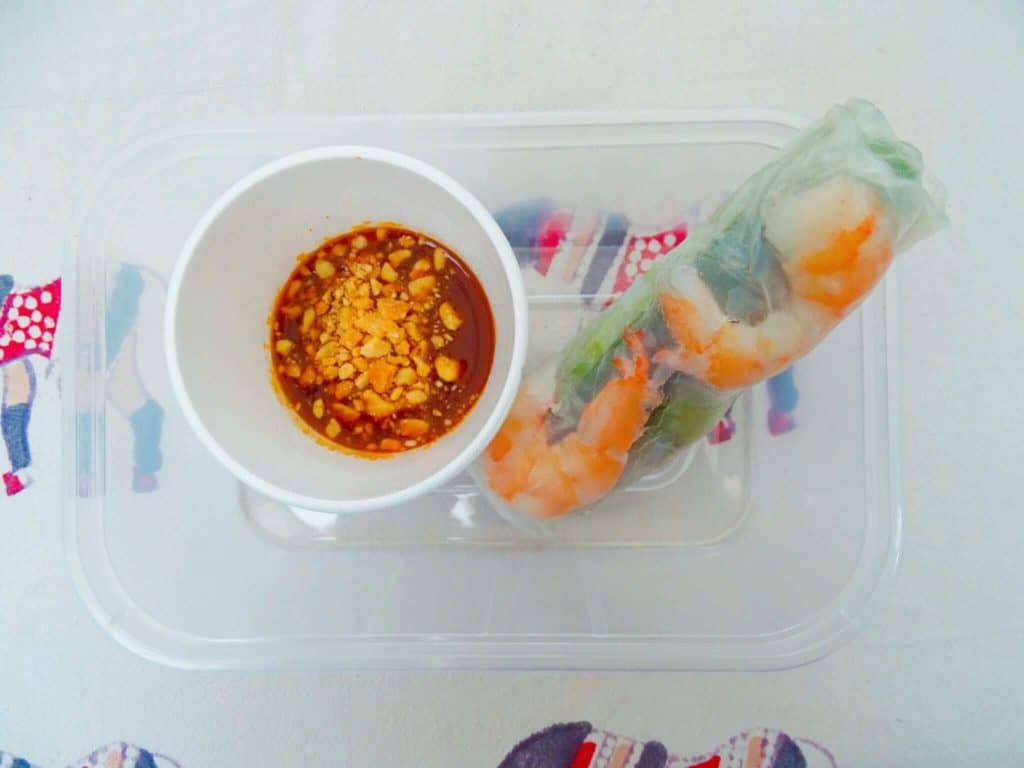 East Oxford Farmers Market
Headington Market Oxford
Oxford Christmas Market